Vegetable Seasoning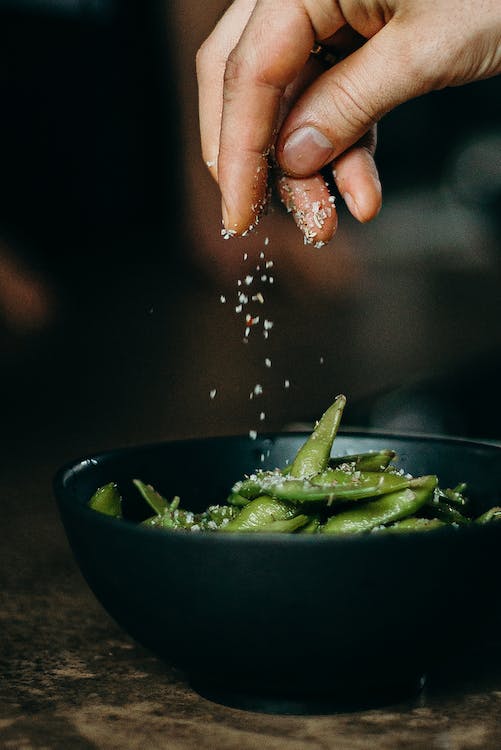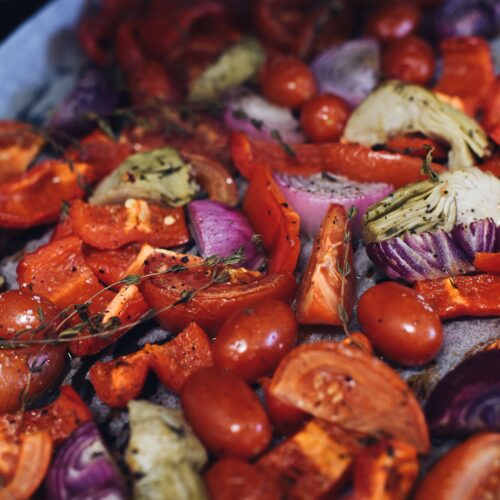 No More Plain Vegetables!
Today I am sharing a yummy way to season your vegetables. Vegetable Seasoning is so easy to make at home and so AFFORDABLE.It's made with basic spices you probably have on hand and it only takes 5 minutes to make this delicious seasoning.You and your family will love this so much that you'll forget you're eating veggies. This recipe will turn those plain vegetables into ones even your picky kids will eat. We love Homemade seasonings which are more flavorful than store-bought versions and have no preservatives.A little goes a long way and this spice blend will last for months in your pantry. TO MAKE VEGETABLE SEASONING YOU WILL NEED THE FOLLOWING PANTRY INGREDIENTS….PaprikaGarlic powderOnion powderGarlic saltDried minced onionSaltBlack pepperTry this recipe out on tomatoes, green beans, sweet potatoes, and carrots! Any way you cook them, they will taste even more flavorful with this blend
Ingredients
1 tbsp Onion powder
1 tbsp Garlic powder
1 tsp Garlic Salt
1/2 tsp pepper
1 tbsp Dried Minced Onion
2 tsp  paprika (Use smoked paprika for a smoky depth to your seasoning blend.)
1 tbsp salt ( I only use 1/2 tbsp of Salt )
Instructions
Combine all ingredients in a mixing bowl. Use immediately or store in an airtight container for up to two months.
---