Homemade Pumpkin Pie Spice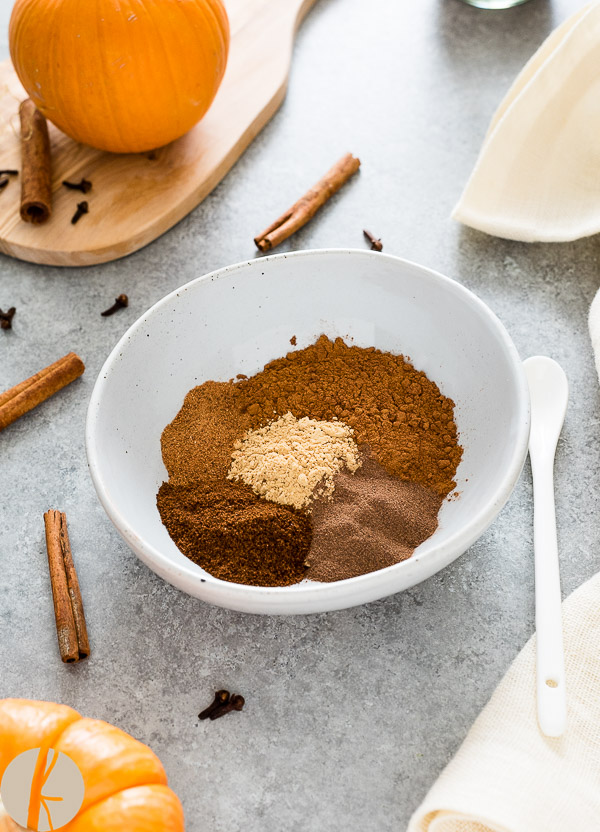 Can you smell the flavors of fall? I love everything about fall, the falling leaves, the pumpkins in the fields and pumpkins piled high in the grocery store bins. I love rides in the country to look at all the beautiful colors on the trees and the cool mornings to enjoy.
I especially love all those delicious mouth-watering recipes to make. With pumpkin season upon us you will be needing this Homemade Recipe for Pumpkin Pie Spice. Perfect for cookies, breads pies and so much more.
Let me share some yummy recipes that we like you can use this spice mix in….
Pumpkin Spice Muffins
Easy Pumpkin Cake
Pumpkin Cheesecake Roll
This DIY Pumpkin Spice also makes a great gift! Place it in a cute jar, (the cutest jars are at Hobby Lobby) attach a ribbon and a
homemade label
and pass them out. Everyone will love it.
Ingredients
6 tbsp ground cinnamon
4 tsp ground ginger
4 tsp ground nutmeg
3 tsps ground allspice
3 tsps ground cloves
Instructions
Whisk together all the ingredients and store in an airtight container.
---