THE RECIPE STOP.... HOMEMADE RECIPES SPRINKLED WITH LOVE
About
Welcome my name is Barbara and I am so glad you are here. Let me tell you a little bit about me. My husband and I have 10 kids and 25 grandkids.
The kids are all grown up now and I wanted to share some of our favorite family recipes through the years. My hope is you will love them as much as we do.
(The picture below is our children and some of the grandkids this year for our reunion. Family is what life is all about!)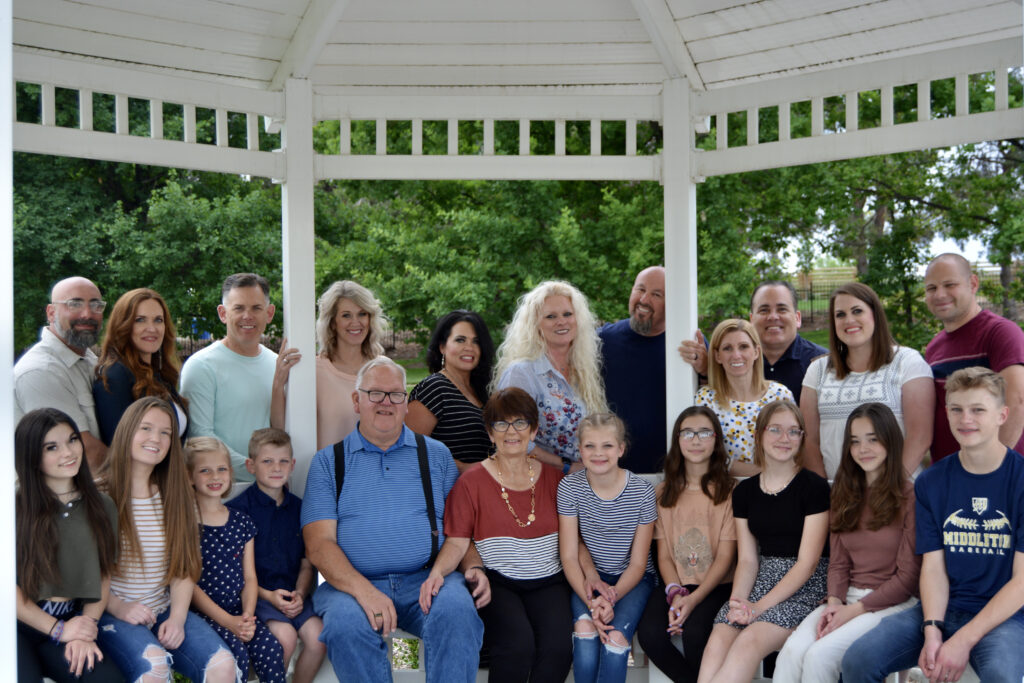 I did not cook growing up but one year I was working as an aid at a nursing home and the cook did not show up. I volunteered to go cook (what was I thinking) but I loved it! From there I was called by the owners of a huge Retirement Home to come and cook for them, and I continued cooking at schools, and a wonderful Alzheimers Facility which was my favorite place to work at.
I had a maintenance man tell me my food was so good because I sprinkled it with love before I sent it out. Wasn't that so sweet of him?
Through the years I have tried many recipes that I will be sharing.
I have also learned some fun tips from working with chefs at the big retirement home I worked at. I will share those too.
My children have wanted to have me do this for a long time! So SURPRISE Jason, Shalay, Crystal, Justin, Julie, and Heather I finally did it!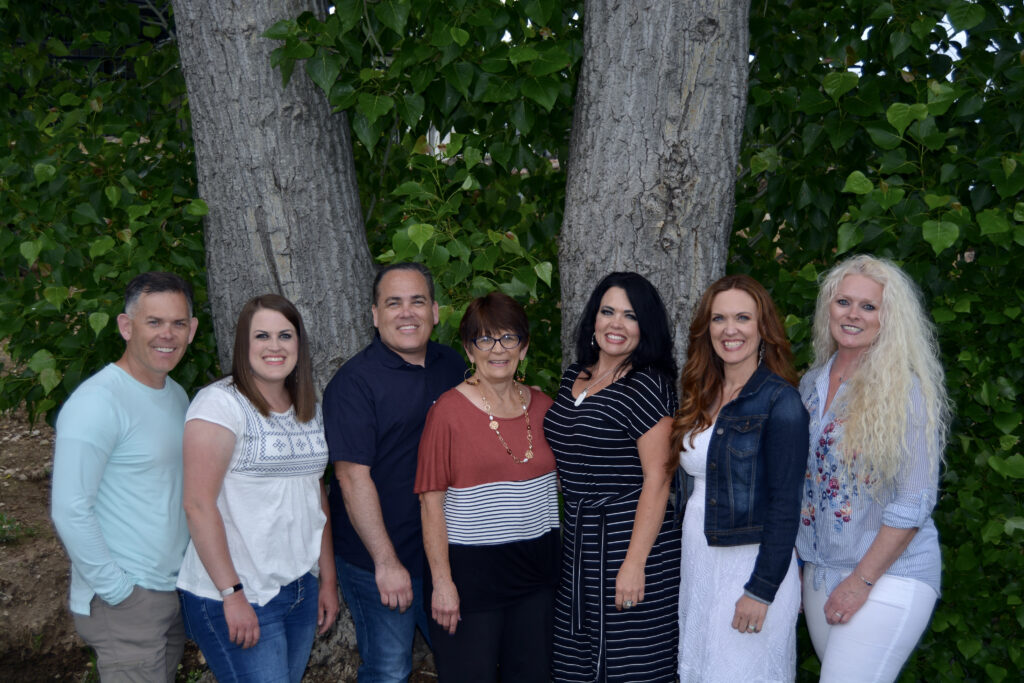 Thank you for being here! Take a look around and enjoy some of our favorite recipes.
---