Hamburger Seasoning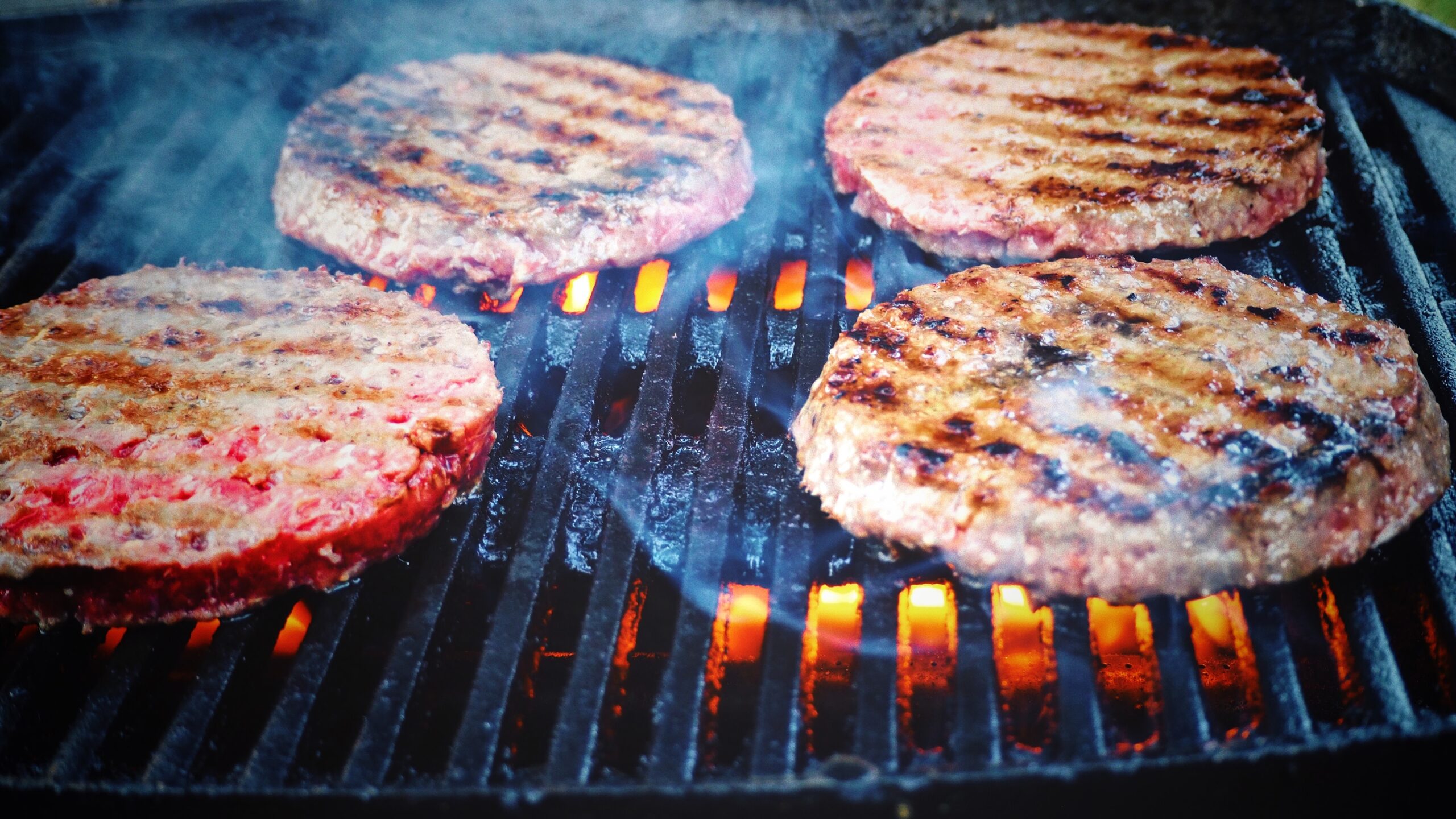 It is that time of the year where we have lots of BBQ'S! Homemade Burger Seasoning is so easy to make, and it will take your burger to a whole new level. I know that if you try this burger seasoning mix just once, you will never use anything else!! INGREDIENTS YOU WILL NEED…..paprikabrown sugaronion powdersaltblack peppergarlic powdercumincayenne pepperAfter you make your hamburger patties, use one tablespoon of seasoning for each one. Gently rub seasoning on each side of the burgers and grill. You are going to love the brown sugar and seasoning as they crisp up the outside of your burger. It is DELICIOUS!!You can make this spice mix in 5 minutes. Just measure your ingredients in a bowl, whisk to combine and add to a cute little jar.You are going to want to make this mouthwatering burger seasoning for your next backyard barbecue!
Ingredients
2 tbsp  paprika
2 tbsp  brown sugar
1 tbsp  onion powder
2 tsp  salt
2 tsp  black pepper
2 tsp  garlic powder
2 tsp  cumin
1/2 tsp  cayenne pepper
Instructions
Mix all of the ingredients together in a small bowl.

Use one tablespoon of the hamburger seasoning and gently rub it into both sides of each hamburger patty.

Grill the patties over medium heat for 3 1/2 minutes on each side for medium doneness.

Store the rest of the mixture in an airtight container for up to six months.
---