Italian Homemade Herbed Mushroom Spaghetti Sauce…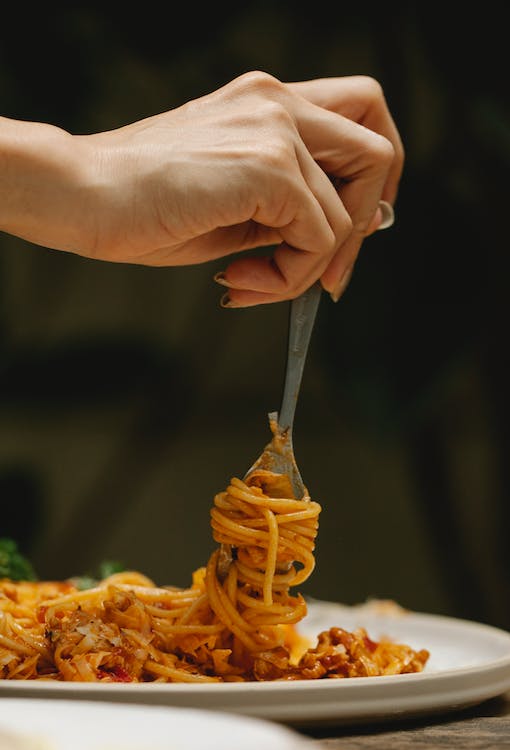 This recipe for Herbed Mushroom Spaghetti Sauce if one of the BEST Italian meat sauces I have ever made. I love this recipe and have used it many times through the years. Made from scratch the herbs give it a wonderful flavor. It is pure comfort food. Serve with garlic bread and a salad for a hearty meal.Your family is going to love this sauce.
Ingredients
1 pound ground beef
1/2 pound sliced fresh mushrooms
1 lg onion, chopped
1 small green pepper. chopped
4 garlic cloves minced
2 tbsp olive oil
2 cans (8 ounces each tomato sauce
1 can (10 3-4 ounces) condensed tomato soup, undiluted
1 tsp basil
1/2 tsp salt
1/2 tsp dried rosemary, crushed
1/2 tsp dried oregano
1/4 tsp pepper
Hot cooked spaghetti
Instructions
In a large skillet, cook the beef, mushrooms, onion and green pepper in oil over medium heat until meat is no longer pink. Add garlic; cook 1 minute longer. Drain.

Stir in the tomato sauce, soup and seasonings. Bring to a boil. Reduce heat; cover and simmer for 45-60 minutes, stirring occasionally. Serve with spaghetti.
---