Easy Homemade Lawry's Seasoning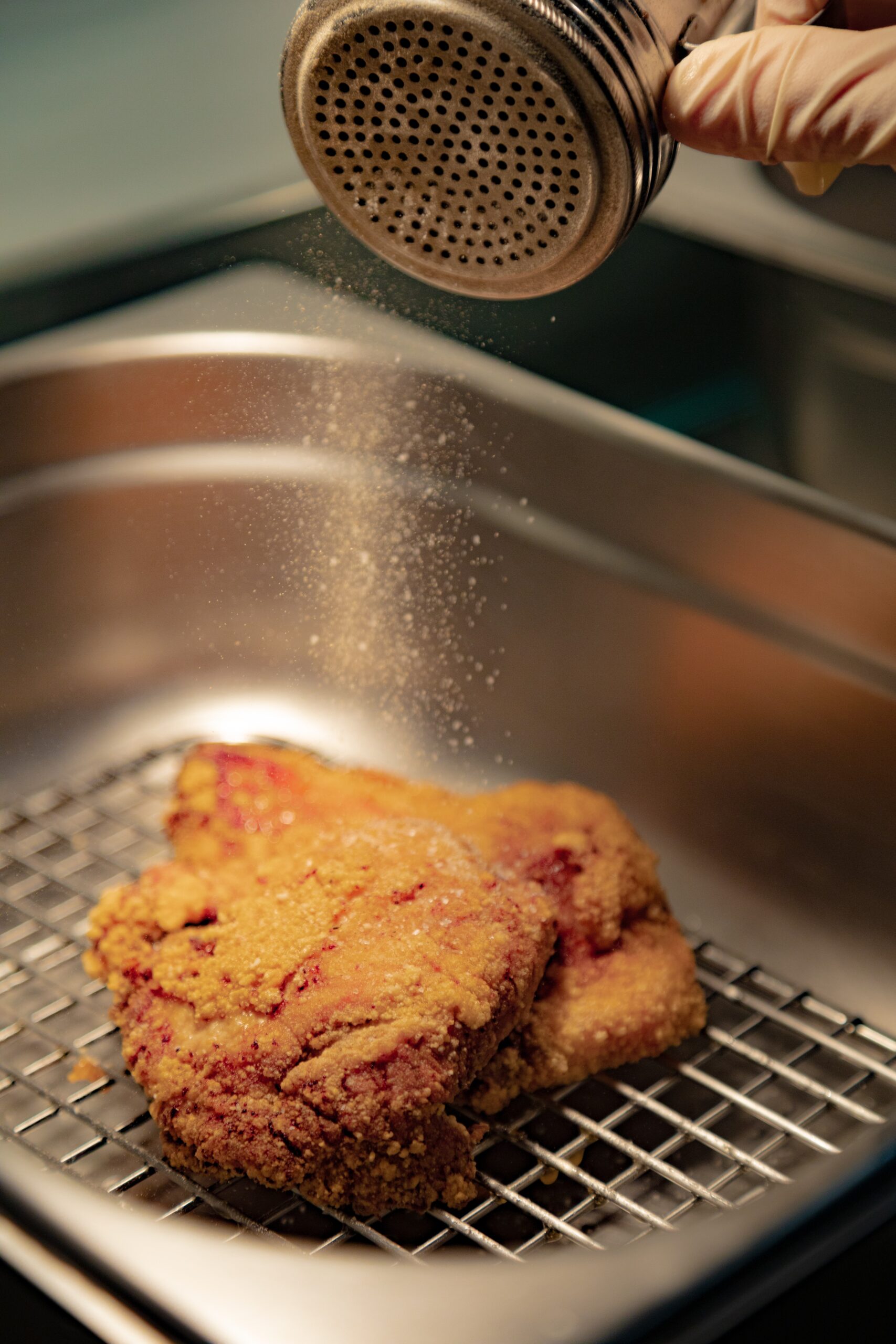 My husband and I have to watch out salt intake. I recently had open heart surgery and my husband is diabetic. This recipe is the best one I have found. If you are trying to cut your sodium intake this Homemade Mrs. Dash Recipe is for you.
This seasoned salt recipe takes minutes to make, and you are likely to have all of the ingredients in your cupboard already.
Lawry's Seasoning Salt originated as a special in-house only seasoning in 1922 at the famous Lawry's Prime Rib in Beverly Hills, California, which has played host to nearly every team slated to compete in the Rose Bowl every year since 1956. Lawry's had a reputation for being a trend-setter in the steakhouse industry for years, but possibly their biggest impact has been that legendary seasoning salt.
Lawry's original recipe is now owned and sold by McCormick's and while there are many other seasoning salts now on the market (where total sales of all seasoning salts gross over $100 million a year), Lawry's was the original and for many of us, that classic blend is exactly what we picture when we think of seasoning salt.
SEASONING SALT INGREDIENTS….
White Pepper
Oregano
Onion Powder
Ground Mustard
Smoked Paprika
Garlic Salt
Sea Salt 
Celery Seed
If desired, combine the ingredients in a
spice grinder
to achieve a uniform texture.
Ingredients
1/2 cup salt
2 tbsp celery seed
2 tbsp garlic salt
2 tbsp smoked paprika
2 tsp ground mustard
2 tsp onion powder
1 tsp oregano
1/2 tsp white pepper
2 tsp tumeric
Instructions
Place all spices in a small bowl and whisk to combine.

Store in an airtight jar for up to 1 year.
---