BBQ Sauce Recipe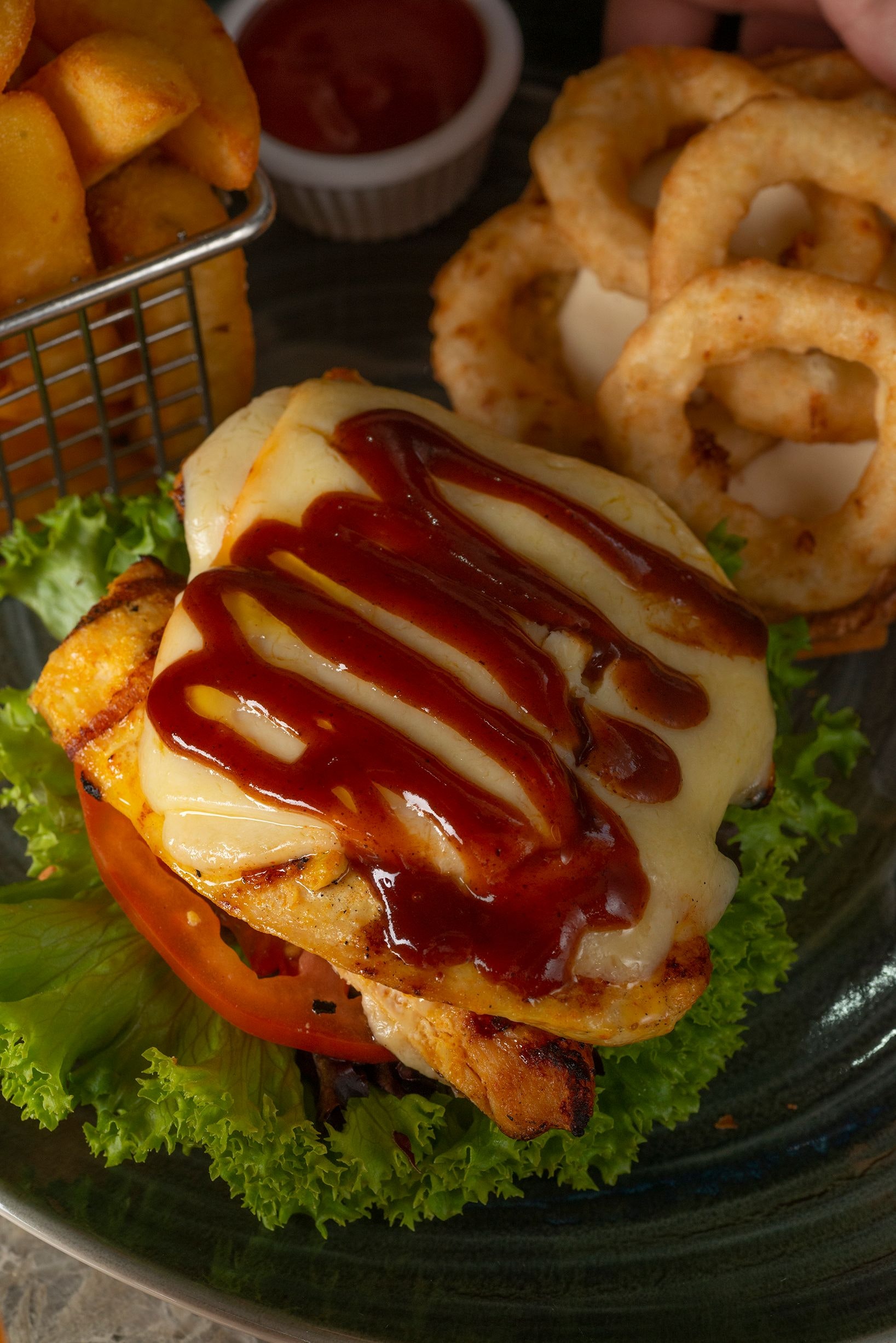 Have you ever tried making Homemade BBQ Sauce? Today let me share how to make homemade barbecue sauce from scratch. This is an easy recipe that's ready in 15 minutes.I hope winter is finally leaving as we experienced some Spring weather this week. We were setting up our patio for summer fun and BBQ'S!Do you know where traditional barbecue sauce come from? In America we celebrate many different types of barbecuing including the cooking methods, variety and cut of meat, and variations of sauce. The origins of the name "barbecue" come to us from the Arawak, who were living in the Caribbean and Florida at the time of Spanish colonization. They slow cooked meat over wood grills, a method referred to as "babacots." Spanish colonizers adopted this style and it traveled to the U.S. South, calling it "barbacoa," which is translated in english to barbeque.Homemade BBQ Sauce Recipe Ingredients….KetchupApple cider vinegarMolassesApple juice or apple juice concentrateWorcestershire sauceHoneySmoked paprikaGarlic powderMustard powderHickory smoke flavorSalt and pepperIf you need to thin this sauce out, you can use a little bit of water. There are so many BBQ sauces on the market but homemade is always best and you need to skip the high-fructose corn syrup!Make a batch of this BBQ sauce recipe and store it in your refrigerator for busy weeknights. You can use this barbeque sauce over chicken, beef ribs, or as a dipping sauce. It is so delicious!Make up a batch of this sauce and leave it as a condiment on the side then friends and family can spoon onto their plates or over meat as they want.
Ingredients
3/4 cup  ketchup 
3 tbsp  apple cider vinegar
3 tbsp  molasses
3 tbsp apple juice or apple juice concentrate, thawed
1 tbsp  Worcestershire sauce
1 tbsp  honey
1 tsp  smoked paprika
1/2 tsp  garlic powder
1/2 tsp  mustard powder
2 tsp natural hickory smoke flavor
Salt and freshly ground black pepper
Instructions
Add all ingredients to a small saucepan.

Bring to a simmer over medium heat then reduce heat to low. Let simmer 8 minutes or until slightly reduced.

Let cool slightly. Store in an airtight container in the refrigerator up to 2 weeks.

Adapted from Cooking Classy.
---