No-Knead Honey Oat Bread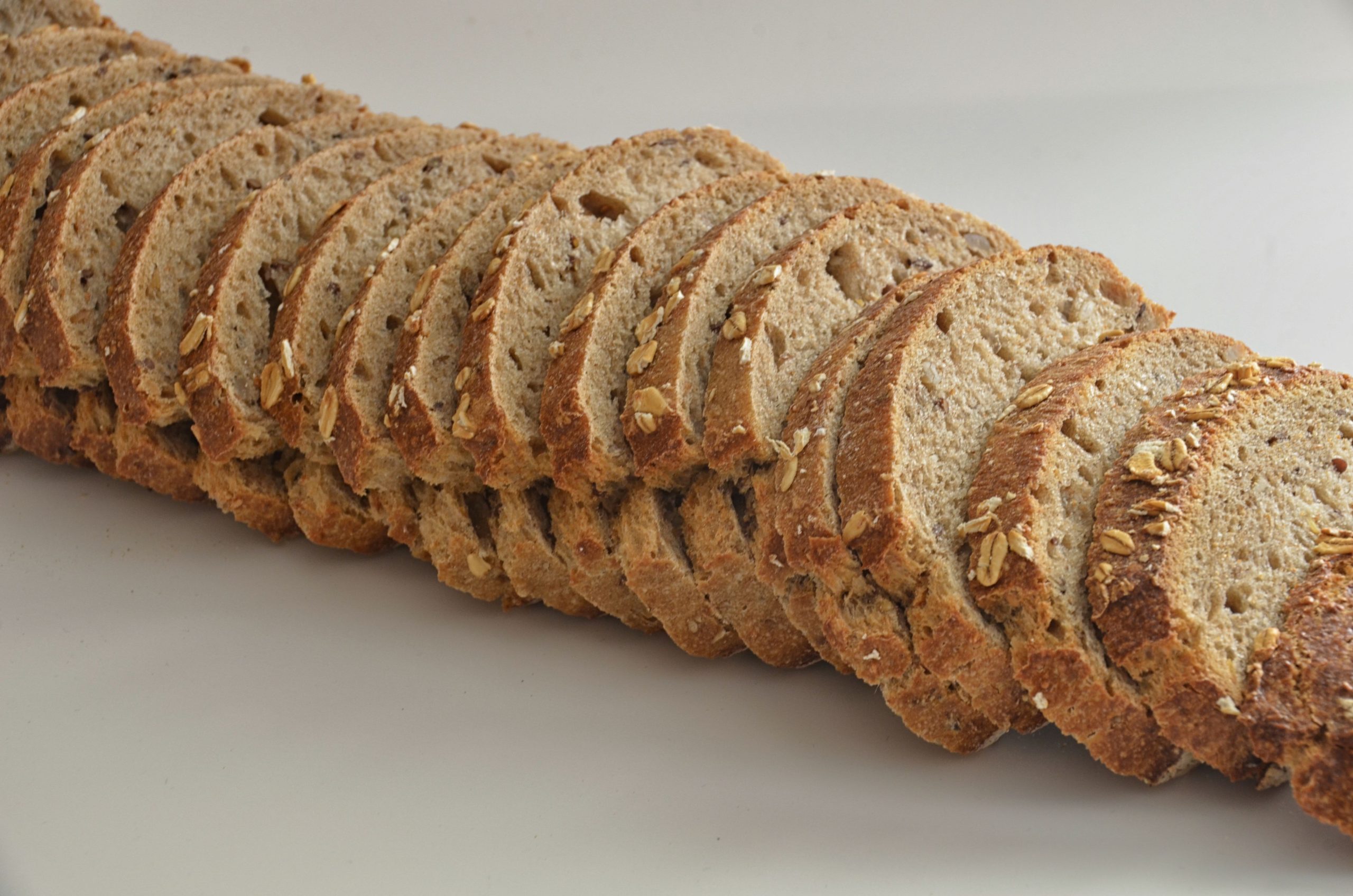 Why buy bread from the store? Make it yourself.
Who doesn't love hot homemade bread? It always takes me back to being a child when mom would pull it out of the oven and the whole house smelled delicious!We took care of foster children for 15 years. I had a caseworker that would come every Wednesday to get it hot right out of the oven and enjoyed eating a slice or two with peanut butter. I love it right from the oven with melted butter.I have made many loaves of bread and rolls through the years. This Homemade No Knead Honey Oat Bread is a favorite and tastes so YUMMY! You have to try it.This recipe is so easy to make. No overnight rising, and no kneading! We love to toast it for breakfast and it also makes a fabulous sandwich for lunch.It is one of the easiest bread recipes you'll ever make and is always melt-in-your-mouth delicious every single time you make it.YOU WILL ONLY NEED THE FOLLOWING INGREDIENTS BELOW….FlourOatsInstant yeastSaltMilkWaterUnsalted butterHoneyThis bread is sooooo good!  It is incredibly delicious and slightly sweetened with a bit of natural honey. You will be keeping this recipe. Baking bread from scratch has never been easier!Head on over to my kitchen and lets make some bread…..
Ingredients
2 cups boiling water
1 cup rolled oats
1/3 cup butter, softened
1/3 cup honey
1 tsp salt
2 tbsp active dry yeast
1 egg
4-5 cups all-purpose flour
Instructions
Combine oats, butter, boiling water, and salt. Cool to lukewarm (about 20 minutes).

Stir in yeast. Add 2 eggs, honey, and 3 cups flour. Mix well then add remaining flour. The dough should be easy too handle and not too sticky to the touch.

Spread batter evenly into two greased 9×5 inch loaf pans. Cover and let rise in a warm place until doubled in size then Sprinkle with whole oats.

Bake at 375 degrees for 40-45 minutes or until loaf sounds hollow when tapped.. Brush with melted butter then remove from pans and cool.
---