How To Make Bread Flour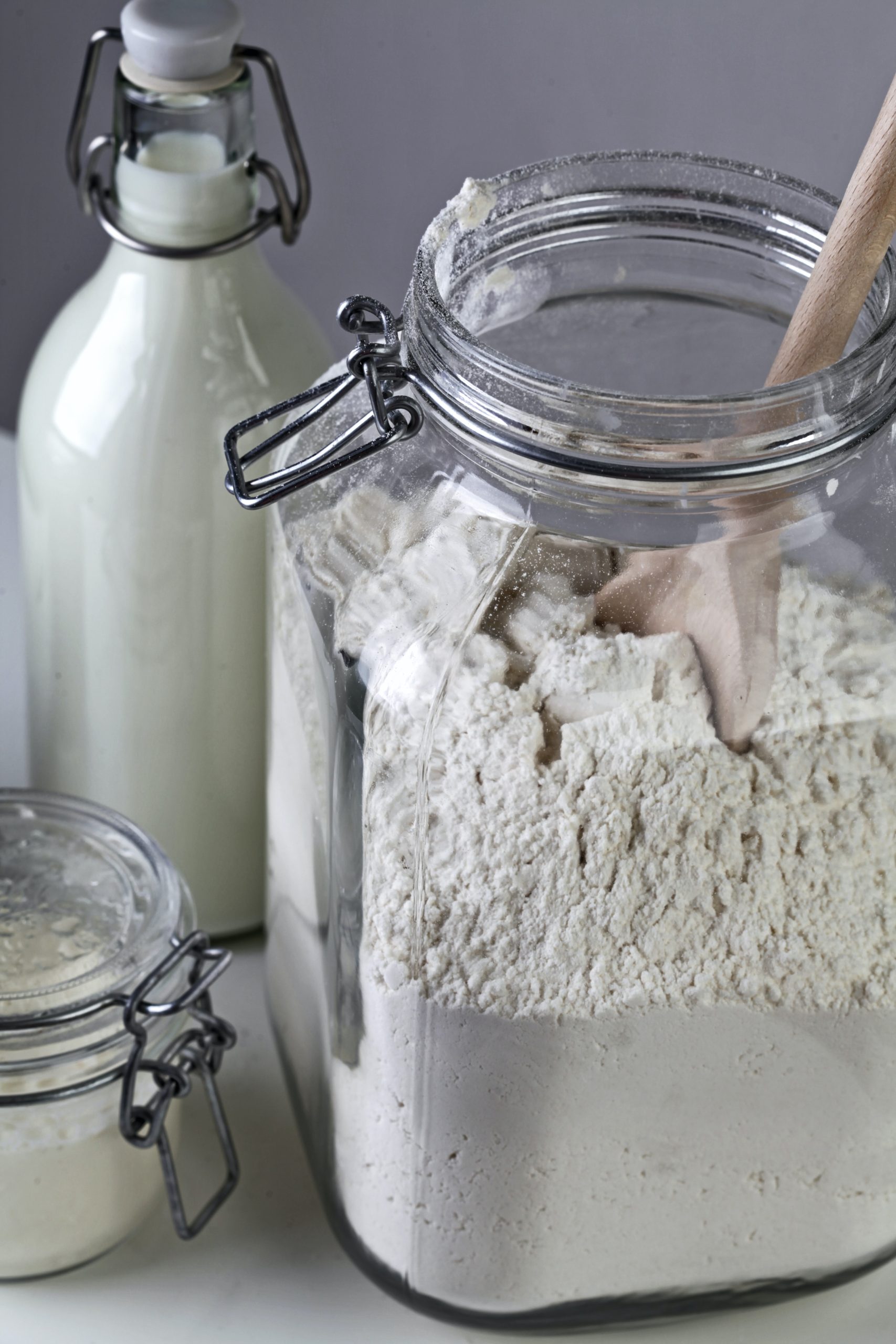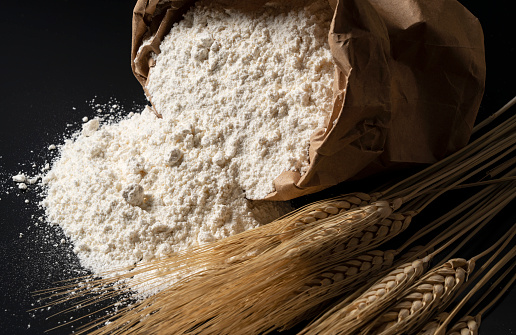 Bread Flour At Home!
I recently received a recipe from a friend of mine for Whole Wheat Bread. It calls for Bread Flour which I did not have. So I ran to Fred Meyers and ended up paying $16.00 for a 10 pound bag! Good Grief! I will never pay that again!! I found an amazing easy recipe that is my go-to from now on!While they might look the same, bread flour and all purpose flour are actually quite different. All you need is to add vital wheat gluten to our ALL PURPOSE FLOUR. This will increase the amount of protein and gluten in ALL PURPOSE FLOUR.Vital wheat gluten is easy to find. It is usually next to the All Purpose flour where specialty flours are found.So, are you ready to make your own bread flour? Let's get started!
Ingredients
1 cup all-purpose flour 
1 1/2 tsp wheat gluten 
Instructions
Measure out the all-purpose flour into a medium bowl.

Remove 1 ½ teaspoons of all-purpose flour.  Add wheat gluten on top of the all-purpose flour.

Then sift the flour and wheat gluten together. Do this one more time just to be certain the flour and wheat gluten are evenly distributed.

That's it, you now have one cup of bread flour.
---