Baked Strawberries and Cream Doughnuts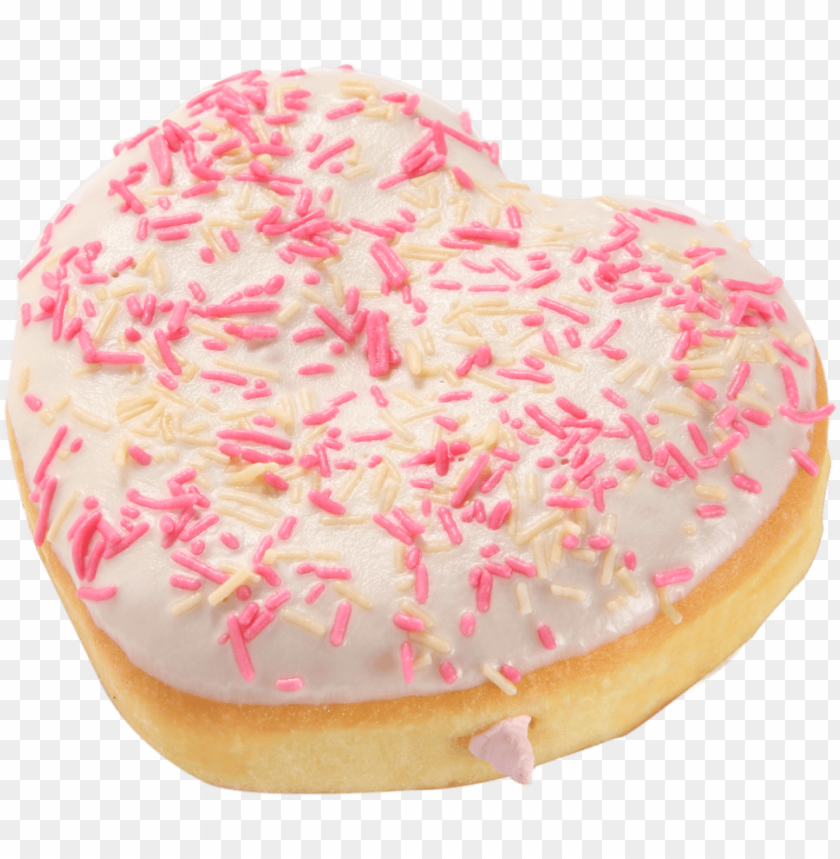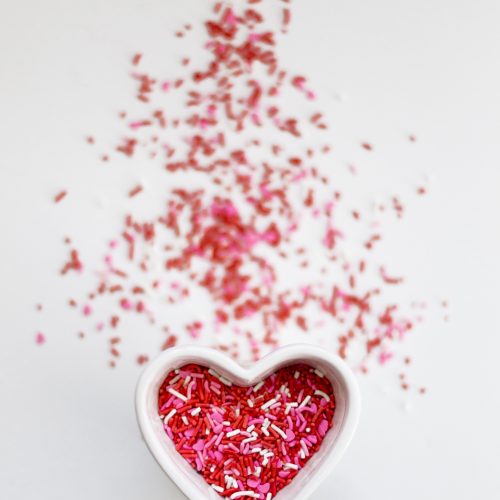 Tastes Absolutely Amazing!
A long time ago I worked in a bakery at a grocery store. We had to go in early to get the dough all made and rising. We would roll it out and cut out the donuts. It was a lot of work but worth every bite. I use to make donuts at work and my residents loved them.
We did have donut pans then that you can make a batter and bake them in the oven. I wish I would have it would have been so much easier. Our family loves baked donuts no matter how we make them. Last batch was from a chocolate cake mix.
I recently found this Strawberries and Cream Donut recipe and believe me this is a delightful treat any time of the day. They are so light, airy and delicious you just cannot stop at one. I hope you family likes them too.
First off you need to get these
donut pans.
They come in such fun colors and make the best donuts every time.
Ingredients you will need:
Flour
Baking Powder
Salt
Sour Cream
Sugar
Canola oil
Egg
Nutmeg
Vanilla
Milk
Valentine Sprinkles
These will be gone so fast you really should make a DOUBLE BATCH!
Let's head over to my kitchen for this delicious recipe….
Ingredients
1 cup  all-purpose flour
1/2 cup sugar
1 tsp  baking powder
1/2 tsp  salt
1/4 tsp  nutmeg
1/4 cup milk
1/4 cup sour cream or plain yogurt
1 egg beaten
2 tbsp canola oil
1 tsp  vanilla (I double this)
Sprinkles
Glaze
1 cup  powdered sugar
1/4 cup  strawberry jam
1/4 cup heavy whipping cream
Instructions
Preheat oven to 425 degrees. Spray doughnut pan with non-stick spray.

Using a mixer, mix flour, sugar, baking powder, salt and nutmeg.

Add milk, sour cream, egg, oil and vanilla; mix until just combined.

Using a piping bag or spoon, fill doughnut pan half way. ( A piping bag makes it so easy.)

Bake for 8-10 minutes.

Cool for 5-10 minutes.

Meanwhile, whisk together glaze ingredients.

Once doughnuts have cooled, dip doughnut tops into glaze and decorate as desired.

Serve and enjoy
---