Homemade Pizza Seasoning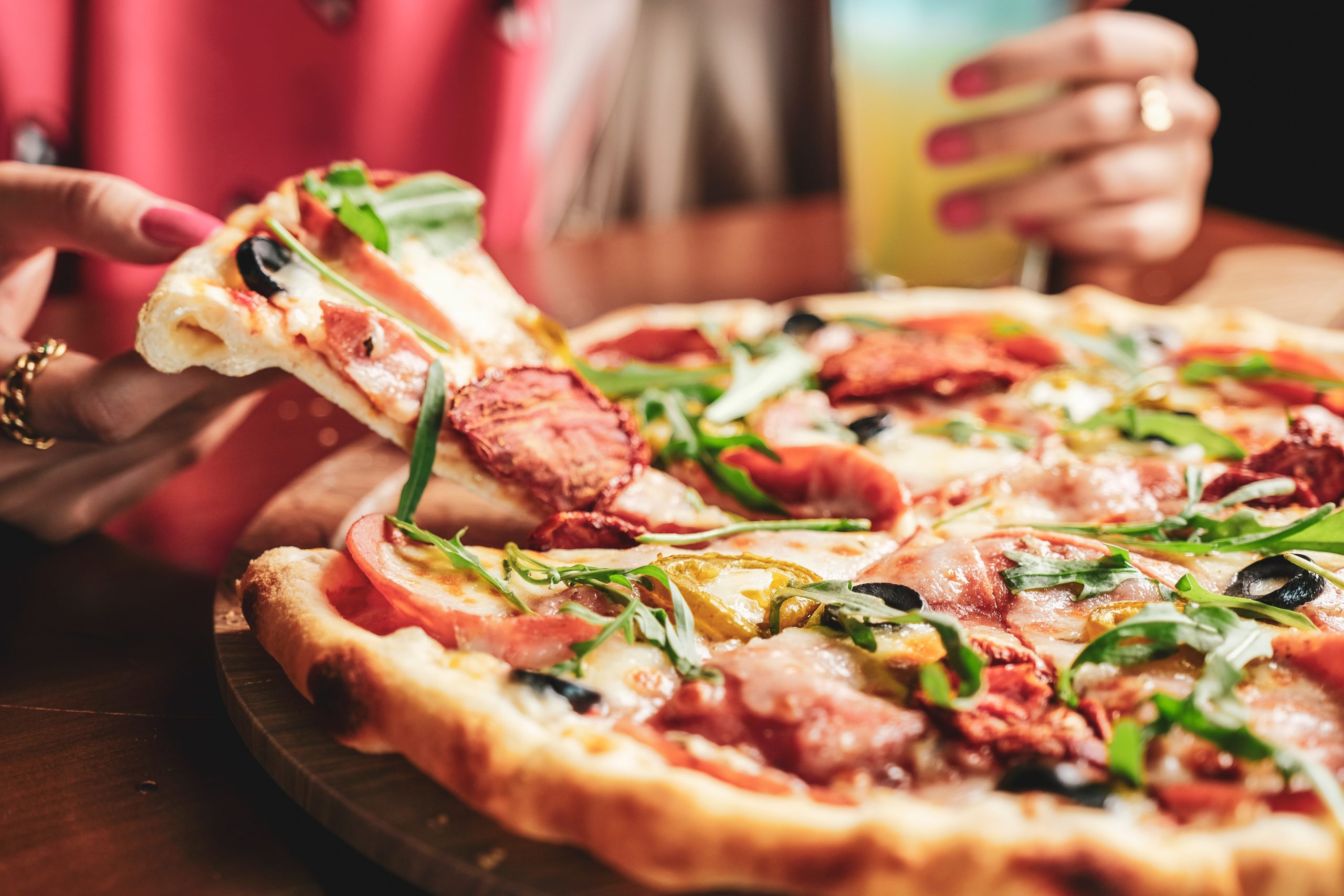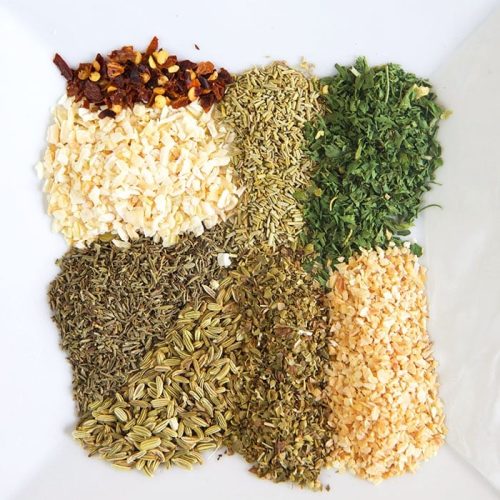 Keep a Jar In Your Pantry!
I love Homemade Seasonings, they are so flavorful better than what you can get at your local grocery store. This Seasoning is going to become a staple on your dinner table.You will love this Homemade Pizza Spice Blend Mix and it is so quick to make. You can put it on right as your pizza goes into the oven or you can add it when it comes out of the oven.You are going to need the following Pizza Seasoning Ingredients….Dried basilOreganoDried onion flakesGarlic powderDried rosemaryCrushed red pepper flakesSea saltDried thyme You can use pizza seasoning on any of your pizza recipes but also on grilled cheese, or bread rolls. DELICOUS!Really, this is super simple to make and I think you should make a big batch of this Pizza Seasoning. You can go to Costco or Winco and buy your bulk spices and save a lot of money.Are you ready to learn how to make Pizza Seasoning? Let's get started!
Ingredients
1/4 cup  dried oregano
2 tbsp  tbsp dried basil
1 tbsp  dried onion flakes
1 tbsp garlic powder
1 tbsp  dried thyme
1 tbsp  fennel
1 tbsp paprika
1 tbsp crushed red pepper flakes
1/2 tsp salt
1/2 tsp sugar
Instructions
Add all the ingredients to a large bowl.

Whisk together to combine.

Transfer to an airtight container and store in a cool, dry place.Put them in your kitchen cabinet, in your pantry, or in a spice drawer. As long as it is in a dark and dry place.
---