The Best Grilled Cheese Recipe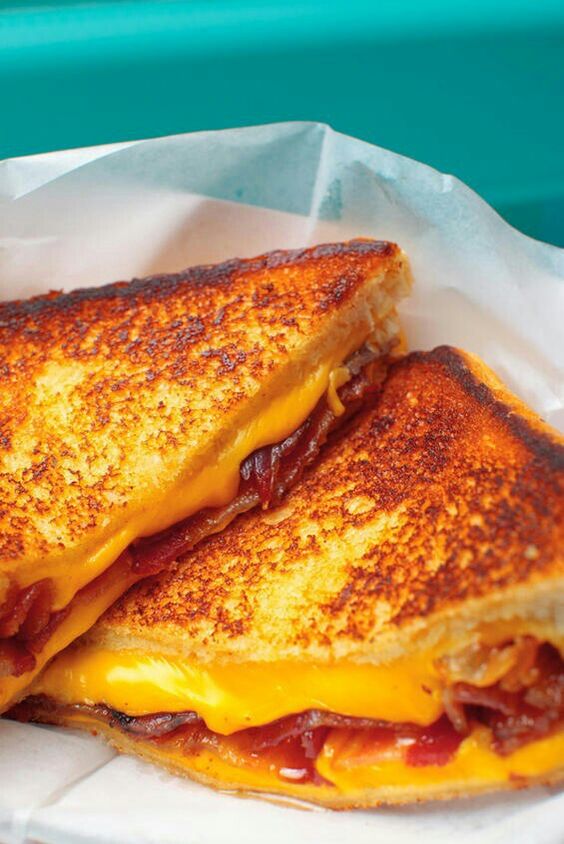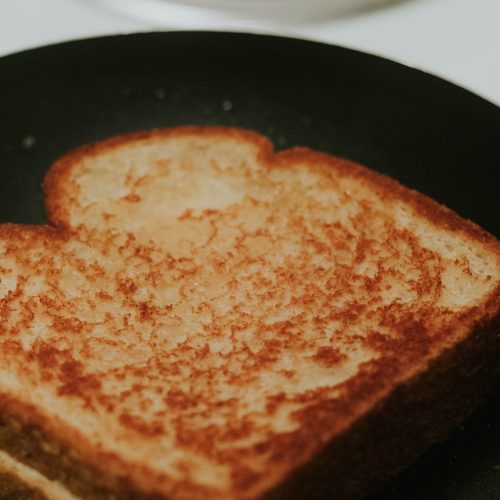 Although no one can pinpoint the precise origin of grilled cheese, the sandwich became very popular in the 1920s. That's when scholars speculate some enterprising individual came up with the idea to make a grilled cheese sandwich, but the idea quickly spread commercially as well as in the home.
During World War II, the grilled cheese sandwich was a particular favorite of the Allied Armed Forces. Therefore, it wasn't long before school cafeterias and housewives made grilled cheese a regular part of their meal planning. (From
Fresh Melt)
If you are looking for an easy lunch or dinner recipe this is it. This pairs perfectly with a bowl of Tomato Soup.
It only takes 3 ingredients to make this fabulous sandwiches and is so easy to make.
Make sure you have a good loaf of bread and and good cheese. A Favorite chees to use is Sharp Cheddar Cheese or a cheese from the deli.
You should try these varieties that melt so well…..
American
Gruyere
ColbyCheddar
Monterrey Jack
You should add ⅓ – ½ of a cup of shredded cheese per sandwich or a 1 oz. slice,.
For more VARIATIONS check out the ones below…….
Add a spread onto the inside of the bread. Mayonnaise, deli mustard, or softened cream cheese are both delicious.. Be sure to do a thin layer and wall-to-wall coverage with any spreads that you use.
Minced garlic…… Mix the softened butter with finely minced garlic before spreading it on the outside of the bread.
Seasoning. ….Sprinkle with garlic salt, or paprika.
Add some meat….a layer of pepperoni, ham, or bacon.
Let's go make some……
Ingredients
2 slices of sandwich bread
1 or 2 slices medium cheddar or your favorite cheese
butter or mayo
garlic salt (with parsley flakes)
Instructions
Butter up one side of bread (you could use mayo instead) and sprinkle with garlic salt. Lay in a heated pan, add the cheeses, and then add the other piece of buttered bread.

Cook until golden brown on both sides and the cheese is melted.
---