Mom's Huckleberry Salad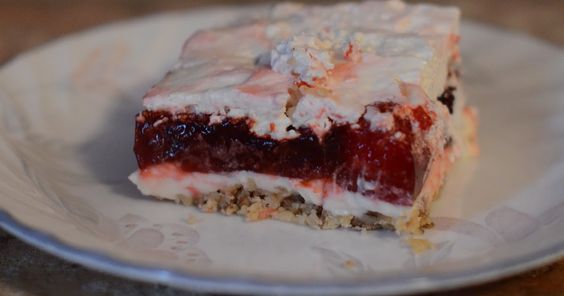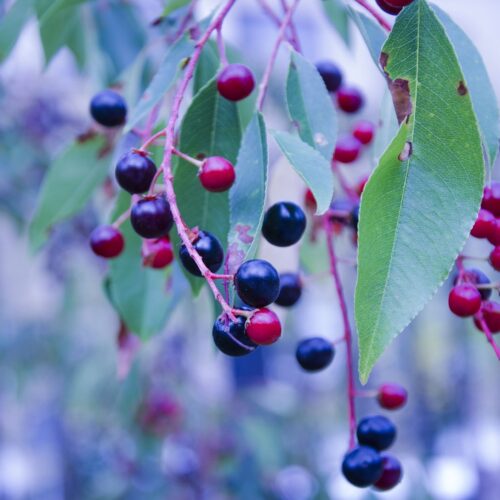 So Yummy!!
Have you ever been out picking Huckleberries? It takes some time but it is so worth it with all the yummy recipes you can make.This recipe for Huckleberry Salad is one from long ago. I found it in my mom's little green recipe box. I do not remember her ever making this but it sounds so scrumptious I am on a mission to get some Huckleberries.
Huckleberries are not cultivated commercially, so you have to find them in the wild. The flavor is hard to describe as they have a unique sweet-tart flavor all their own.  When you taste fresh huckleberries or eat a delicious huckleberry pie, you will know what I mean.
They are definitely the gourmet berry of the West – very special and very difficult to find or even purchase.  The huckleberry was designated the Official State Fruit of Idaho in 2000.  
If you do not want to pick Huckeberries you can always go to Farmers Market in the summer and purchase some, (they will be expensive but so worth it!) Or you can try the link below……
Oregon Mushrooms
 has coastal and mountain huckleberries available for sale year round.
This huckleberry salad is a showstopper, perfect impressing friends and family. And if you don't have huckleberries, blackberries or blueberries have the same effect.
Huckleberry Salad is almost completely no bake, except the crust. Your family is going to love this recipe.
Ingredients
1 cup whipped cream
1 8 oz cream cheese (softened)
1 cup powdered sugar
1 pkg Raspberry Danish Dessert (use half water)
1 cup Huckleberries
3/4 cup sugar
CRUST
1 cup flour
1 cube butter
1/2 cup chopped nuts
Instructions
Make the shortbread crust and pat it into a 9×13 inch greased baking dish.

Bake in a 350 degree oven for 8 minutes or until lightly golden.

Mix the cream cheese, cream, and powdered sugar. Pour onto crust and cool until set.

Next make your Raspberry Danish Dessert using only half of the water.

Mix with Huckleberries and sugar. Set in the refrigerator for two hours.

Now spread the cooled danish Rasberry Danish Dessert on top of the cream cheese layer.

Spread Cool Whip or real whipped cream on top of the Danish Dessert.

Cover with foil, and place in the fridge for several hours or overnight.
---