Traditional Homemade Enchilada Sauce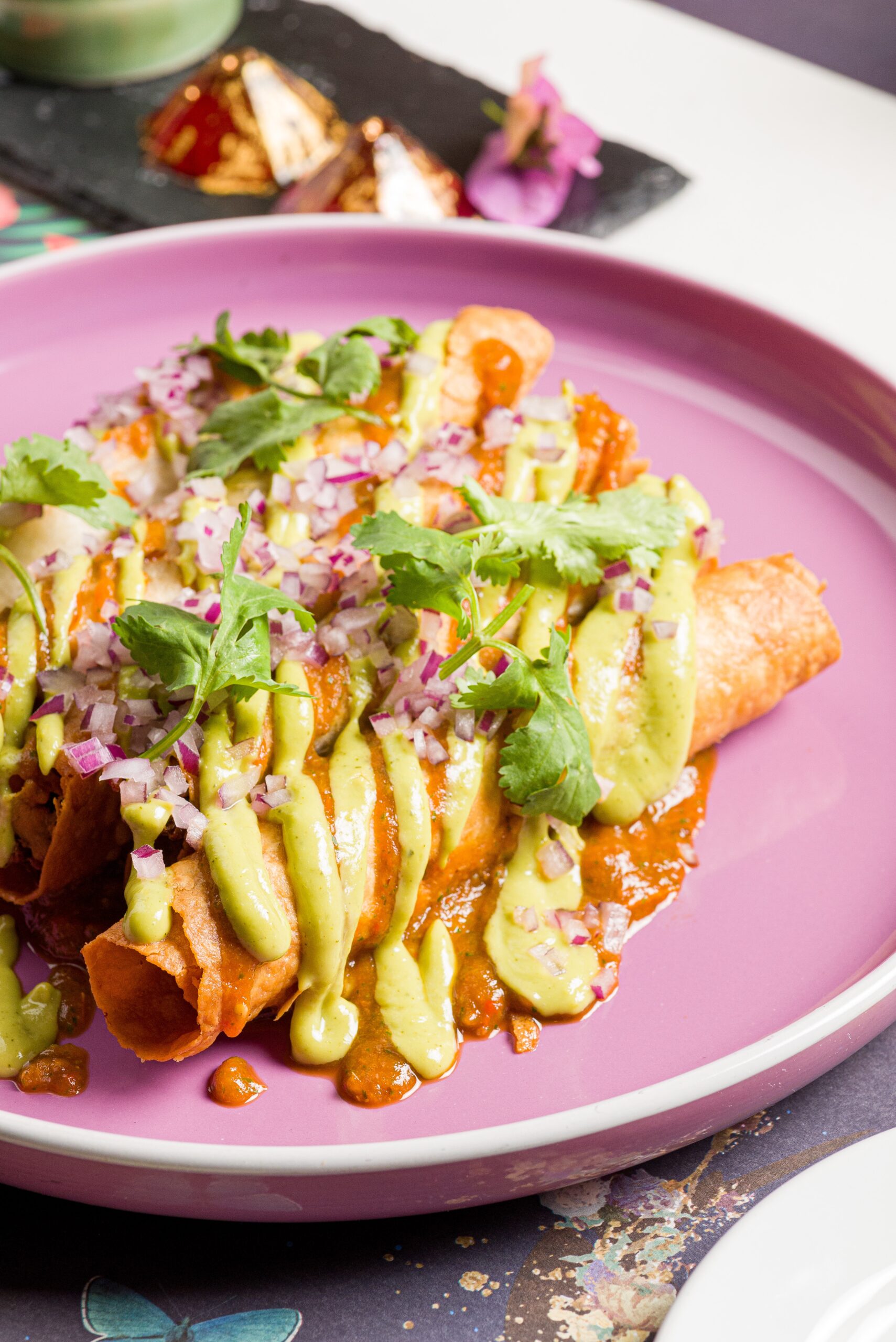 Forget the canned stuff! Let me show you how to make your own all your Mexican-inspired dishes.INGREDIENTS YOU WILL NEED…..Vegetable oilChili seasoning or taco seasoningGarlic powderOnion powderCuminOreganoSmoked paprikaSugarAll-purpose flourChicken brothTomato sauceKosher saltIf you want it spicy choose a chili or taco seasoning blend, which is a combination of different spices, instead of just plain chili powder.I like chicken broth, but you can also substitute vegetable broth or waterThis will be your favorite homemade Enchilada Sauce – believe me you'll never use canned again!Enjoy!
Ingredients
2 tbsp  vegetable oil 
2 tbsp  flour
3 tbsp  chili powder
1/2 tsp  garlic powder
1/2 tsp  onion powder
1/2 tsp  ground cumin
1/4 tsp  dried oregano
1/2 tsp  smoked paprika
1 tsp sugar
1/4 tsp salt
2 cups  chicken broth
8  ounce can tomato sauce
Instructions
Place the oil in a pan over medium heat. Add the flour and whisk to combine.

Add the chili powder, garlic powder, onion powder, cumin, oregano, smoked paprika, sugar and salt to the pan.

Cook for 1 minute, whisking constantly.

Slowly whisk in a little of the chicken broth at a time until you have a smooth mixture. Add the tomato sauce and stir to combine.

Bring to a simmer. Cook for 10 minutes, stirring occasionally, or until the sauce has just thickened. Use immediately or cool and store in the refrigerator or freezer for later use.
Notes
You can make enchilada sauce ahead of time and store it in an airtight container in the refrigerator for up to a week or freeze it for later use (up to 3 months).
---