Grilled French Fries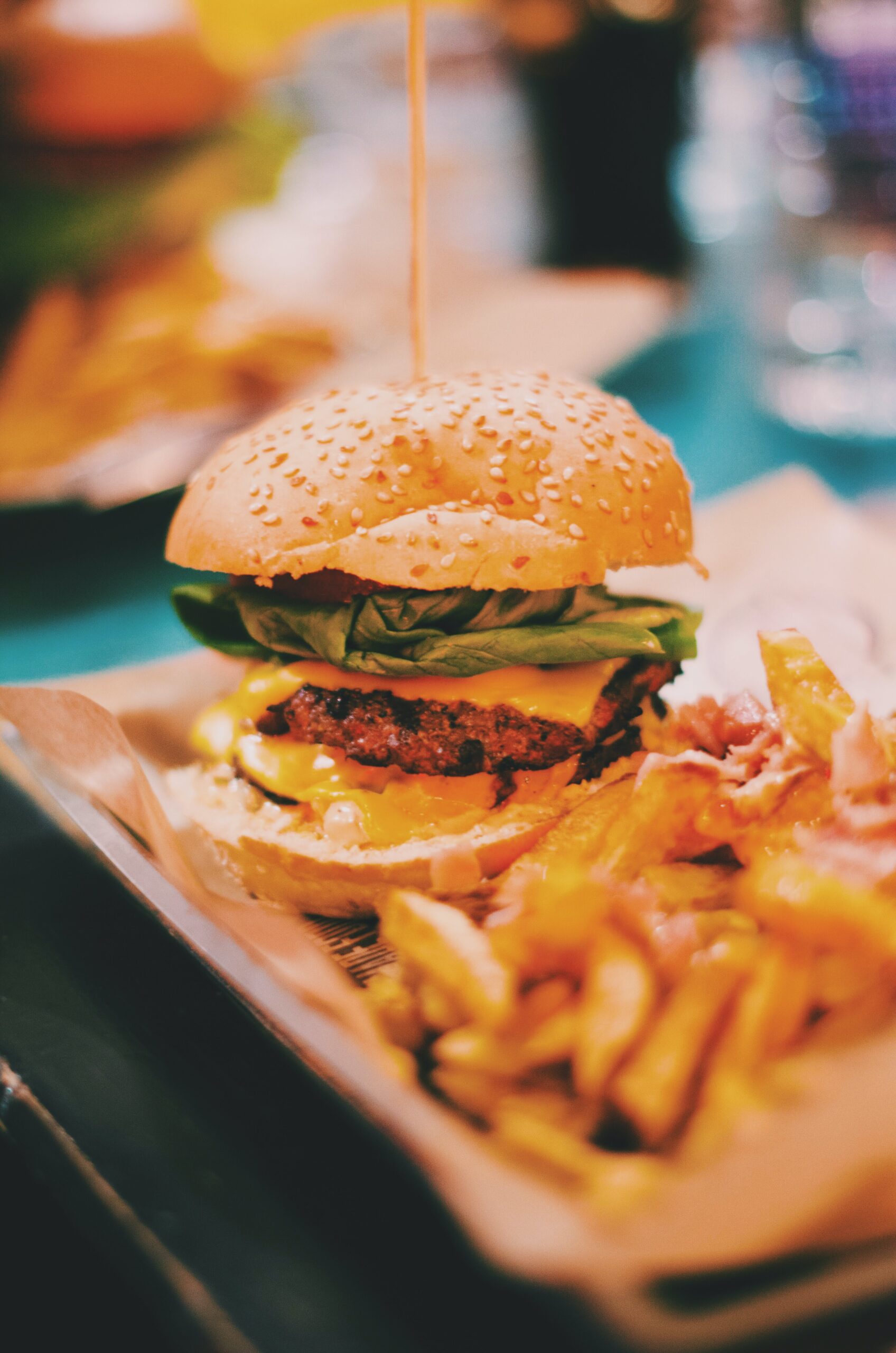 Are you ready for summer? Break out your BBQ for some wonderful recipes to enjoy with family. If you have not tried Grilled French Fries you are missing out. They are the perfect side dish for burgers.
Russet or Yukon Gold potatoes are a good choice. We leave the skin on I think it makes it taste even better.
You need ¼ inch fries. The thicker the fries, the longer and harder the cooking. You can use a
mandolin,
or a good knife to cut your potatoes.
The potatoes need to be soaked for 10-20 minutes in cold water and then dried well before proceeding.
Heat your grill to medium-high heat. Place fries in a disposable foil pan that is sprayed with cooking spray. Place the pan on grill grate. Grill 15 to 20 min. or until fries are heated through, stir after 10 min.
Make some Spicy Ketchup, (recipe from
Life Love and Good Food)
1/4 cup ketchup
3/4 teaspoon sweet chili sauce
3/4 teaspoon balsamic vinegar
In a small bowl, stir together the ketchup, sweet chili sauce, and balsamic vinegar. Cover and refrigerate until ready to serve.
Let's get started….
Ingredients
5 potatoes (Russet or yellow)
1 tbs sugar
Water
Olive oil
Garlic powder
Salt
More oil for grilling
Instructions
Wash your potatoes.

Cut the potatoes in half, then make six lengthwise cuts in each half. Depending on how thick those potato slices are, you may need to cut those in half as well to make them fry size.

Fill a large bowl with water. Add one tablespoon of sugar. Soak the French fries in water for at least 30 minutes. 

Drain and rinse the French fries. Pat them dry with a paper towel.

Drizzle them with olive oil, garlic powder, and salt (plus any additional spices you might prefer). Toss to coat.

Heat the side burner of your grill to high.

Put the French fries in a grill safe pan.

Add about a half inch of olive oil to the pan. Toss the French fries in the oil.

Put the pan on the side burner and cook about 15 minutes on one side, then flip for another 15 minutes. Cooking about 30-35 minutes total until well browned.

Remove from grill. Place on a paper towel-lined bowl and sprinkle with coarse salt.
---