Mrs. Ards Cookies…Irresistible!!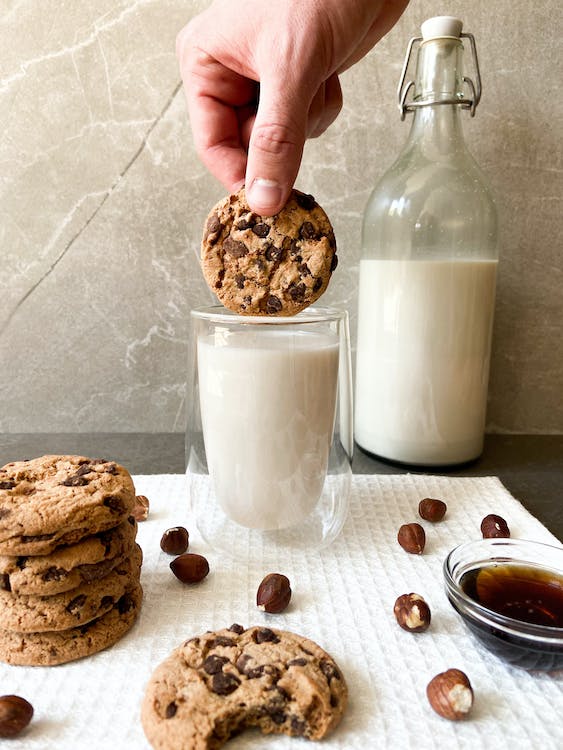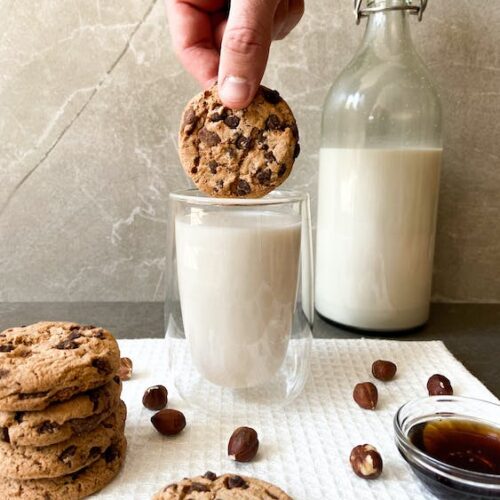 Oatmeal Chocolate Chip Cookies
My sister worked for a lady named Mrs. Ard (sorry never learned her first name.) One day she had my sister make Mrs. Ard's cookies. Oh My Gosh they were the Best Oatmeal Chocolate Chip Cookies I have ever tasted. I have never liked oatmeal cookies but these cookies changed that! They are packed with oats and so soft, chewy and chocolaty, My kids always told me that I say this about every recipe I cook…. this was the BEST RECIPE EVER! You only want the cook the very best right? After cooking 100 cookies everyday at my last place of employment I have learned so much about making cookies.This will become a favorite family recipe you will make many times. INGREDIENTS YOU NEED FOR MRS. ARD'S COOKIES….All-Purpose Flour…..Baking Soda and Salt….this makes your cookies rise.Old-Fashioned Oats….If you use quick oats but these cookies will not turn out right.Sugar…when you combine the sugars you will have more flavor and they will keep moist.EggsVanilla…I learned from a chef I worked with you always double the vanilla. It will give your recipes so much more flavor.Chocolate chips..you can choose from semi-sweet, milk chocolate, or dark. I use semi-sweet and I add an extra 1/2 cup.
Prep Time
10

minutes
mins
Total Time
18

minutes
mins
Equipment
Mixing Bowl

cookie sheet

cookie cooling rack

cookie scoop if you have one or just a tablespoon
Ingredients
1 cup white sugar
1 cup brown sugar
1 cup shortening
2 eggs
1 tsp vanilla
1 1/2 cups flour
1 tsp soda
1 tsp salt
3 cups oatmeal (regular)
1 6 oz package of chocolate chips
1 cups nuts
Instructions
Preheat your oven to 350 degrees and spray a baking sheet with butter spray.

In a mixing bowl beat together sugars and shortening.

Add eggs and vanilla and beat until fluffy.

Stir dry ingredients in the cream mixture until just blended. Mix in oats, and chocolate chips.

Stir in the chocolate chips.

Drop cookie dough by tablespoon onto a cookie sheet, about 2 inches apart.

Bake for 8-10 minutes. Do not over-bake!! Take out of oven and let the cookies continue to bake for 5 minutes on the cookie sheet.

Pour yourself a big glass of milk and enjoy!
Keyword
delicious, oatmeal chocolate chip cookies
---