Making Homemade Powdered Sugar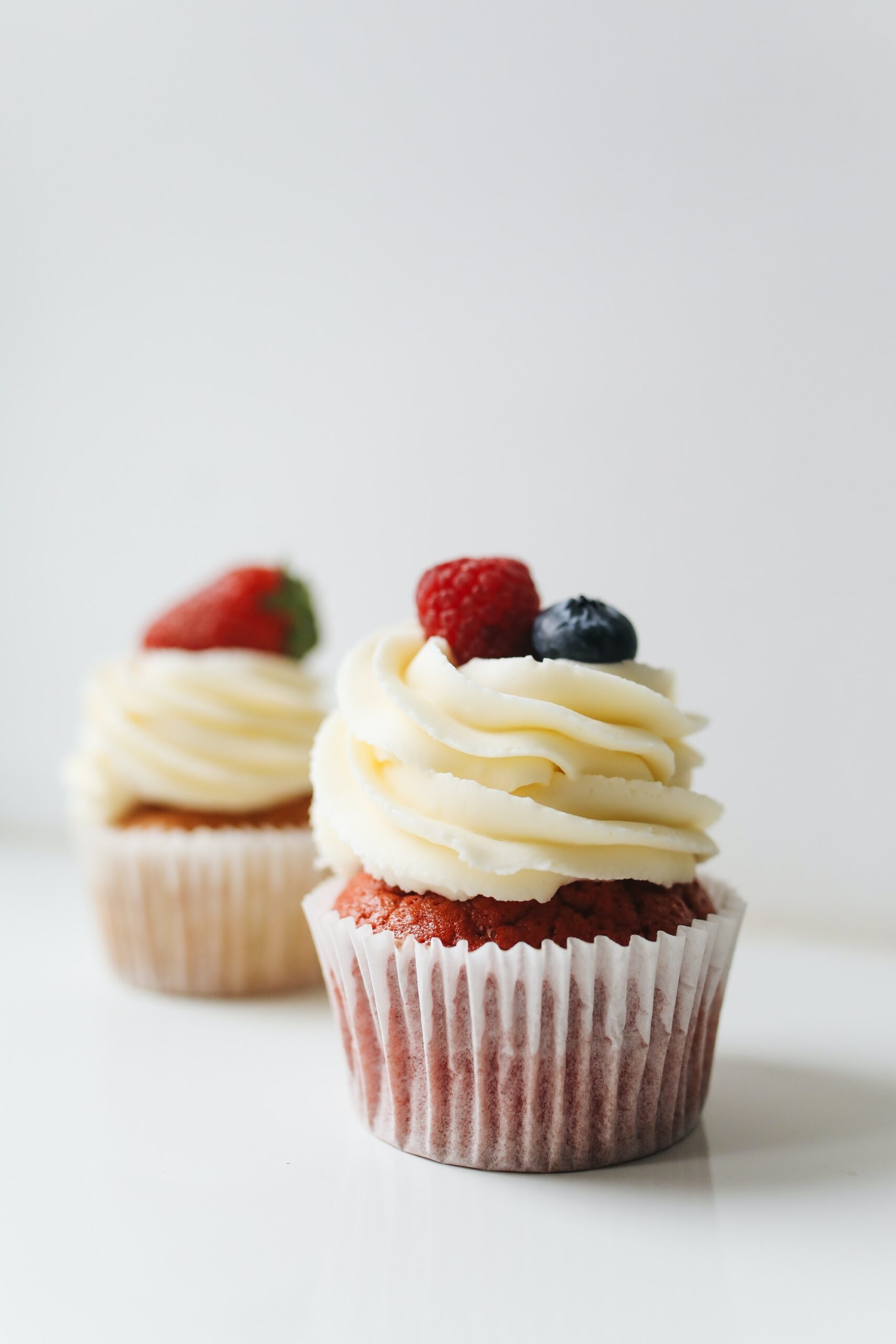 Today I am sharing how to make powdered sugar. Have you ever had times you are baking and need powdered sugar and realize you are out? Instead of running to the store you can make some at home in just a few minutes.INGREDIENTS TO MAKE POWDERED SUGAR… Sugar…..You'll need granulated, white sugar.Cornstarch….The finely ground sugar needs some kind of starch to prevent caking.To make powdered sugar, you will need a powerful blender,, or food processor. After processing the sugar for about 3 minutes run your fingers through the powder. If it feels gritty, then keep blending. You can use this in any recipe that calls for powdered sugar, or confectioner's sugar. If you start with 2 cups granulated sugar, you'll end up with 4 cups confectioner's sugar.If you are whipping up a quick batch to make frosting or dust on as a topping, skip the cornstarch. If you are making a larger batch to store in the pantry, add one tablespoon of cornstarch for every one cup of sugar.This only takes about 5 minutes to make so lets get started…..
Ingredients
2 cups granulated sugar  (any kind–white sugar, or cane sugar)
2 tbsp cornstarch (The cornstarch is important as it keeps the sugar dry.)
Instructions
Place the sugar and cornstarch in a high speed blender and blend for 30 seconds or until fluffy.

Store in an airtight container.
---