Homemade Five Grain Pancake Master Mix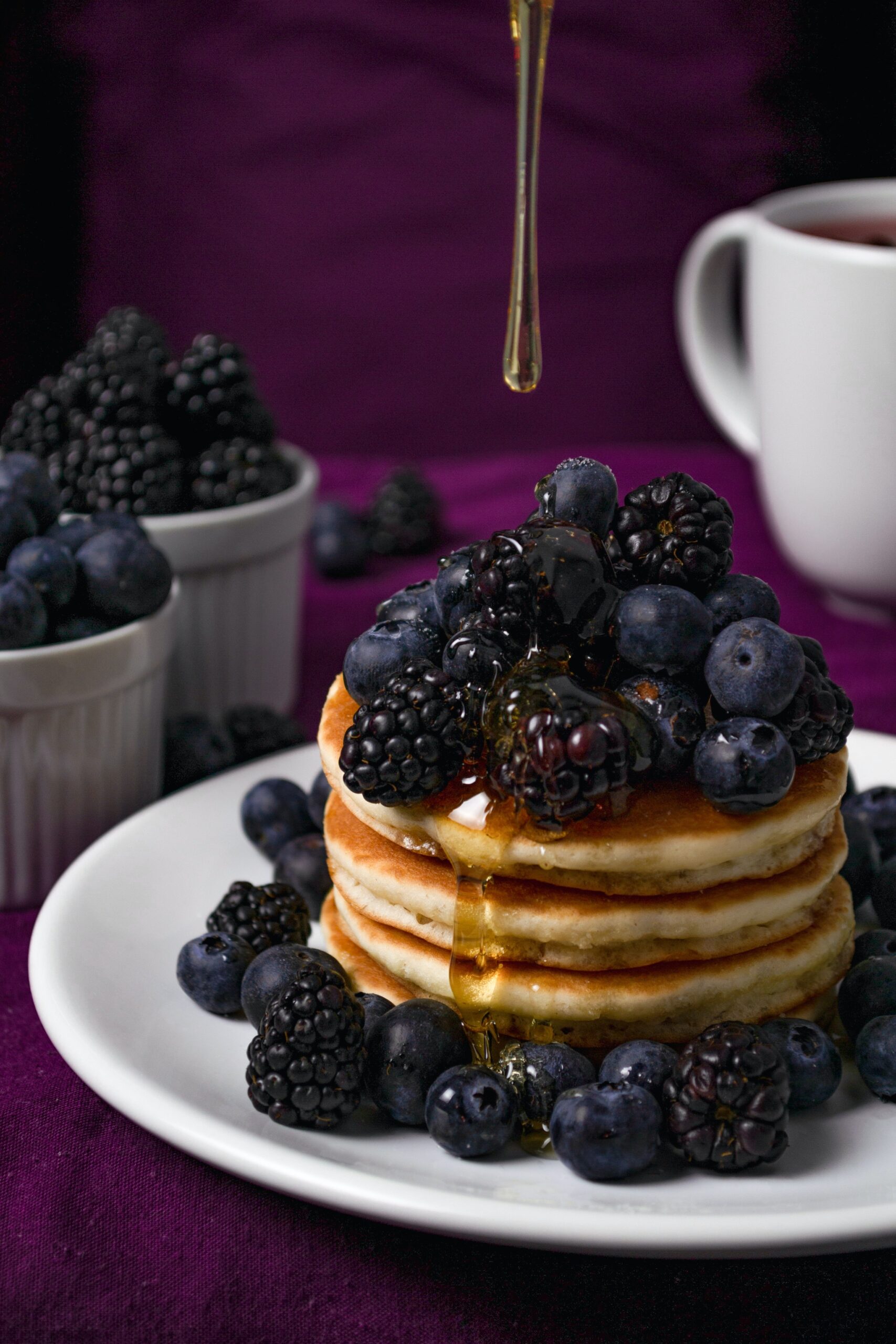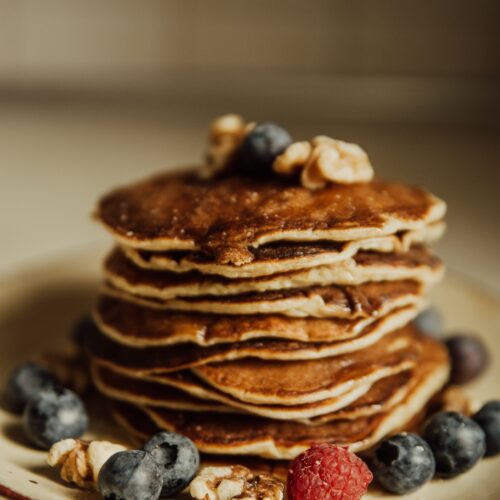 The Best Master Mix Recipe For Pancakes Or Waffles
Do you have a story about pancakes from your childhood? Growing up we always looked forward to Saturday mornings and mom making fluffy homemade pancakes. Her recipe came from the Better Homes and Garden cookbook.
Times have changed since I grew up and more people are into healthy homemade food.
My sister shared this recipe for a "Master Mix For Pancakes or Waffles Recipe." The Master Mix takes a little time to put together but it is so worth it.
These multi-grain pancakes are full of fiber and protein. This is a delicious way to send your family off to school or work.
Enjoy these pancakes with creamy butter, maple syrup, or your
mouth-watering favorite fruit syrup
.
Ingredients
6 cups whole wheat berry flour
1 cup barley flour
1 cup rye flour
1 cup oat flour
1 cup brown rice flour
4 cups dry milk
1/2 cup sugar (you can add 1 cup of sugar but I only add 1/2 cup)
1 cup baking powder
Instructions
Mix all together until well blended in a large bowl. Scoop into gallon size bags and freeze until needed.

To make pancakes pour 1 cup of pancake mix into a bowl Then stir in 1 tablespoon oil, 1 egg slightly beaten, and 3/4 cup milk or buttermilk. With a whisk mix until blended.Waffles use the same master mix recipe except you can separate egg white from egg. Beat egg white until firm and fold egg whites into batter. This makes a lighter waffle. Buttermilk is also good in waffles instead of milk.  Get your skillet or waffle maker hot and start making these absolutely delicious pancakes or waffles.
---