Make Your Homemade Cornbread Mix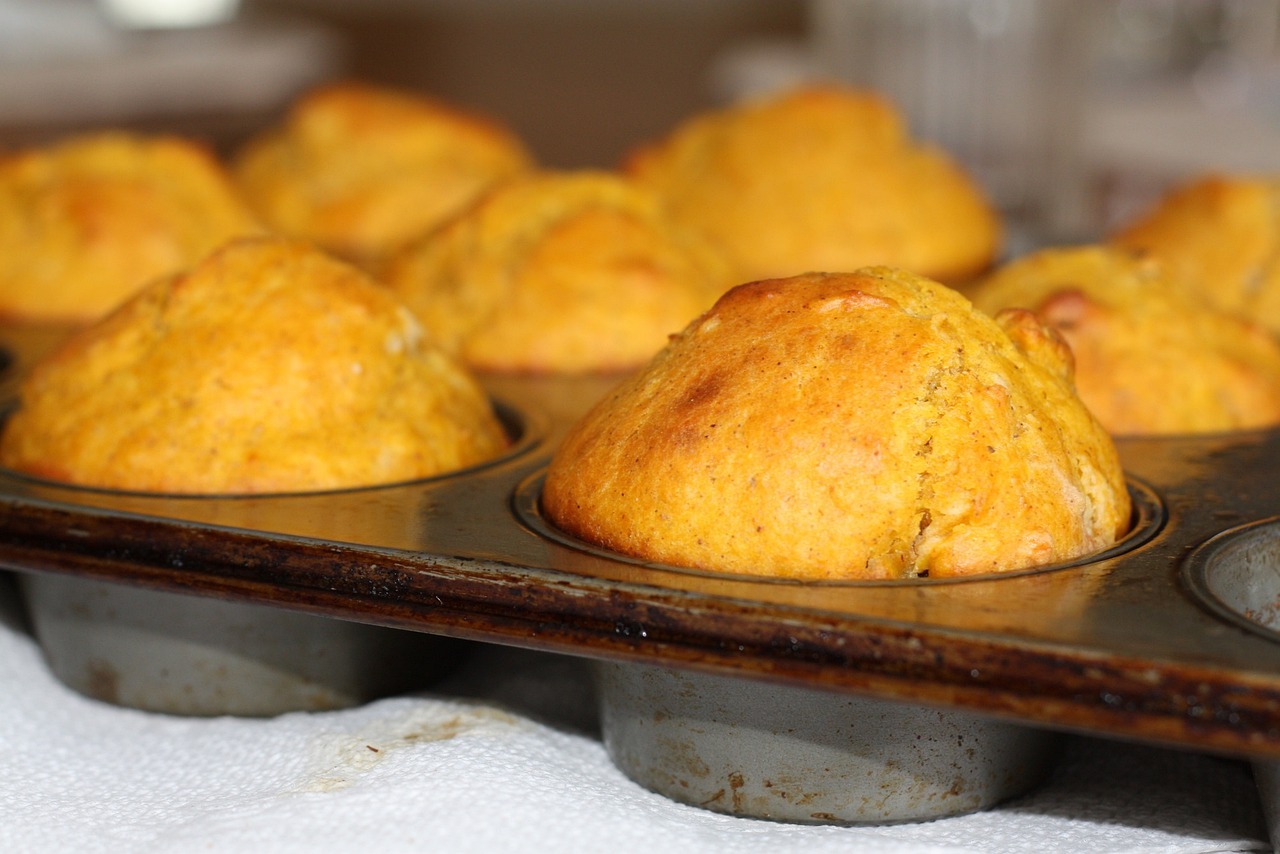 Who loves cornbread? It is so yummy on a winter day with a big pot of chili. We love it in our family and I make it all year long. This homemade cornbread mix is so easy to keep on hand. It is the perfect side dish slathered with butter and honey.Forget about buying the box stuff, make your own. Then put in a container or ziploc bags. I keep a container full in my cabinet in my kitchen, ready to use! It is much cheaper and easier.To make your own CORN BREAD MIX you will need the following….all purpose flourcornmealbaking powder sugar  salt SOME HISTORY ON CORNBREAD…Cornbread is a type of bread that is made from cornmeal, which is ground up corn. It has a long history in the Americas, dating back to the Native Americans who used ground corn to make various foods, including bread.When Europeans arrived in the Americas, they adopted the Native American's use of corn and began making their own versions of cornbread. The first European colonists in America learned to make cornbread from the Native Americans, and it quickly became a staple food in the Southern United States, where corn was abundant.Cornbread has grown over time, with different regions and cultures putting their own spin on the recipe. Today, cornbread remains a popular food in the United States, with many variations and regional styles. Are you ready to make some ? Then grab your apron and lets go to the kitchen.
Ingredients
2 – 2/3 cup  cup all-purpose flour
1 cup  cornmeal yellow or white
6 tbsp  granulated sugar
4 tbsp  baking powder
1 tsp salt
Instructions
Combine all ingredients in a large bowl & whisk well.

Transfer to an airtight container

To make muffins: Combine 1-1/2 cups of mix with 1 egg, 1/3 cup milk, 2 tbsp vegetable oil. Whisk well & scoop into lined muffin tins. Bake at 400 degrees for 15-20 minutes. Makes 6-12 muffins.
---