Grandma's Oatmeal Hotcakes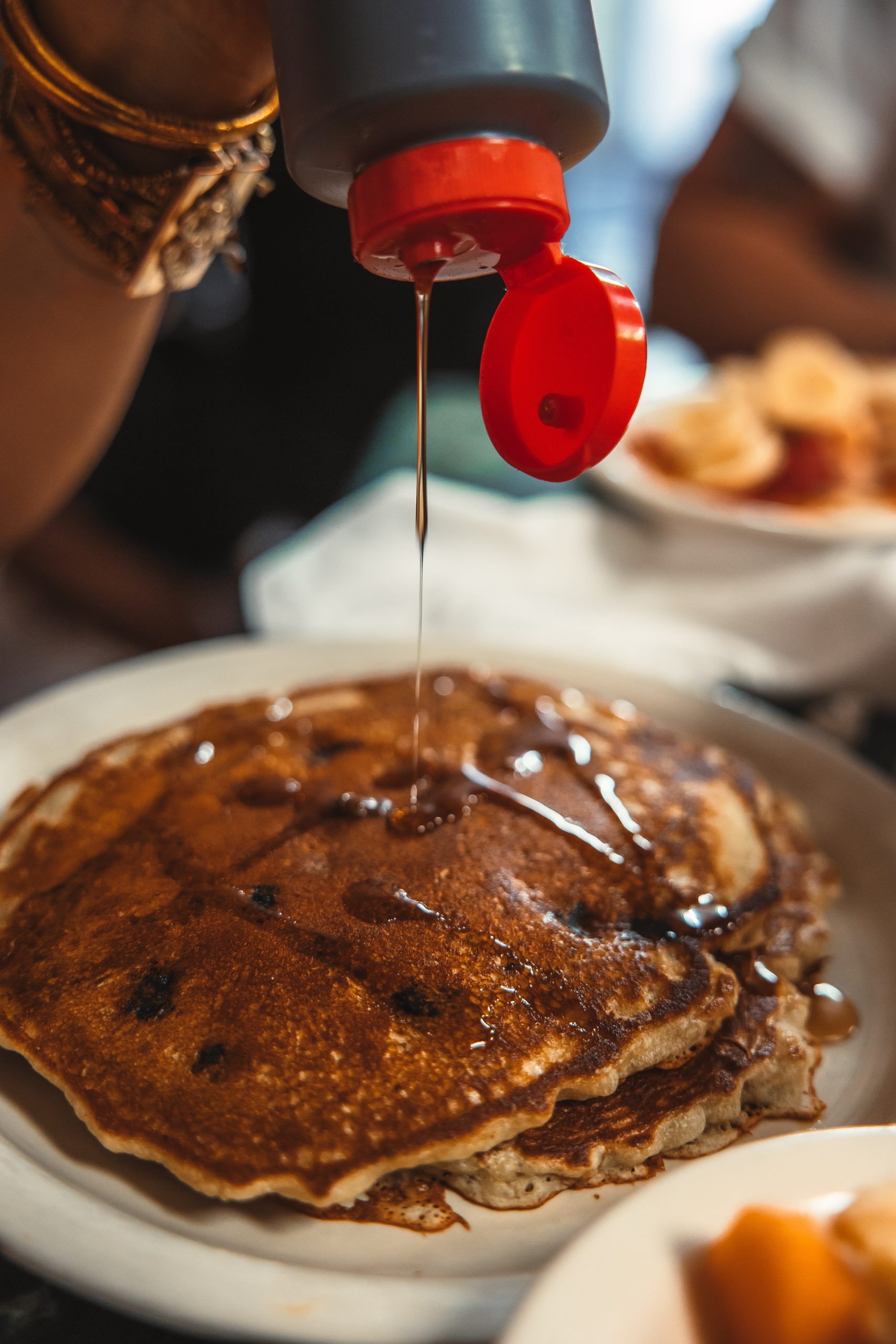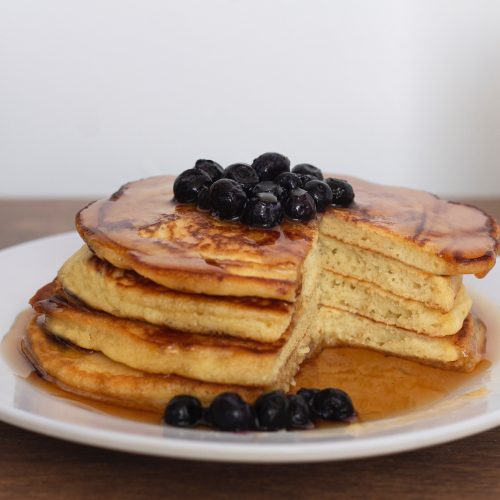 Just like Grandma use to make and so yummy!!!
I had never had oatmeal hotcakes before and I am not a hotcake fan, but these Oatmeal Hotcakes are Delicious! They are a hearty, and healthy way to send off your family to school or work everyday. In just five minutes, you'll have flavorful and fluffy oatmeal hotcakes.INGREDIENTS TO MAKE THESE DELICIOUS HOTCAKES….Rolled Oats ButtermilkEggsButterFlourSugarBaking PowderBaking SodaSaltGround CinnamonI hope this Oatmeal Hotcakes becomes your family's favorite as well! Are you ready to make some yummy homemade hotcakes ?Come on in to my kitchen!
Ingredients
2

cups rolled oats
2 cups buttermilk (No buttermilk on hand? Use regular milk with 1 tablespoon lemon juice or vinegar added to make buttermilk.)
2 eggs lightly beaten
2 tbs sugar
4 tbs melted butter
1/2 cup all-purpose flour
1 tsp baking soda
1/4 tsp salt
1 tsp baking powder
1/2 tsp cinnamon
Instructions
Stir oatmeal and buttermilk together in a bowl

Cover and put in your refrigerator overnight.

The next morning, add eggs, sugar and melted buter. Stir well to combine.

Add flour, baking powder, soda, cinnamon, baking powder, and salt into oatmeal mixture.

Stir until just combined. (If batter seems too dry, add up to 3 T. additional buttermilk.)

Spoon 1/3 cup batter onto griddle for each pancake on a lightly greased hot griddle until bubbles appear and underside is golden brown. Cook until tops are bubbly and bottom is browned; flip and cook on the other side.

Cook until tops are bubbly and bottom is browned; flip and cook on the other side.

Top with your favorite toppings!
---