Grandma Moore's Chocolate Frosting Recipe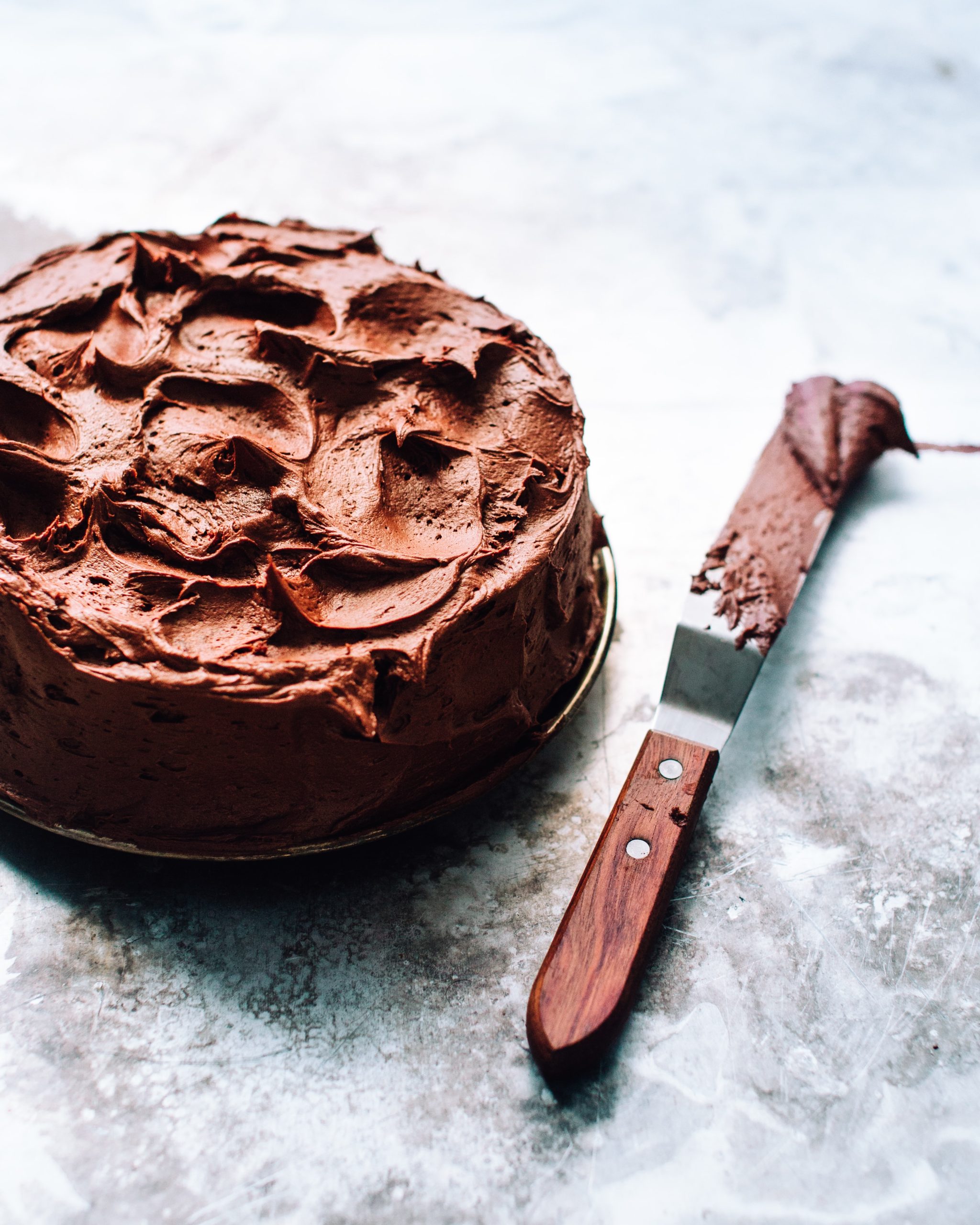 I thought I had lost this frosting recipe from my Grandma Moore. I was very excited when my sister sent it to me.If you're looking for a deep, rich, recipe for chocolate frosting, then this is it.
Ingredients
1 cup brown sugar
2 tbsp cocoa
2 1/2 tbsp shortening
1 tbsp butter
1/4 tsp salt
1/4 cup milk
1 1/2 cup powdered sugar
1 tsp vanilla (double this)
Instructions
Combine brown sugar, cocoa, shortening, butter, salt, and milk in saucepan.

Bring to a boil, stirring constantly, boil slowly for 3 minutes.

Cool and add sugar and vanilla and beat until thick enough to spread.
---