Erma Kauer's Hamburger Buns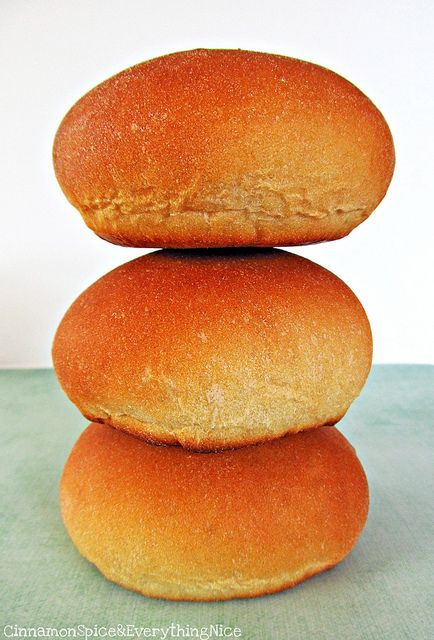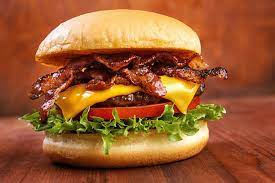 Today I am sharing a recipe for Homemade Hamburger Buns from my mom's best friend Erma Kaur. She is another AMAZING COOK! I wish I had more recipes from her.You will find that these soft hamburger buns are so easy to make, and they taste amazing. This recipe does make a lot and works perfectly for big family gatherings.You will love that you can make these burger buns without a stand mixer. The simple dough comes together easily in a large bowl.The ideal burger bun is soft, and tender. You can replace some of the all-purpose flour with whole wheat flour to increase the fiber in these homemade hamburger buns.How do you toast hamburger buns like a restaurant?Gently toast in a 350°F oven until buns are warmed through and lightly crispy, about 5 minutes. To keep the buns from getting too crunchy or hard after toasting, place them in a nice basket with a towel over them.These buns freeze beautifully up to 2 months, then remove the buns from the freezer and thaw on the counter.These hearty homemade sandwich rolls will become a staple for your family!  There is nothing like homemade bread coming from the oven! Let's head over to my kitchen and make some…
Ingredients
3 1/2 cup warm water
1 cup oil
3/4 cup sugar or honey
6 tbsp honey
ADD….
1 tsp salt
3 eggs
5 cups white flour
5 1/2 cups whole wheat flour
Instructions
In a large bowl combine the warm water and yeast. Let sit for 5 minutes.

Add the honey, oil, and egg. Beat until smooth.

Add 2 cups of flour. Beat until smooth.Add salt and remaining flour until you get a kneadable dough.

Cover dough and let it rest for 10 minutes.  Roll the dough out until it is a little thicker than 1/3 inch.  Using a 2 1/2 inch biscuit cutter or cookie cutter cut the dough into rounds.

Place the round on a greased cookie sheet.  Then top each of the rounds with another of the rounds. Place buns on a greased cookie sheet.

Slice with a serrated knife.

ENJOY!!!!
---