Best Tri-Tip Ever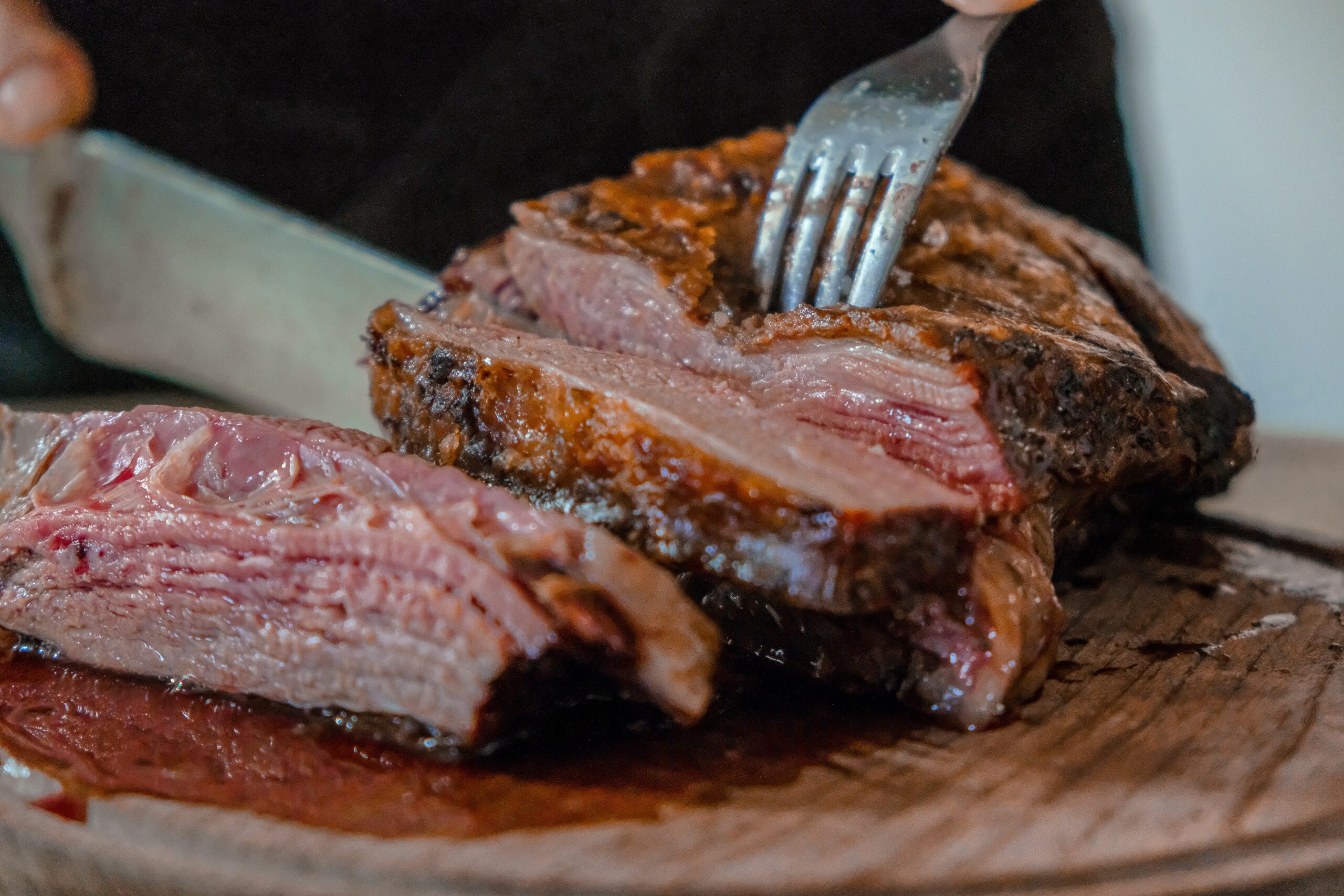 Have you ever tried Tri-tip? If you have not friends you are missing out!! This Tri-tip recipe is delicious, and SO easy!!This slow cooker tri-tip roast is the perfect comfort food for a chilly day. Tri-tip can be grilled, braised, roasted, or smoked. I love putting it in your crockpot!This simple recipe will give you a juicy and flavorful roast everytime.Of course there is a number of things that you can serve with Tri Tip. like mashed potatoes and gravy are great. You can also have Roasted Potatoes or even something as simple as a baked potato is great.Prepare enough to make Tri-tip Sandwiches the next day. They are so delicious and this is how we make them….Butter the inside of the bun and toast under the broiler.Place sliced/shredded meat onto the bun.Add a piece of Provolone cheese and place under the broiler to melt.Then dip into reserved au-jus.This a great family holiday meal at Christmas time. This Tri-tip will be the highlight of your dinner table. Ok, ready to make this meaty delight?
Ingredients
INGREDIENTS
3-4 lb Trimmed Beef Brisket or Tri Tip
1 1/2 cups water
2 ounces Liquid Smoke
3 tbsp Worcestershire Sauce
1 1/2 tsp Coarse Salt
1 1/2 tsp Pepper
1 tsp Garlic Salt
1 tsp Onion Salt
1 tsp Celery Salt
Instructions
DIRECTIONS
Rinse meat and place in stoneware of your slow cooker.

Pour Water, Liquid Smoke and Worcestershire Sauce over Meat.

Sprinkle Salt, Pepper, Garlic Salt, Onion Salt, and Celery Salt, Evenly Over Meat.

Gently Lift Edges of Meat So Liquid Can Run Under Meat.

 Put Lid On Stoneware and Refrigerate 8 Hours or Overnight.

Take Stoneware Out of Refrigerator and Place in Slow Cooker Base.

Program Slow Cooker 6 – 8 on High or 8 – 10 on Low Heat.

When Meat is Done, Remove Meat to a Large Cutting Board and Let Rest For 10 to 15 Minutes.

Slice Meat Against the Grain and Serve with your favorite Barbecue Sauce.
---