CHOCOLATE CRACK…SO ADDICTING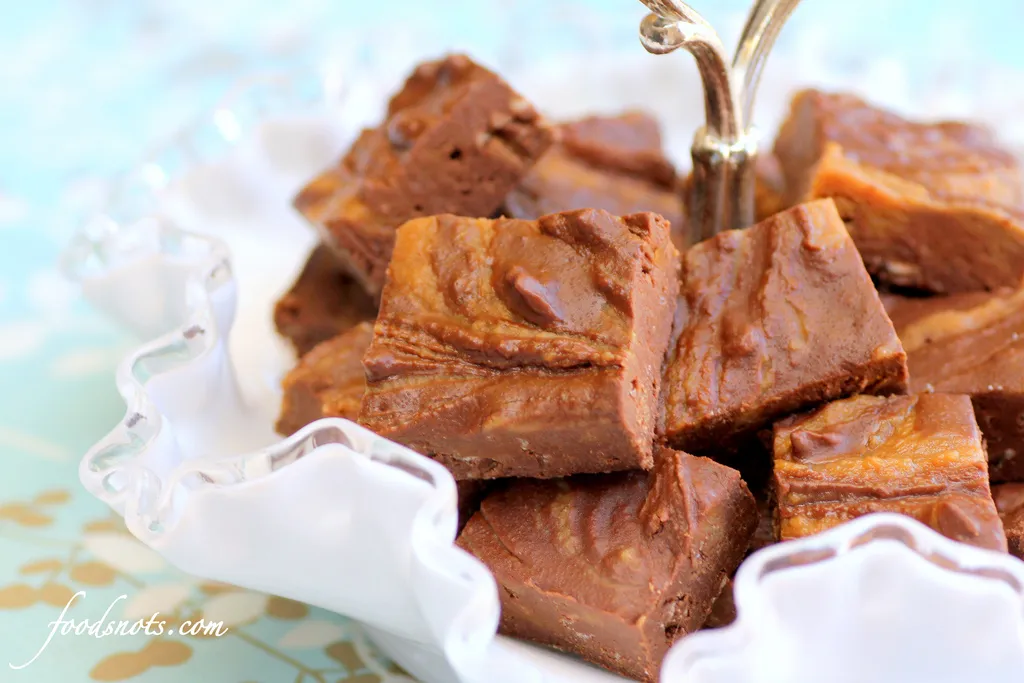 AMAZING!!
Christmas Crack recipe is so addicting and you can not eat just one piece! It is the MOST AMAZING Chocolate Crack Candy you will ever eat! Just as the name implies, it's absolutely addicting! I make it every year for holiday parties and it's always a hit. This delicious dessert snack will not last long on Christmas Day or any day! Perfect any time of the year.If you've never tried this you're missing out! Really easy recipe and always a hit at home! Let's make some….
Ingredients
INGREDIENTS
60 ounces milk chocolate, chips
2

of crushed potato chips
1 1/2 cups creamy peanut butter/
3 tbsp water
22 squares of caramel (5.8 ounces)
2 tbsp heavy cream, warmed
1 (12.25 ounce) jar caramel ice cream topper
Instructions
INSTRUCTIONS
Line a 17.25 x 11.5 x 1-in. cookie sheet with either tin foil or parchment paper. Set aside.

Place whole potato chips in a zip lock bag. Using a rolling pin, roll over chips until chips are in small pieces. Set aside.

In a medium sauce pan over medium-low heat add peanut butter and water until melted and combined.

Add caramel squares and heat until smooth, stirring frequently.

Turn off heat and stir in warm cream until well incorporated. Set aside.

In a large heat proof bowl add chocolate and melt over boiling water (the pot rim needs to be smaller then your bowl slightly so the pot will keep the bowl suspended above the boiling water). Continuously stir until chocolate has reached between 115 degrees to 118 degrees F. Once chocolate reaches proper temperature immediately remove from heat.

Fold in crushed potato chips until well incorporated.

Pour onto prepared cookie sheet.

Smooth out evenly over cookie sheet and add large dollops of peanut butter mix. Drizzle 1/2 to whole jar of caramel ice cream topper over chocolate and peanut butter.

Using a butter knife, pass over chocolate several times over the length of the pan (going up and then down). Repeat, passing the knife over the width of the pan (going back and forth).

Cut into squares and serve. Yield: 100-160 individual squares.
---