Aunt Janice's Recipe For "More"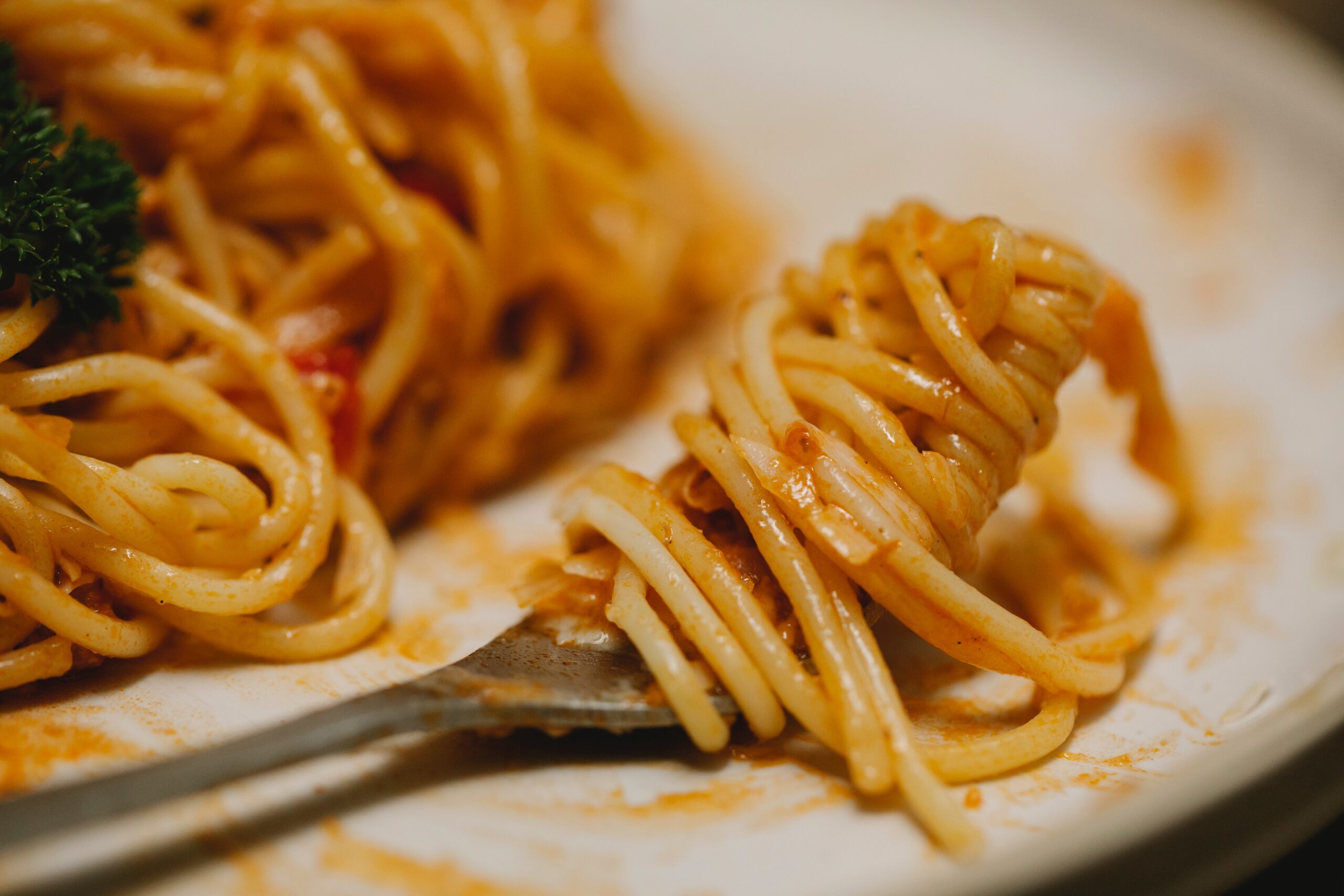 Aunt Janice shared a recipe when she was in college which was a long time ago. She said she lived in a Coop (cooperative) House,(24 girls and a housemother). This was one of the girls favorite recipes. They had "MORE "very often. In a Coop House they did their own cooking, and cleaning. For two semester she was the House Manager, which meant she did the menu planning and the grocery shopping for 24 girls. Growing up mom use to make this casserole quite often. She would add tomato soup instead of tomatoes, and mexi-corn to give it a little zip. I have made it often when my children were growing up as well. You will love how easy this is to make and affordable. It is a recipe that is perfect for busy nights. "More" is a very hearty recipe that is very filling for your family. Just add some garlic bread and a salad!Don't be surprised if your kids ask for this every week!ENJOY!!
Ingredients
INGREDIENTS
1 lb hamburger
1 lb spaghetti
1/4 lb grated cheese
1 can corn (we use Mexi-Corn)
1/2 can peas or other leftover vegetables
1 tbsp shortening
1 can tomatoes (or use 2 cans tomato soup)
1 onion
1/2 can olives (optional)
Instructions
INSTRUCTIONS
Saute onion in a little bit of butter, add meat and cook til well done, stirring frequently.

Cook spaghetti in boiling, salted water

Add remainder of ingredients (half of the cheese) and mix well.

Put in large greased baking dish, and sprinkle remaining cheese over top.

Bake at 350° til the cheese melts, about 20 minutes.
---