3 Ingredient Homemade Peanut Butter Cookies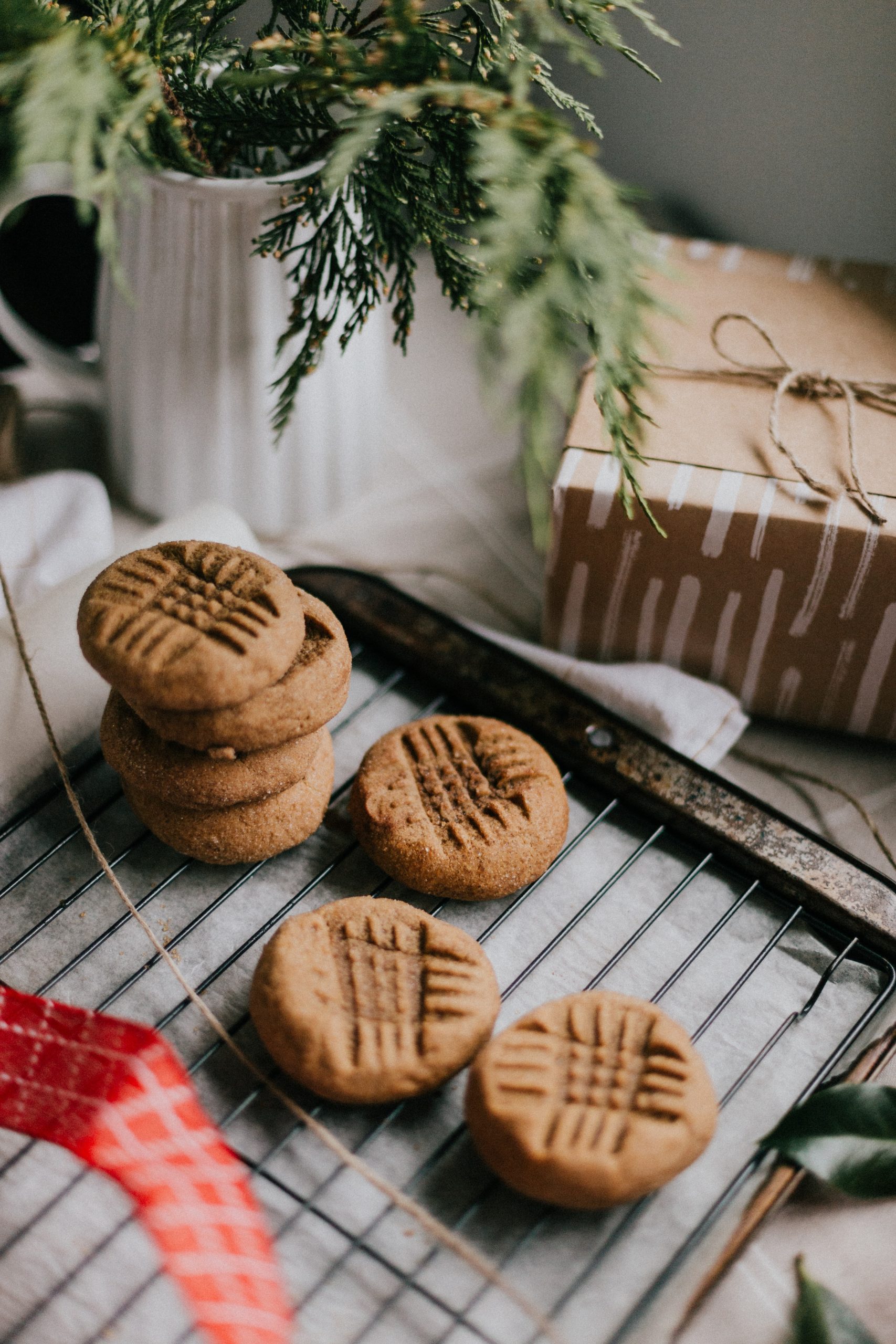 Who does not love Peanut Butter Cookies? It is part of growing up with a big glass of milk. There is nothing better than a homemade cookie. Especially the kind that you eat right out of the oven, while it's still warm and gooey.This 3 Ingredient Old Fashioned Peanut Butter Cookies is a homemade recipe that is so easy to make and the cookies are delicious. It only takes 30 minutes to whip up a batch of incredible cookies.There is no flour or brown sugar in these cookies but they taste just just like a traditional cookie. Believe me they are sooooooo good. You can add chocolate chips or dip these cookies into melted chocolate for a little more pizzaz,. These incredible cookies only need a few ingredients…..Peanut ButterSugarEggYour family will love these for an after school snack! They are chewy and perfect and quick to make!Let's whip up a batch right now…..
Total Time
10

minutes
mins
Instructions
Preheat oven to 350 degrees F.

In a bowl whip together granulated sugar, peanut butter, egg, and vanilla extract.

Roll the dough into balls about 1 tablespoon in size. Use a fork to gently press a criss-cross pattern in the dough 

Bake for 8-10 minutes or until the tops look set. 
Notes
Sprinkle extra sugar on cookies after baking for extra sparkle.
Keyword
only 4 ingredients, peanut butter cookies
---