The Best Marinated Grilled Hot Dogs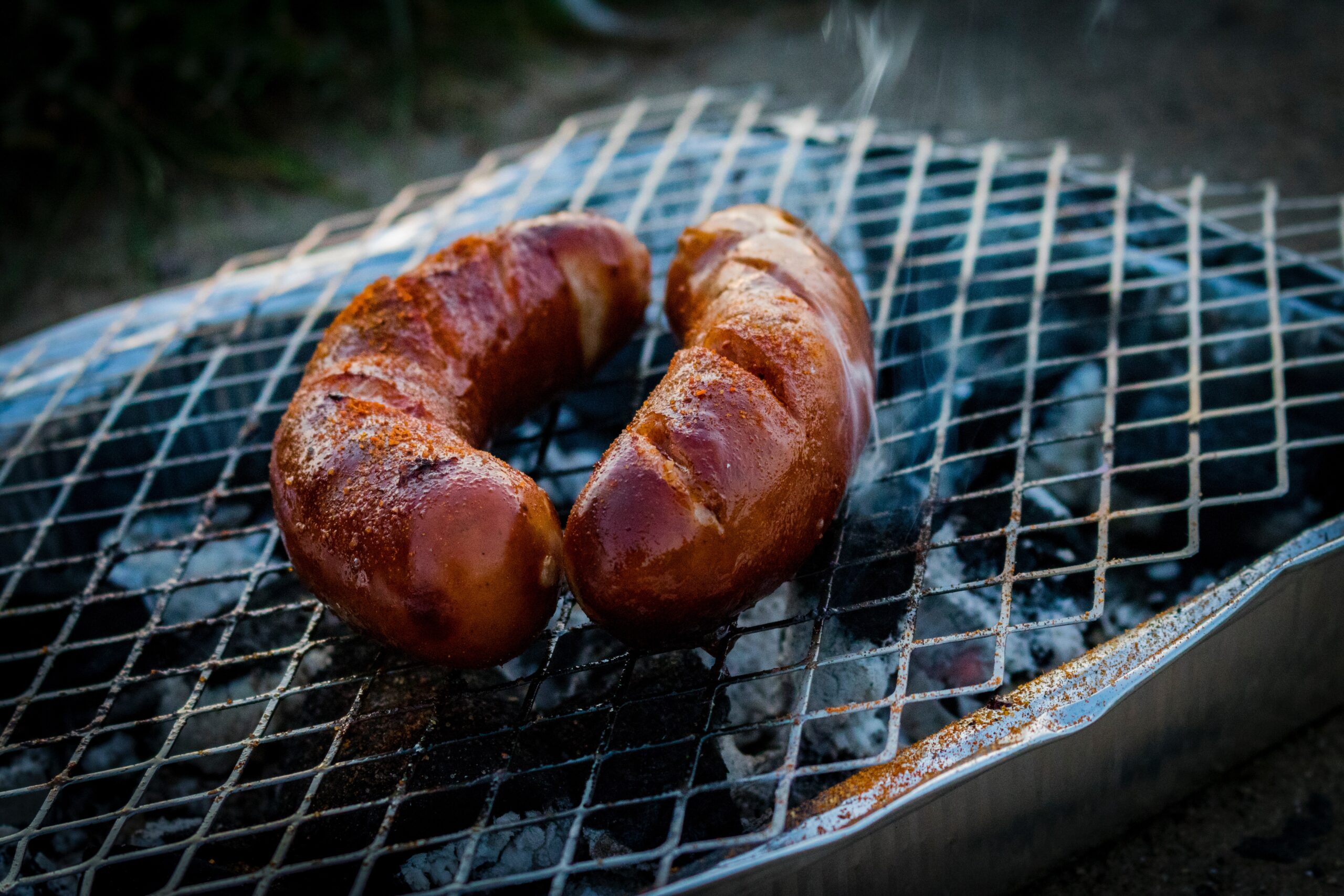 Who doesn't love a good hotdog? You guys, if you love hot dogs like we do, you need to try this recipe for Grilled Marinated Hot Dogs.
With just a few extra steps you may not go back to just a classic grilled hotdog ever again. It's so easy, you will be making them all summer!
 There are many different kinds of hot dogs, chicken ones, turkey ones, and pork ones. We only use all-beef ones.
INGREDIENTS YOU WILL NEED…..
Chili Sauce
Onion Powder
Garlic Powder
Worchestershire Sauce
Mustard
Brown Sugar
Pepper
Hot Dogs….Costco hot dogs Kirkland 100% beef hot dogs are the best!
Hot Dog Buns
Cutting hot dogs with a
Slot Dog hot dog cutter
will make a criss-cross pattern. It makes the insides of the hot dogs soak in all that delicious marinade
 The longer they marinade the better. From adults to kids, they are going to love these hot dogs!
Happy Memorial Day!!
Ingredients
Instructions
Mix together the chili sauce, onion powder, garlic powder, Worcestershire sauce, mustard, brown sugar, salt, and pepper. Pour into a large ziplock bag, add hot dogs and let marinate for 15-20 minutes.

Light your grill. Grill the hot dogs until nicely charred and the cuts open up, about 4-5 minutes totalENJOY!
---