Homemade Vanilla Pudding..a Delicious Childhood Treat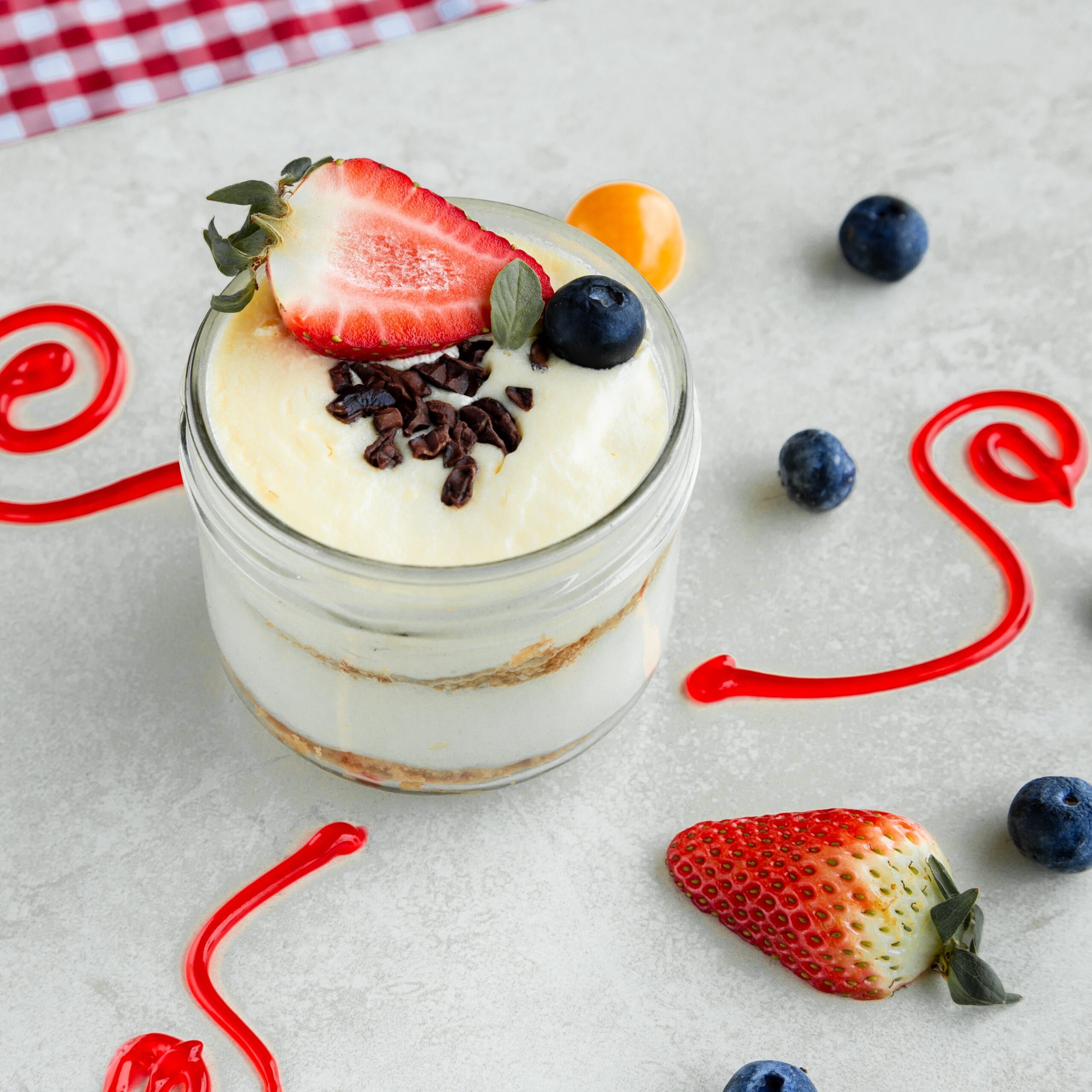 If you have never made Homemade Vanilla Pudding before you are in for a real treat. I found this recipe in a very old Betty Crocker Cookbook. It brings back so many childhood memories.
I remember mom making this delicious Homemade Vanilla Pudding. She use to slice bananas into in with a dollop of whipped cream on the top. YUMMY!!
When I was raising my kids I would make banana cream pie. It was so creamy and one piece was not enough! My husband is diabetic so I substitute the sugar with honey. ( I would probably add 1/4 cup honey for us) but you can use 1/2 cup of honey. I also add crushed pineapple and a few bananas, and of course whipped cream.
I know you will make this recipe again and again.
Ingredients You Need
Milk…. whole milk is best, but 2% or no fat will work.
Egg yolks….your leftover egg whites add to your scambled eggs
Cornstarch…to thicken you pudding.
Granulated sugar….to sweeten
Salt…. just a pinch
Butter…unsalted is best to use
Vanilla extract….make sure you double the amount.
Who knew pudding was so easy!
If you can't get enough pudding, there's an annual Banana Pudding Festival located in Centerville, Tennessee.  The annual event is the first weekend of October.  
You can find out more about the festival here.   
Let's make it….
Ingredients
Instructions
In a large saucepan add the milk, sugar, cornstarch, salt, egg and egg yolk.

Continuously whisk over medium-high heat until thick and it starts to bubble. This takes time to thicken up, don't be nervous that it is not thickening right away.

Remove mixture from heat then whisk in butter and vanilla extract until butter is melted.

Remove the pudding from the heat and stir in the vanilla and butter. Whisk until the butter is well incorporated.

Place plastic wrap over the top of pudding making sure it touches pudding to prevent a film from forming as it cools. Then put in refrigerator until fully chilled

Top with whipped topping, if desired.

 Store in an airtight container and keep in the refrigerator for up to 5 days.
---