The Best Cinnamon French Toast Sticks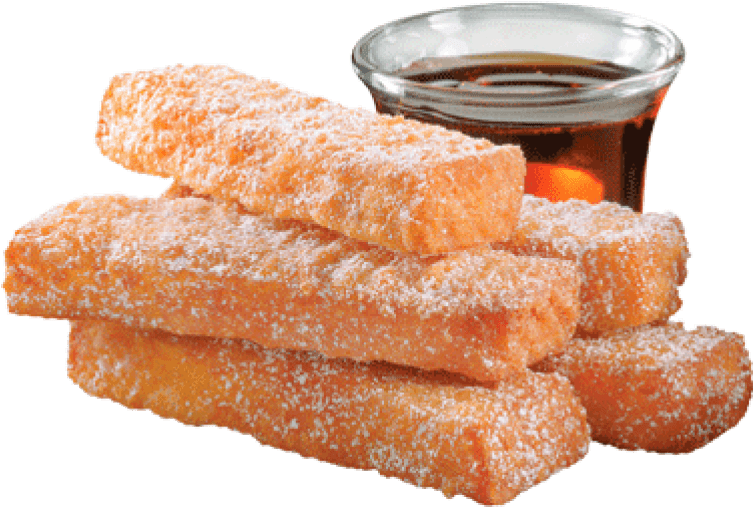 What do you like for Breakfast? Some of my children do not like anything until mid morning. I grew up with eggs, hot cereal and toast. Sometimes, usually on Saturday Mornings mom made pancakes. I am not a maple syrup person, but I love a fruit syrup or strawberries and whipped cream.
Turn your families breakfast into the most delicious part of their day with these easy Cinnamon French Toast Sticks.
This recipe for French toast sticks kids love because they can eat with their fingers and dip them in syrup. They are great to serve on Christmas mornings
I got the inspiration for this Cinnamon French Toast Sticks from Nagi of 
Recipe Tin Eats 
, a really great woman and equally great is her blog with lots of tips
Ingredients
INGREDIENTS
4 slices texas toast
2 large eggs
1/4 cup milk
salt
1/3 cup white sugar
1 tsp cinnamon
3 tbsp butter
Maple syrup
Instructions
INSTRUCTIONS
Remove crust of each slice, then cut each into 3 equal thick batons.

Combine the eggs, milk and a pinch of salt in a bowl large enough to roll the bread sticks in.

Combine the cinnamon and sugar on a plate.

Melt 2 tbsp of the butter in a large pan over medium high heat.

Roll the sticks in the egg mixture quickly (do not soak them), shake off excess and place in pan. Cook in 2 batches.

Turn to cook each side until golden.

Immediately transfer to the plate with the cinnamon sugar and roll to coat. It's important to do this quickly while they are hot straight out of the pan so it sticks.

Melt remaining butter and cook the remaining french toast sticks.

Serve immediately and garnish with any syrup.
---