Pizza Lunchables….Homemade Goodness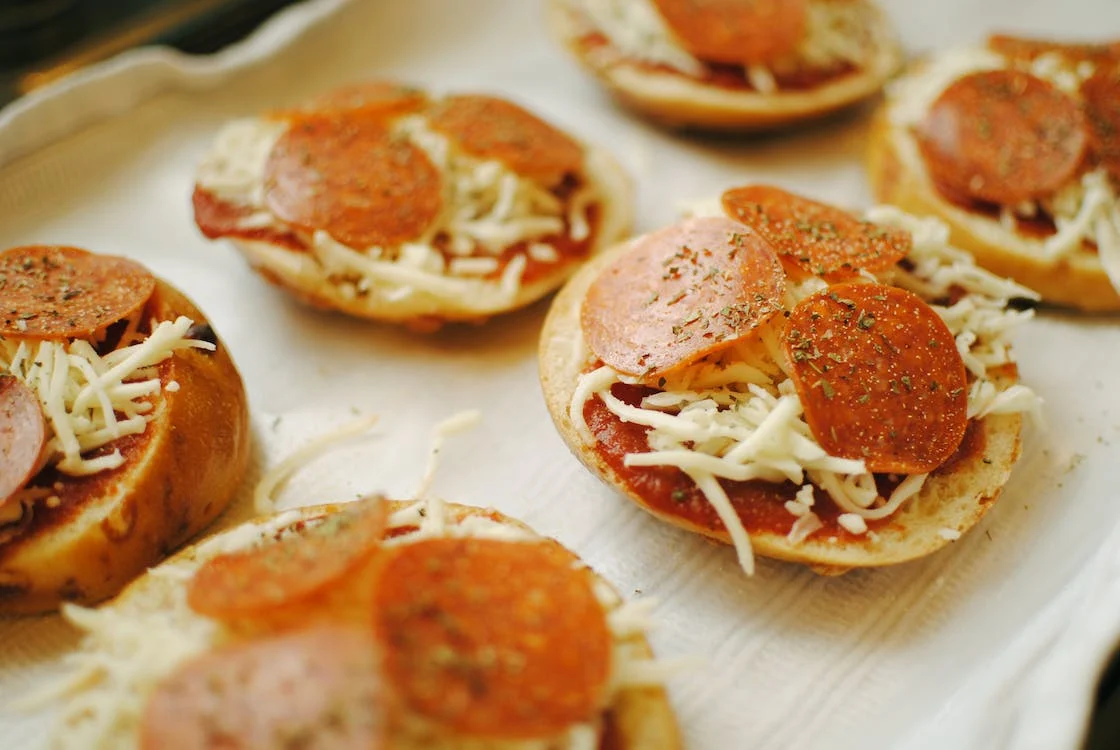 Homemade Pizza Lunchables
When you are on a budget you try to make good food that is delicious and healthy for your family plus save money at the same time. You can make a yummy Pizza lunchable lunch that is so much cheaper and healthier.My grandkids love lunchables especially the Pizza Lunchables. I have a granddaughter that is in her teen years and we have a hard time getting her to eat most anything. But one time when I stayed with her I actually got her to eat Pizza Lunchables. WOW! I went back to the grocery store and bought a lot more.But with all the preservatives and chemicals they put in them it is so much better to make them homemade.This meal is so easy for school lunches. A lunchable is 2 proteins, 1 carb, and 1-2 fruits and veggies.First you will need a Bento Box or a lunch container that can hold smaller containers.You will also need the following for each lunchbox….Whole Wheat sandwich thins.Pizza Sauce: Marinara works too.Shredded Mozzarella Cheese: any cheese will work.Pepperoni Slices.Sliced Olives.Diced Onions.Diced Green Peppers.Add a drink and some fruit, a cookie or a granola bar.
Ingredients
4 100% whole wheat sandwich thins
1 cup pizza sauce
1 cup mozzarella cheese
10

pieces

sliced pepperoni
Additional food items like olives, green peppers, cherry tomatoes, and onions.
Instructions
Place the ingredients into 4 lunch boxes. Use a small container with a lid for the pizza sauce so it doesn't spill.

Add mozzarella cheese, about 3 tablespoons, and pepperoni in snack ziplock plastic bags in each lunch box. Add additional ingredients as needed.Don't forget to put a plastic spoon inside to spread the pizza sauce. Put a juice box, grapes, or a banana, and a cookie or a granola bar…. so easy and nutritious. Let me know how you made yours.Enjoy
---