Pumpkin Chocolate Chip Muffins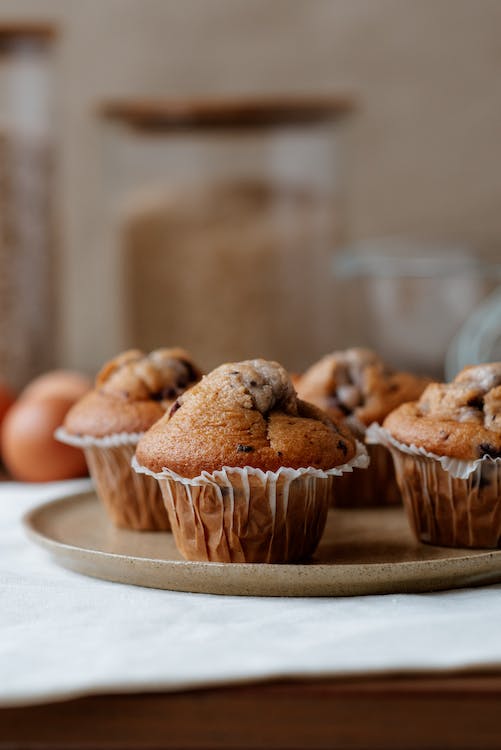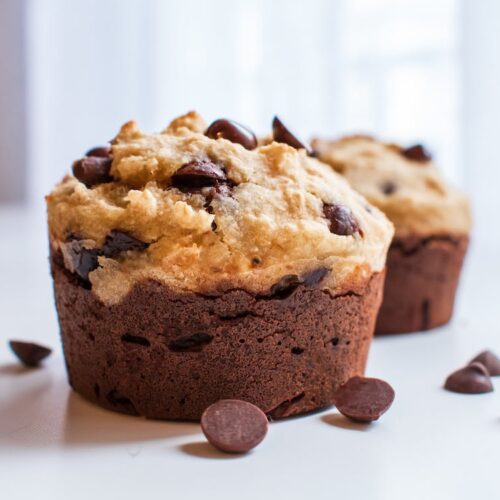 Pumpkin Chocolate Chip Muffins…a Yummy Muffin To Enjoy All Year.
Are you a pumpkin lover? Then this recipe for Pumpkin Chocolate Chip Muffins is for you and your family. Some people think pumpkin goodies are only for Fall. Pumpkin is good all year long. Start your morning by making these Pumpkin Chocolate Chip Muffins! Loaded with gooey chocolate chips, pumpkin and chocolate they are so yummy together.This recipe makes 24 muffins and I always double this recipe and put a dozen in the freezer. They will not last long believe me! Lets get to the recipe.To make these muffins you will need…..All-purpose flourBaking PowderBaking SodaSaltGranulated sugarPumpkin PureeEggsCanola OilChocolate chips
Ingredients
4 eggs
2 cups sugar
1 can 16 ounces pumpkin puree
1 1/2 cups canola oil (yes you will need 1/12 cups) Read below for a substitute.
3 cups flour
2 tsp baking soda
1 tsp baking powder
1 tsp salt
1 tsp ground cinnamon
2 cups semi-sweet chocolate chips ( you could use mini chips)
2 tsp vanilla
Instructions
In a large bowl, beat the eggs, sugar, pumpkin and oil until smooth. Combine the flour, baking soda, baking powder, cinnamon and salt; gradually add to pumpkin mixture and mix well. Fold in chocolate chips. Fill greased or paper-lined muffin cups three-fourths full.

Bake at 400° for 15-18 minutes or until a toothpick inserted in the center comes out clean. Cool in pan 10 minutes before removing to a wire rack.
Notes
We do this……you can swap the oil for applesauce, in the same amount. Or, you can use half oil and half applesauce.   It makes them so moist!
Source: adapted from Taste of Home
---