Perfect Ham For Easter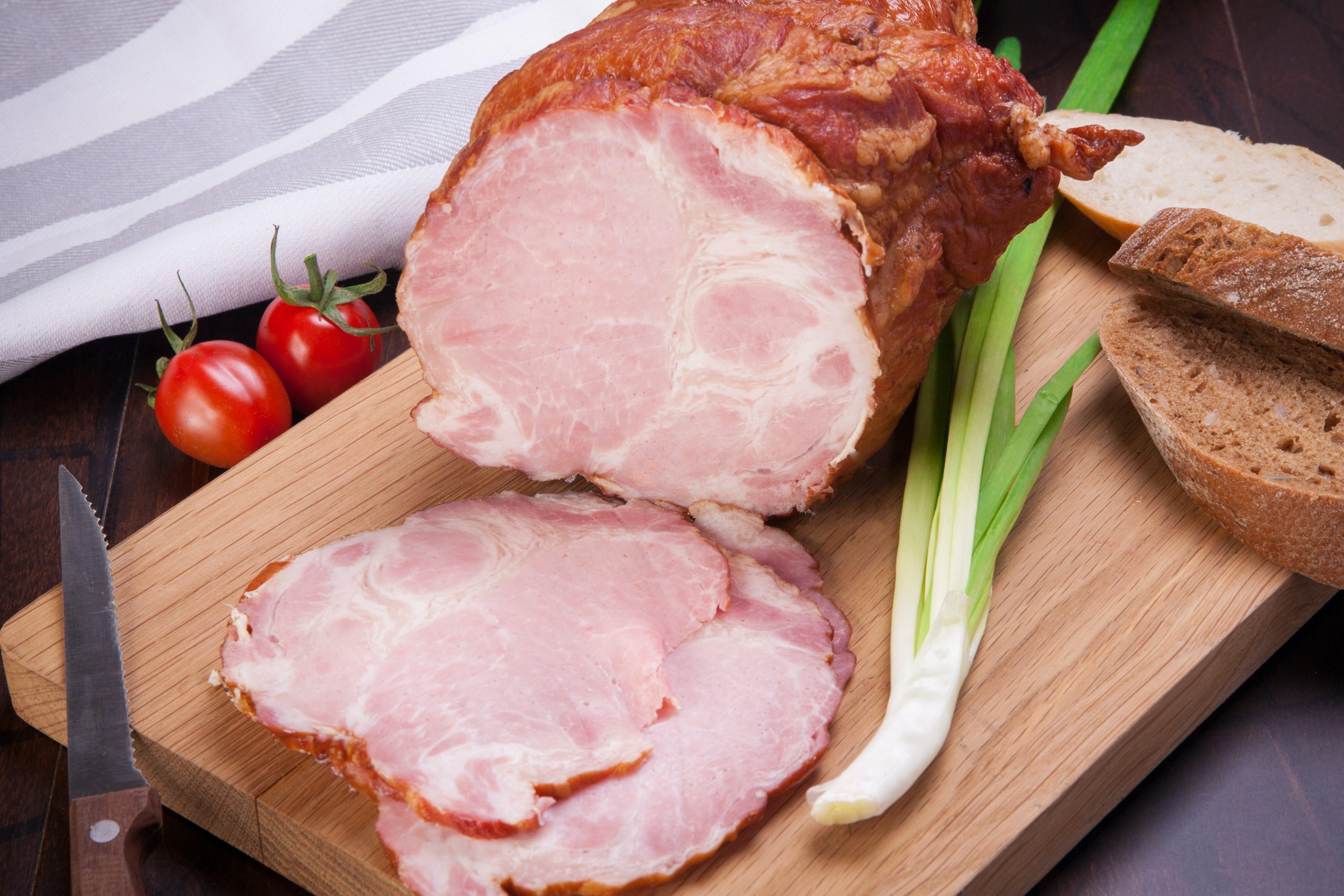 Easter is almost here and it is time to color those eggs and hunt for candy. Most people cannot wait for the crispy delicious Ham dinner! Easter dinner is typically made up of ham, potatoes, vegetable side dishes such as corn, green beans or asparagus, and dinner rolls.Today I am sharing a recipe with you for a ham cooked in your crock pot. You do need a pretty large slow cooker if you are going to use a 7 pound ham, Make sure you consider the size and shape of the ham when you are purchasing it if you are planning on cooking it in the slow cooker.Do you take the rind off your ham? YES! The rind became chewy and gummy as the ham cooled and tough to eat.Also, the flavors of the glaze stopped at the rind with no flavors seeping into the fleshy part of the ham.HOW MUCH HAM PER PERSON?You'll need about 3/4 pound of ham per person for a bone-in ham. If you want plenty of leftovers, you can increase that amount to 1 pound of ham per person.INGREDIENTS YOU WILL NEED…..HamMaple Syrup Brown Sugar MustardOrange and Apple Juice Skip the long lines over at the Honey Baked Ham Store and make a delicious Brown Sugar Glaze ham at home in your own oven.Let's get started!
Ingredients
7.5 lbs ham unsliced, bone-in ham
1 cup  apple juice
GLAZE
1/2 cup  dark brown sugar
1/2 cup  maple syrup, do not use artificially flavored pancake syrup.
2 tbsp brown mustard
2 tbsp cornstarch
1/3 cup  orange juice
freshly ground pepper to taste
Instructions
Start by trimming excess fat and skin from the ham.

Add ham and 1 cup of apple juice to slow cooker

Heat for 5-6 hours on low, until heated through.

Remove ham from slow cooker and let rest for 20 minutes.

Bring maple syrup, dark brown sugar, mustard, pepper and cornstarch to a boil.

Let boil 2-3 minutes, whisking constantly until mixture starts to thicken. Add orange juice.

Let glaze cool for about 5 minutes.

Pat ham dry and spoon glaze over ham.

Heat ham under broiler 5-7 minutes until glaze has caramelized.
---