Macaroni and Cheese That Kids Love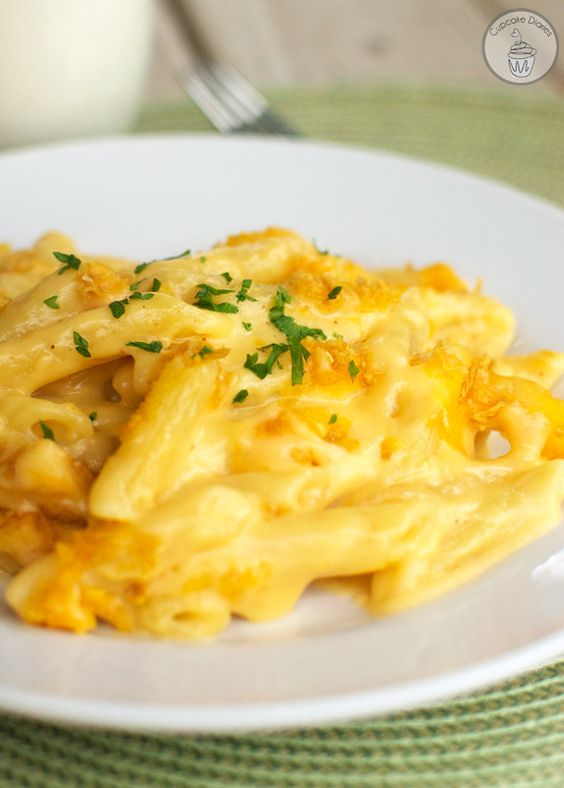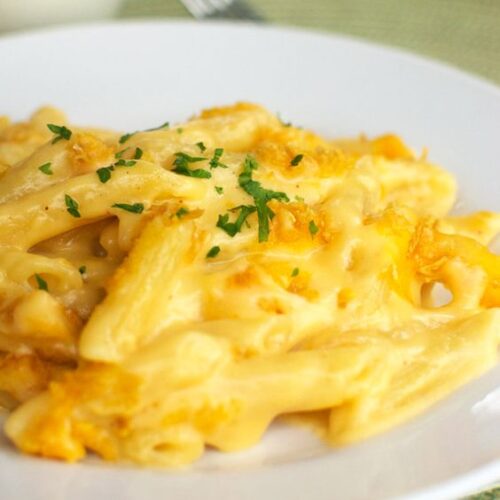 Cheesy Macaroni and Cheese
Macaroni and Cheese is the ultimate kids food, and adults love it too. Even fussy eaters, (and I have one, ) love this recipe.
Homemade is
way
 healthier than buying the pre-made boxes. It is a creamy and nutritious supper on those busy nights.
This is a yummy recipe your kids will ask for again and again.
INGREDIENTS YOU WILL NEED…
Penne pasta
Beecher's Flagship Cheese Sauce ( use the  recipe below)
Cheddar cheese grated
 Monterey Jack cheese grated
Corn Flakes cereal crushed up
Chili powder
INGREDIENTS FOR BEECHER'S FLAGSHIP CHEESE SAUCE…
Butter
Flour
Milk
Cheddar Cheese
Monterey Jack Cheese
Salt
Chili Powder
Garlic Powder
Ingredients
1 box penne pasta cooked
Beecher's Flagship Cheese Sauce (recipe below)
1/2 cup cheddar cheese
1/2

cup

Monterey Jack cheese grated
1 cup corn flakes smashed
1 tsp chili powder
Beecher's Flagship Cheese Sauce
4 tbsp unsalted butter
1/3 cup flour
3 cups milk
3 1/2 cups cheddar cheese
1/2 cup Monterey Jack Cheese grated
1/2 tsp salt
1/4 – 1/2 tsp chili powder
1/8 tsp garlic powder
Instructions
To make the sauce: Melt butter over medium heat in a saucepan. Then add flour and whisk constantly for 2 minutes.

Slowly add the milk, whisking constantly. Cook the sauce, stirring frequently, for 10 minutes to thicken.

While the sauce is cooking, use butter to grease a 9×13 baking dish. Heat the water for the pasta and cook for 2 minutes less than directions on the box. Rinse in cold water so noodles will not stick together and set aside.

Cook the sauce for 10 minutes then remove from heat and add cheese, salt, chili powder, and garlic powder.. Stir until cheese is melted and all ingredients are mixed well.

Place pasta in a large bowl and pour sauce over it. Stir gently until the pasta is covered.

Pour pasta into the buttered baking dish. Sprinkle with chili powder then sprinkle with cheeses and cereal. Bake uncovered at 350° for 20 minutes. Let stand 5 minutes before serving.If you have any leftovers, (we never do, ) it will be just as creamy the day you made it by adding a tablespoon or two of milk..Thanks Cupcake Dairies this is the best Cheesy Macaroni and Cheese recipe.
---