Homemade Lipton's Onion Soup Mix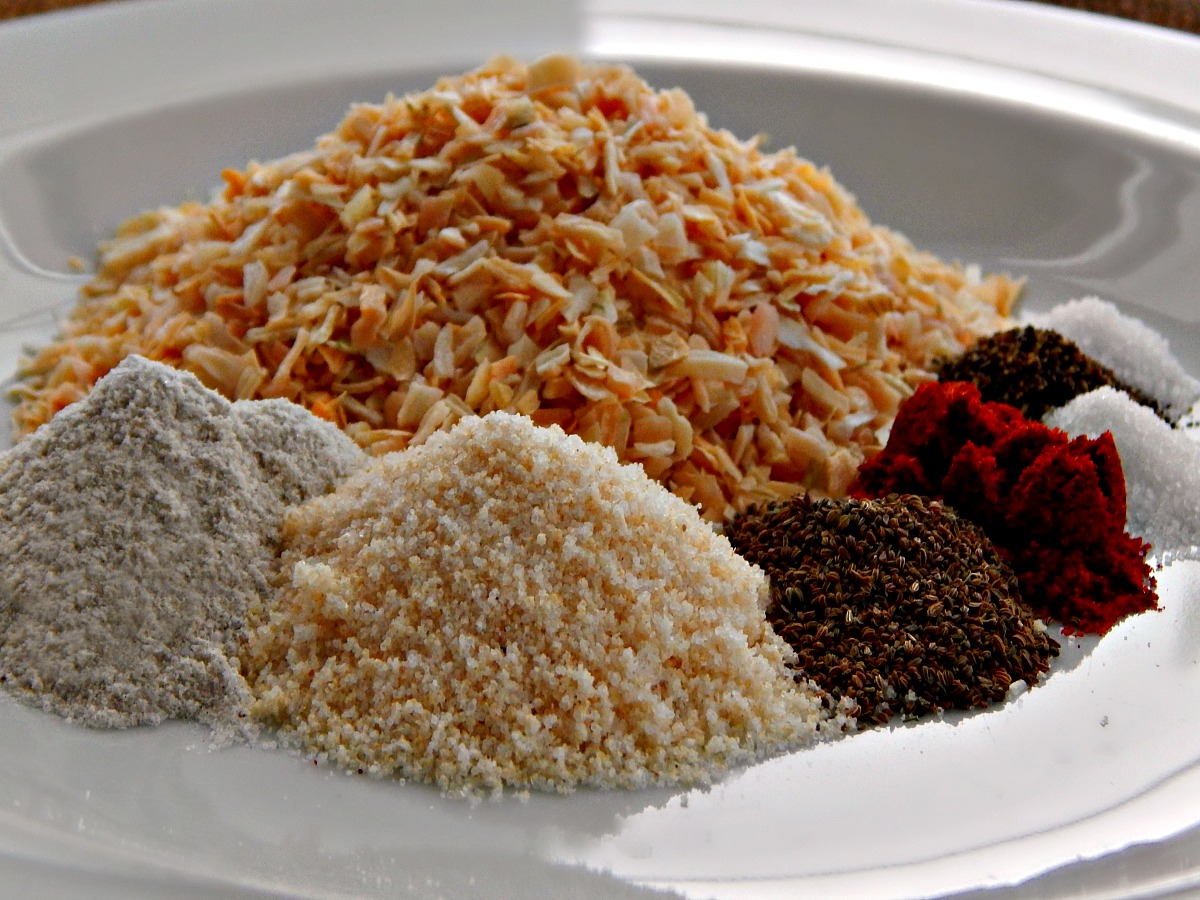 This homemade dry onion soup mix recipe is so easy to make and tastes just like Lipton Onion Soup Mix. So much tastier than store-bought and it always good to not have all those chemicals in your food. This makes the most delicious onion dip!This Copycat Lipton Onion Soup Mix is also a great item to make ahead for holiday gifts. Add this simple mix to your pantry today.  Let's Make Some….
Ingredients
Instructions
Combine all ingredients in a small bowl. Mix well.

Store in an airtight container.

You will need 5 tablespoons of this recipe to replace the store bought package.
Notes
If a recipe calls for 1 packet of Lipton Onion Soup mix, use ¼ cup of this homemade blend. 
---