Crock-Pot Caramel Apple Cider ….IT'S SOOOOO GOOD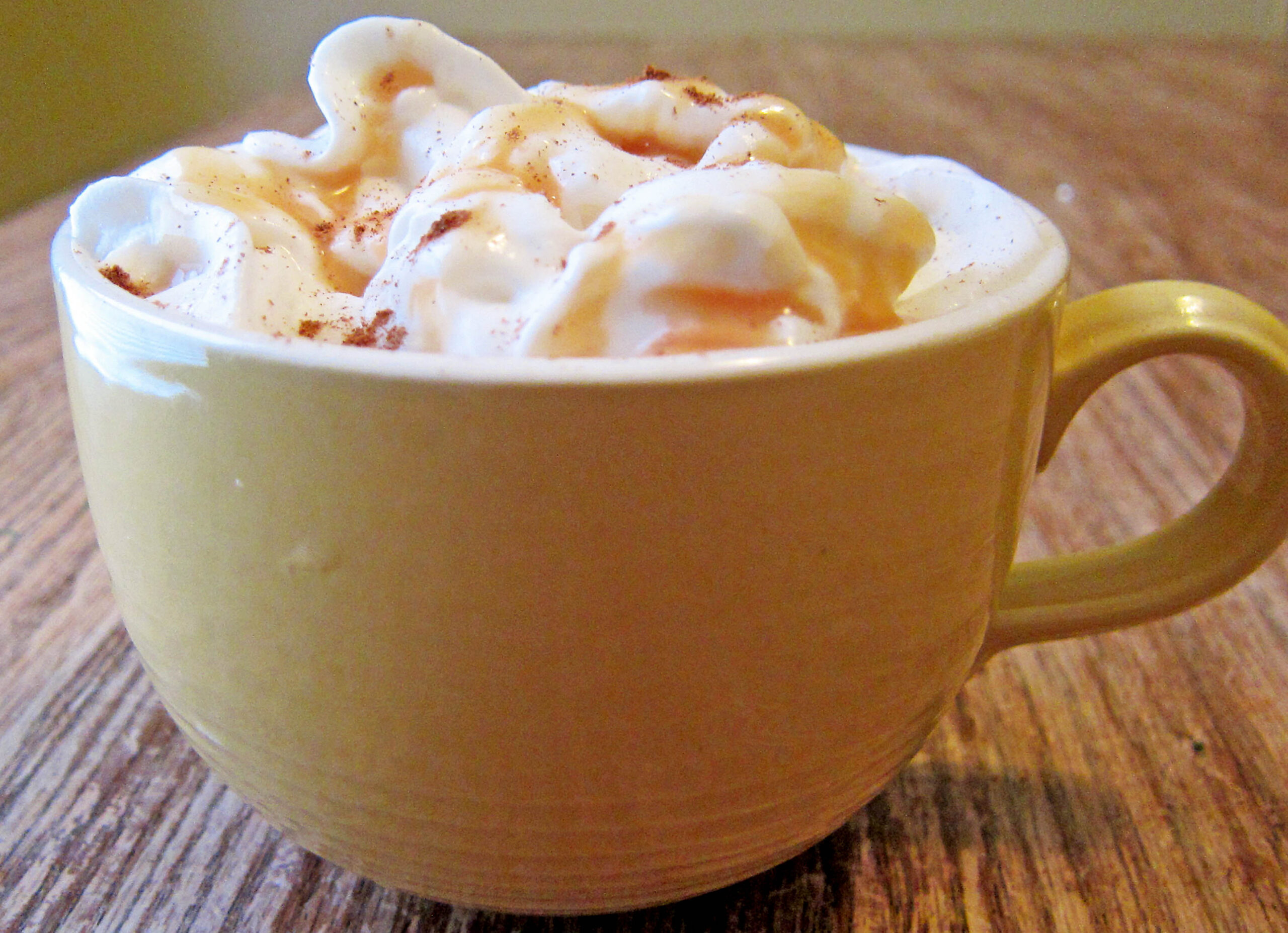 I was out in my yard for several hours today getting it decorated for fall. This season is truly my favorite time of the year. I decorated with scarecrows, pumpkins, mums, and cornstalks. The neighbors love it. I have been doing this for years and it is a fun tradition for our family. I also get so excited to start cooking some yummy fall foods. If you have a crock-pot let me give you a yummy recipe for Caramel Apple Cider that is so easy to make with only 5 ingredients. It is a delicious fall treat, and soooooo good!Your house is going to smell amazing.Your need the following 5 ingredients…..Apple CiderBrown sugarVanilla extractCinnamon SticksCaramel Sundae SauceLet's get to the recipe…..
Ingredients
2 quarts apple cider Why cider and not Apple Juice? (Apple cider has all those warm mulling spices in it that make it a cider.)
1/2 cup packed brown sugar
2 tsp vanilla (I always add 4 teaspoons to add more flavor.)
3 cinnamon sticks
1/2 cup Smucker's Caramel Sundae Sauce
Instructions
Pour Apple Cider into 4 quart Crock Pot.

Add Brown Sugar and Vanilla, and stir well.

Cover Crock Pot and cook on LOW for 3 hours.

After 3 hours, remove Cinnamon Sticks and discard, then add Caramel Sauce to Cider. Stir well, and cook for 30 more minutes

Stir again just prior to serving.  You can always add more caramel by adding a drizzle of caramel syrup to the inside of your mug before adding the apple cider. ENJOY!
---