Cinnamon Apple Chips In The Oven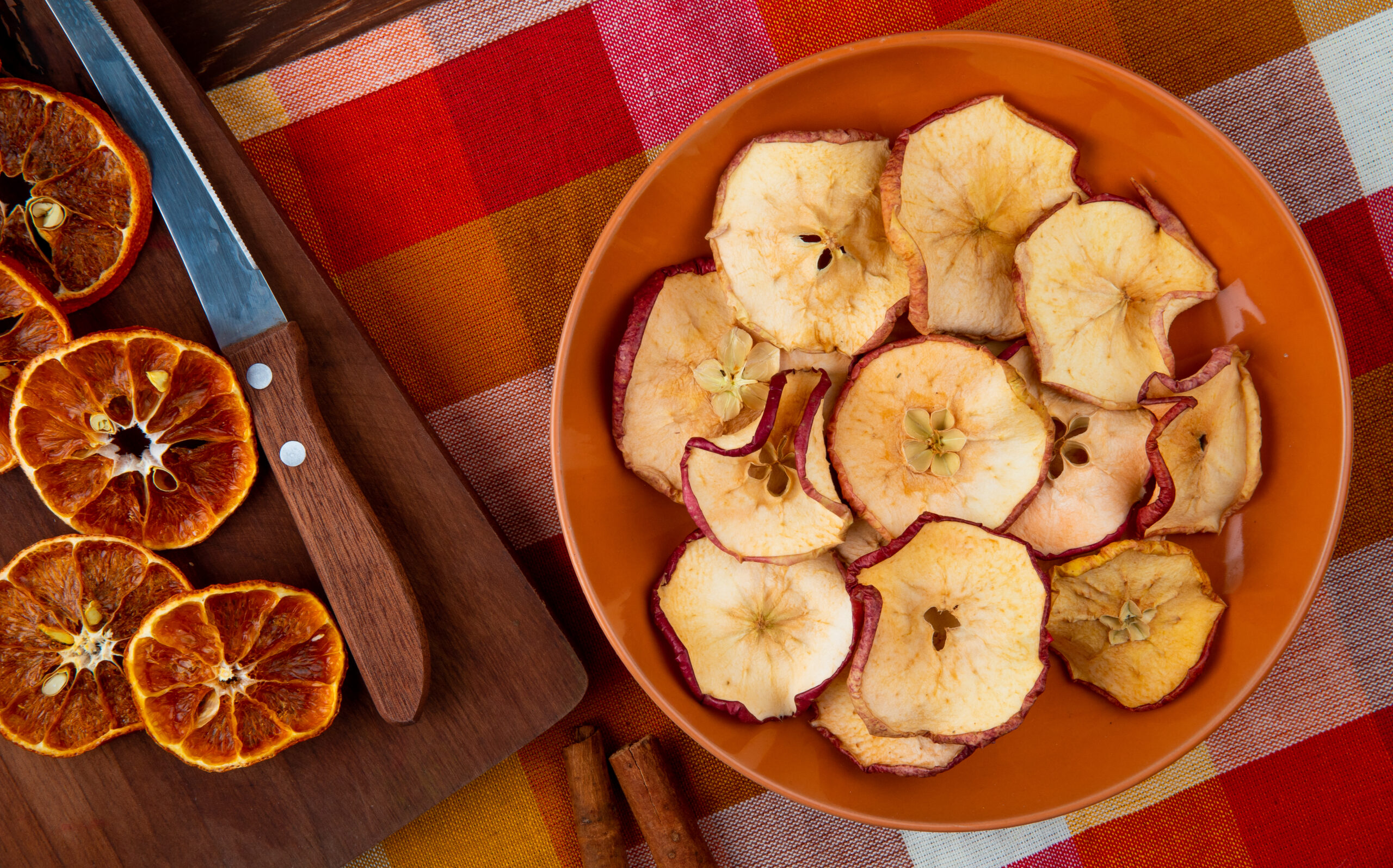 I cannot believe summer is almost over. I am ready for cooler days and all the flavors of fall we can enjoy. Today let me share with you a recipe for Cinnamon Apple Chips baked in the oven. Being close to so many farms we get some great deals on fall fruits, including local apples! Support your local farmer and stock up on some apples.
You are going to love it
Cinnamon Apple Chips are thinly sliced apples that are lightly sprinkled with cinnamon and sugar, then baked until crisp. They are a crunchy delicious fall snack.
These Baked Apple Chips are so simple to make. Just slice each apple really thin, sprinkle them with cinnamon sugar, and let your oven do the rest. 
A Mandolin (like the picture below) would come in handy here. A sharp knife will work as well. Just remember the thinner you slice them, the crispier they will be.
Best of all, there is no need to buy a dehydrator. These Cinnamon Sugar Apple Chips will fill your house with the aroma of baked apple pies.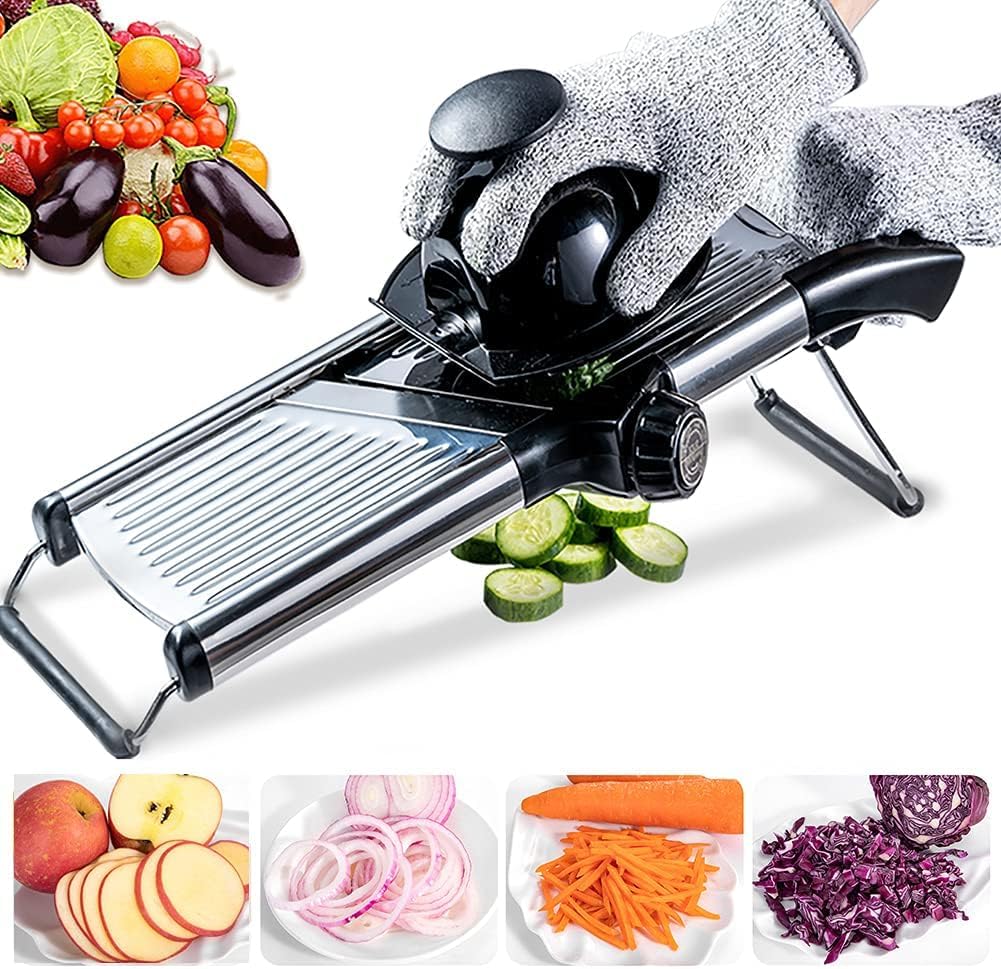 INGREDIENTS YOU NEED TO MAKE APPLE CHIPS…..
You only need THREE ingredients and what a perfect after school snack.
Apples...Try Granny Smith, Gala, Fuji, Honeycrisp, Golden Delicious, there are so many varieties to choose from! By using a sweeter apple you can cut back or eliminate the sugar.
Granulated Sugar
Ground Cinnamon
Sprinkle one side of the apples with cinnamon sugar. Make sure you flip 'em over and do the other side too!
I found it super easy to use an Apple Core Tool.  This tool is good for so many things besides apples. Core through any apple, pears, bell peppers, cupcakes and more!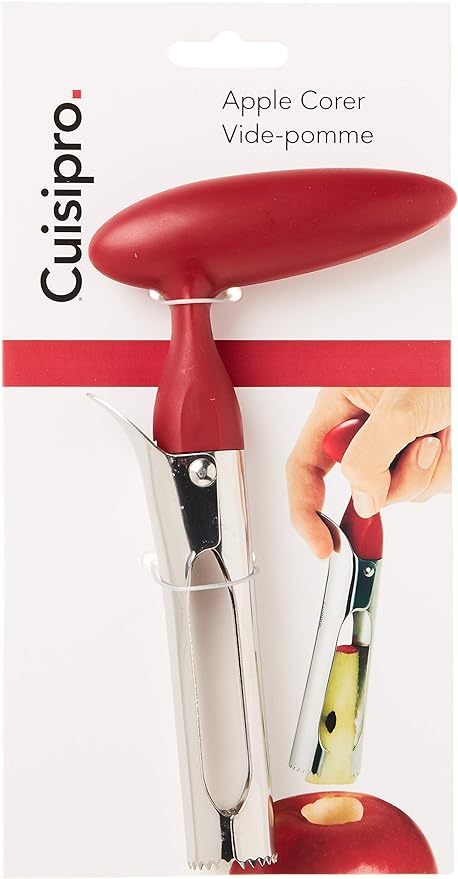 To test if your chips are done drying after 2 hours, let them sit on the warm sheet pan for 5 minutes. If they feel crispy, they're ready. If they are not quite done keep drying in 15 minutes increments.
When they come out of the oven simply place them in a resealable bag. They keep for a week at room temperature but they will not last that long.
Nothing says Fall like the smell of apple chips baking in the oven. Enjoy a tasty, snack that your whole family will love! I promise you will love them!
Scroll down for the recipe….
Ingredients
3 medium  apples…choose from  Granny Smith, Honey Crisp, or Pink Lady. ( or choose a different one you like)
1/4 cup  granulated sugar
1/2 tbsp  ground cinnamon
Instructions
Preheat oven to 225F degrees. Line two baking sheets with baking sheets

In a small bowl, mix sugar and cinnamon together. Set aside.

Bake for 1 hour, flip the apple slices over, sprinkle with more cinnamon sugar, and bake for another hour.
---