Cheesy Mashed Potato Pancakes..Melt-In-Your-Mouth-Good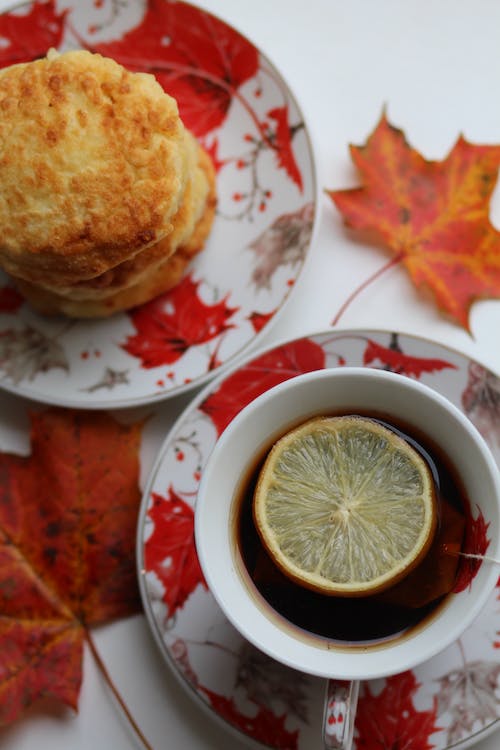 Seriously I am in love with this recipe. If you have leftover mashed potatoes in your refrigerator don't waste them. With just a few ingredients you can turn them into a fabulous side dish for dinner. You will need the following to make Cheesy Mashed Potato Pancakes….Mashed potatoes. Cheese of choice Onion – chopped finely (green onion works too)GarlicParsleyEggsSalt and pepper if necessaryAll purpose flourBread crumbs.They are quick and easy to make and as you can see only require a handful of ingredients.
Ingredients
3 cups mashed potatoes
2/3 cup shredded cheese
1/4 cup chopped onion
1 large egg
1 tbs chopped parsley
Pinch of salt and black pepper
3/4 cup bread crumbs for dredging
2 garlic cloves minced
Instructions
In a large bowl, stir together the mashed potatoes, cheese, scallions, egg and 3 tablespoons flour until combined.Then divide the mixture into 8 portions. Roll each portion into a ball and flatten it into a pancake about a 1/2-inch-thick.

 Heat large nonstick skillet to medium-high heat, add 2 teaspoons butter and 2 teaspoons oil to the hot skillet. Place some bread crumbs in a shallow dish and dredge each pancake.

Fry the potato pancakes, in batches, until they're golden brown and crispy on both sides, 3 to 4 minutes.

Serve with a dollop of sour cream, or Ranch dressing. DELICIOUS!!!
---