Paula Deen House Seasoning….Add Amazing Flavor To Your Food.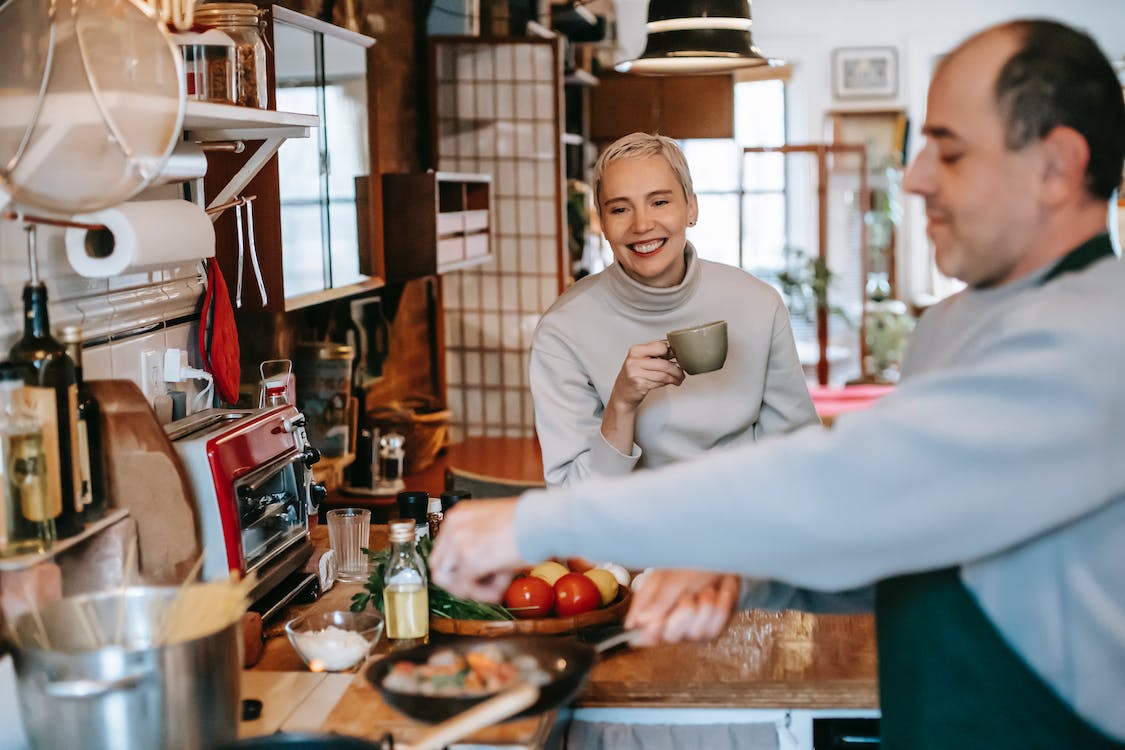 The best seasoning you need with only 4 ingredients. This is Paula Deen's original recipe for house seasoning she gave on her show when it started in 2002. She has many recipes that are amazing. This seasoning everyone needs. When I worked cooking I had a big container of this all the time. With its amazing flavor I always have some in my cupboard. You will use it every day in your favorite recipes..a great all purpose seasoning mix.
Ingredients
1 cup salt (you can adjust the salt to 1/2 cup)
1/4 cup pepper
1/4 cup garlic powder
1/4 cup onion powder (optional)
Instructions
Mix ingredients together and store in an airtight container for up to 6 months.
---