A Heavy Whipping Cream Substitute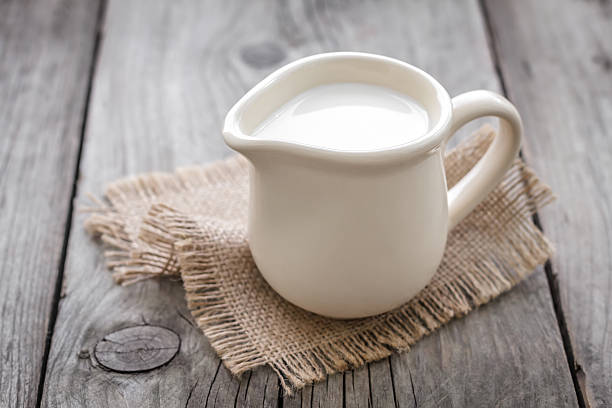 Have you ever been making a recipe that calls for heavy cream but you don't have any in your refrigerator?You do not have to run to the grocery store. You can make a homemade version that is so easy and delicious! This heavy cream substitute recipe can be used in almost any recipe that you would use store bought cream. This recipe is for a heavy cream substitute.  You can use this recipe in recipes like sauces and soups.  You need to know this homemade substitute won't whip like heavy cream would.You only need 2 ingredients that you probably have in your refrigerator.INGREDIENTS YOU NEED…Unsalted Butter…do not use salted butter as it affects the taste. Whole Milk…for a lighter version use low fat. Heavy whipping cream has a similar shelf life to other dairy products. It will last about 2 weeks in the fridge.This is a great recipe to have on hand. Scroll down below for the instructions.
Ingredients
1/3 cup  butter approx. 5 TBSP (Be sure to use real and unsalted butter)
2/3 cup whole milk
Instructions
Melt butter in a saucepan then add the milk and stir over medium low heat until combined.

Remove from the heat and cool to room temperature.

Use in place of 1 cup heavy whipping cream in your recipe.
---