Self-Rising Flour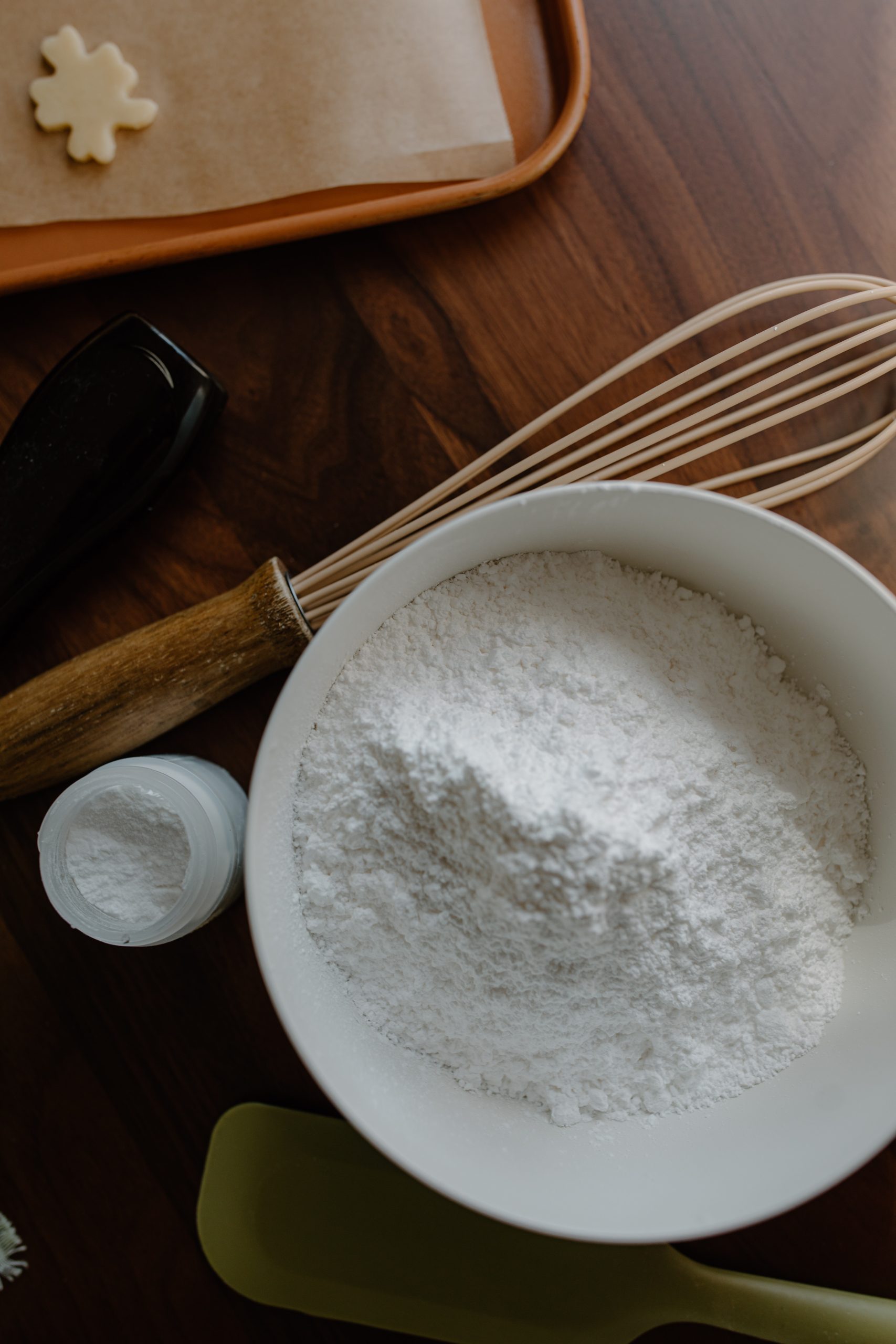 With just 3 simple ingredients, you can make your own self rising flour at home. Just take one cup of all-purpose flour and add 1 1/2 teaspoons of baking powder and 1/4 teaspoon fine salt.
What is meant by all-purpose flour?All-purpose flour wheat is the most common type of flour and is used to make all kinds of baked goods, whether cakes, breads or cookies.
You could even stop buying self raising flour and just make your own as you need it if you wanted to!
This is such a handy baking tip to know, I can't believe that I haven't looked it up before now!
Once you've successfully made your homemade bread flour, you're ready to store it. If you aren't using the flour immediately in a recipe, place it in an airtight container (like 
these OXO containers
). Place your homemade bread flour in a cool, dry place like a dark cupboard or pantry.
Ingredients
4 cups all-purpose flour
2 tbsp baking powder
1 tsp salt
Instructions
Add ingredients in a large bowl. Whisk until combined,Use this mixture in place of any recipe that needs leveling agents, just remember to omit the baking powder and salt called for in the recipe.
---