The Best Chili Seasoning Mix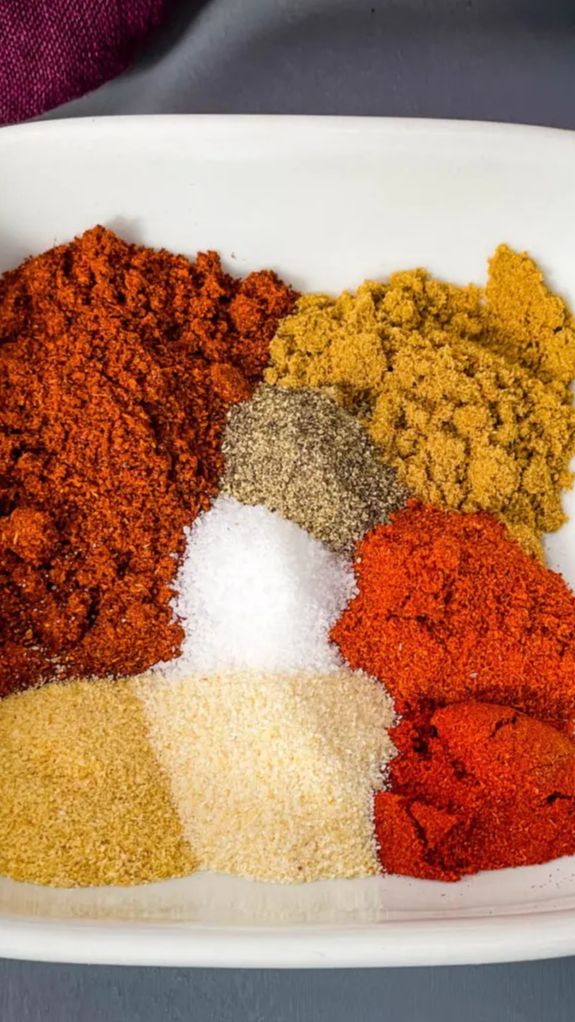 Today I'm sharing a recipe for Homemade Chili Seasoning. It is so easy to make and NOTHING will ever compare to seasonings made from scratch!The best part is this will not include MSG, modified food starch, or added sugars like most spice blends you buy! What is CHILI SEASONING Made Of…..Garlic powder, Onion powder,Chili powder,Paprika, Crushed red pepper flakes,Oregano, Salt, Pepper OreganoCayenne pepper is also a great addition if you like a spicier chili seasoning.(Two tablespoons equals one of those packets you buy at the store.)Let's grab the recipe for this delicious and simple Homemade Chili Seasoning!
Ingredients
INGREDIENTS
1 tbsp chili powder
1 tsp cumin
1/4 tsp garlic powder
1/4 tsp paprika
1/2 tsp onion powder
1/4 tsp crushed red pepper flakes
1 tsp salt
1/2 tsp pepper
1/2 tsp chipotle chili powder (use less if you don't like much spice!)
1/4 tsp dried oregano
Instructions
INSTRUCTIONS
Measure everything into a bowl, whisk well to combine and then transfer to a small jar or spice container for storage.
Notes
Use 2 Tablespoons of homemade chili seasoning to replace one bag of store-bought seasoning mix.
---