Simple Homemade Turkey Rub Recipe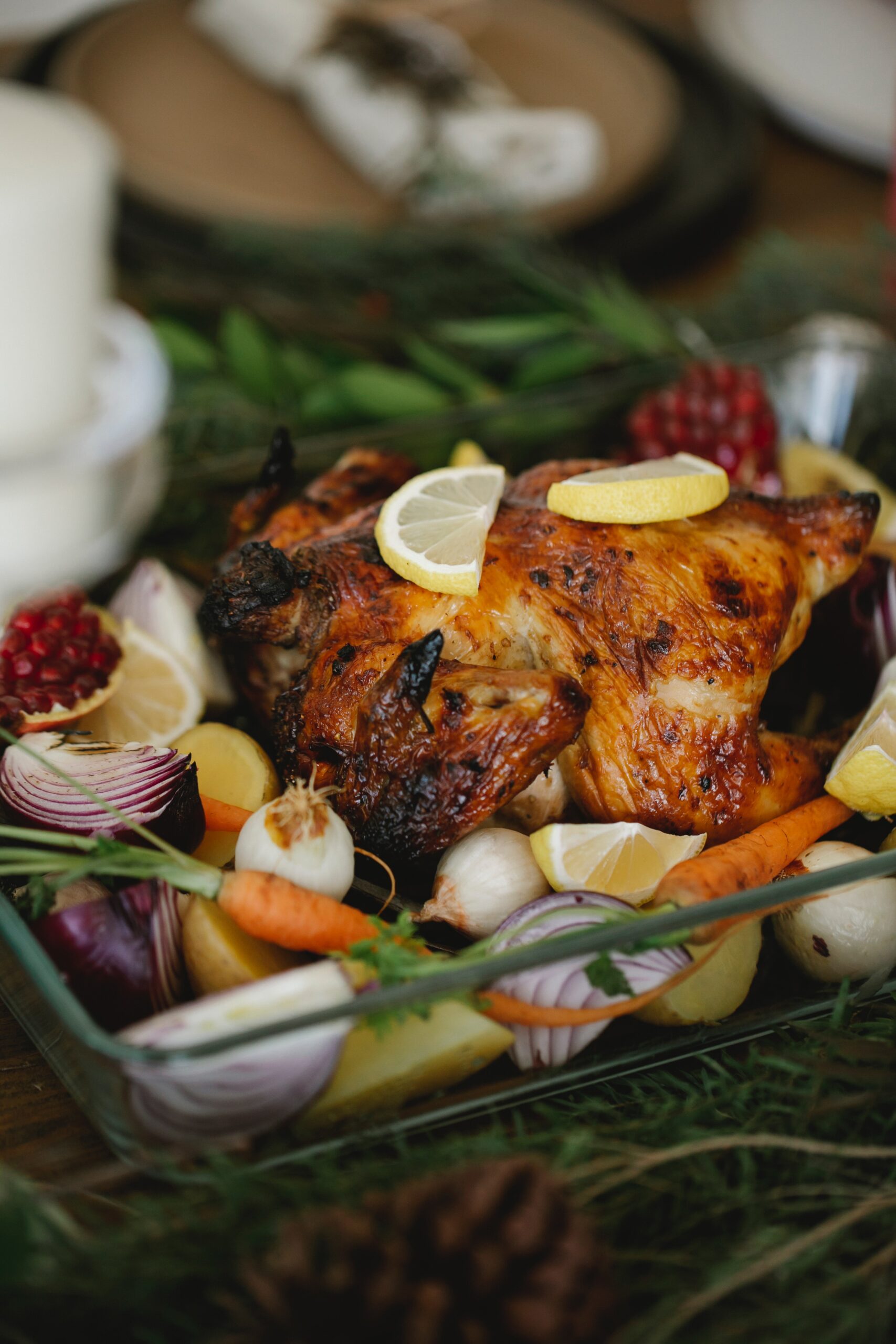 Thanksgiving is right around the corner and it is time to make the best turkey rub ever! This turkey rub is a blend of savory spices and herbs to make the ultimate seasoning! If you have not done this in the past a Homemade spice rub will add loads of flavor to your Thanksgiving turkey.You can buy expensive dry rubs at your local grocery store, but homemade is always better.Ever wonder what size of turkey do you need?The rule of thumb to follow is to buy 1 pound of turkey per person you are feeding.I hope you have your turkey out of the freezer and thawing in your refrigerator since we are one day away from Thanksgiving.  A fully frozen turkey will require 24 hours of thawing time for every 5 pounds in a refrigerator set at about 40° F. For a 20 pound turkey, it will take 4 days.I have thawed many turkey in the sink. You just place turkey in your sink and fill with cold water. Drain and refill sink with cold water every 30 minutes to ensure your Turkey stays in the safe zone for bacteria. This method requires about 30 minutes per pound of Turkey. A 20 pound turkey will take approximately 10 hours.Once the turkey is thawed remove the neck and giblets. Turkeys come in all different sizes as for seasoning per pound, use 1 1/2 tablespoon for every 3 pounds.This flavorful homemade turkey rub recipe is so simple and delicious, you will want to make a big batch and store it in the pantry.?
Ingredients
2 tbsp  kosher salt
2 tbsp ground sage
2 tbsp dried rosemary
2 tbsp thyme
2 tbsp paprika
1 tbsp garlic powder
1 tbsp onion powder
2 tbsp ground pepper
Instructions
Combine all ingredients in a small bowl.

Generously apply the seasoning to the outside of the turkey, then rub it into the skin and meat.

This will be enough seasoning for a 12 – 14 pound turkey.

Mix this spice blend with a bit of olive oil or melted butter for a wet rub!

Add moisture to your Thanksgiving turkey by adding a layer of butter under the skin before roasting.
---