Fabulous Fudge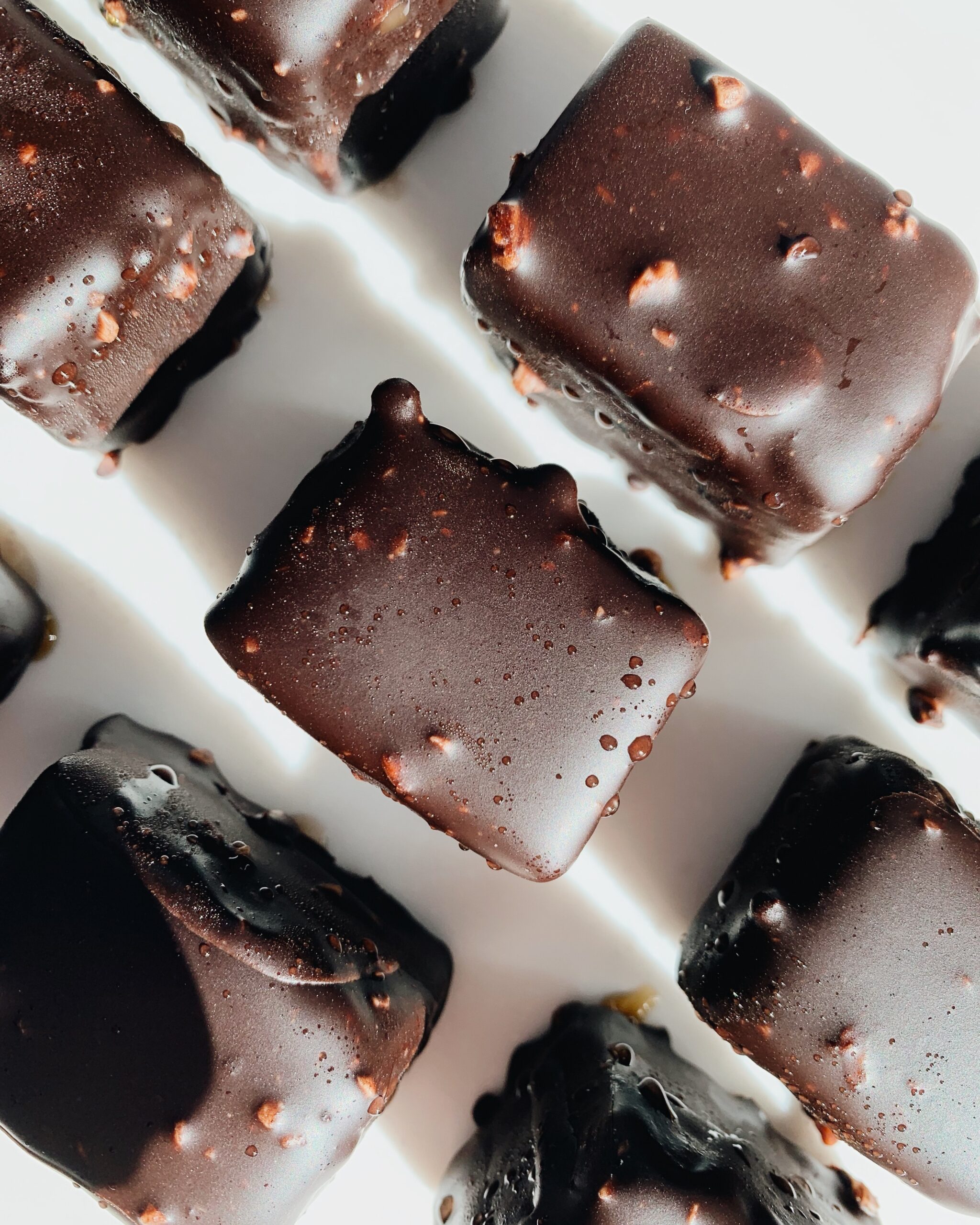 When I was young I have so many memories of the things I loved about Christmas. I remember the year I received a beautiful doll in a red case. My mom had spent hours sewing clothes. I have this doll and she does not look like I remembered but it is the love I remember and that is the most important gift.We all love the the mouth-watering food when the holidays come. One of my favorite foods was fudge. Mom always made peanut brittle, jello popcorn balls, and FUDGE. I loved to lick the spoon from the pan she used.This easy chocolate fudge recipe is the best old fashioned chocolate fudge recipe to make for a holiday dessert!This recipe comes from a relative that I am sharing with you. It takes a little bit of time but it is so mouth-watering you cannot just have one piece.It makes a BIG batch of delicious creamy fudge and no special equipment is needed.So let's make some Fudge….
Ingredients
INGREDIENTS
4 cups small marshmallows, divided
20 ounces Hershey bars broken
12 ounces milk chocolate chips
1 cup butter, in chunks
4 cups sugar
12 ounces evaporated milk
1 lb walnuts, chopped
2 tsp vanilla
Freeze 1 1/2 c. marshmallows in plastic bag.
Instructions
INSTRUCTION
Mix chocolate and butter, set aside. Mix sugar, milk, and remaining marshmallows in a saucepan.

Boil 6 min, stirring constantly. Remove from heat and add chocolate mixture.

Beat by hand until smooth.

Stir in frozen marshmallows, nuts, and vanilla.

Pour into a greased 9×13 and 8×8 pans or 13 small loaf pans.

Cover and refrigerate. Cut when cool.
---