Easy Cake Mix Mug Cake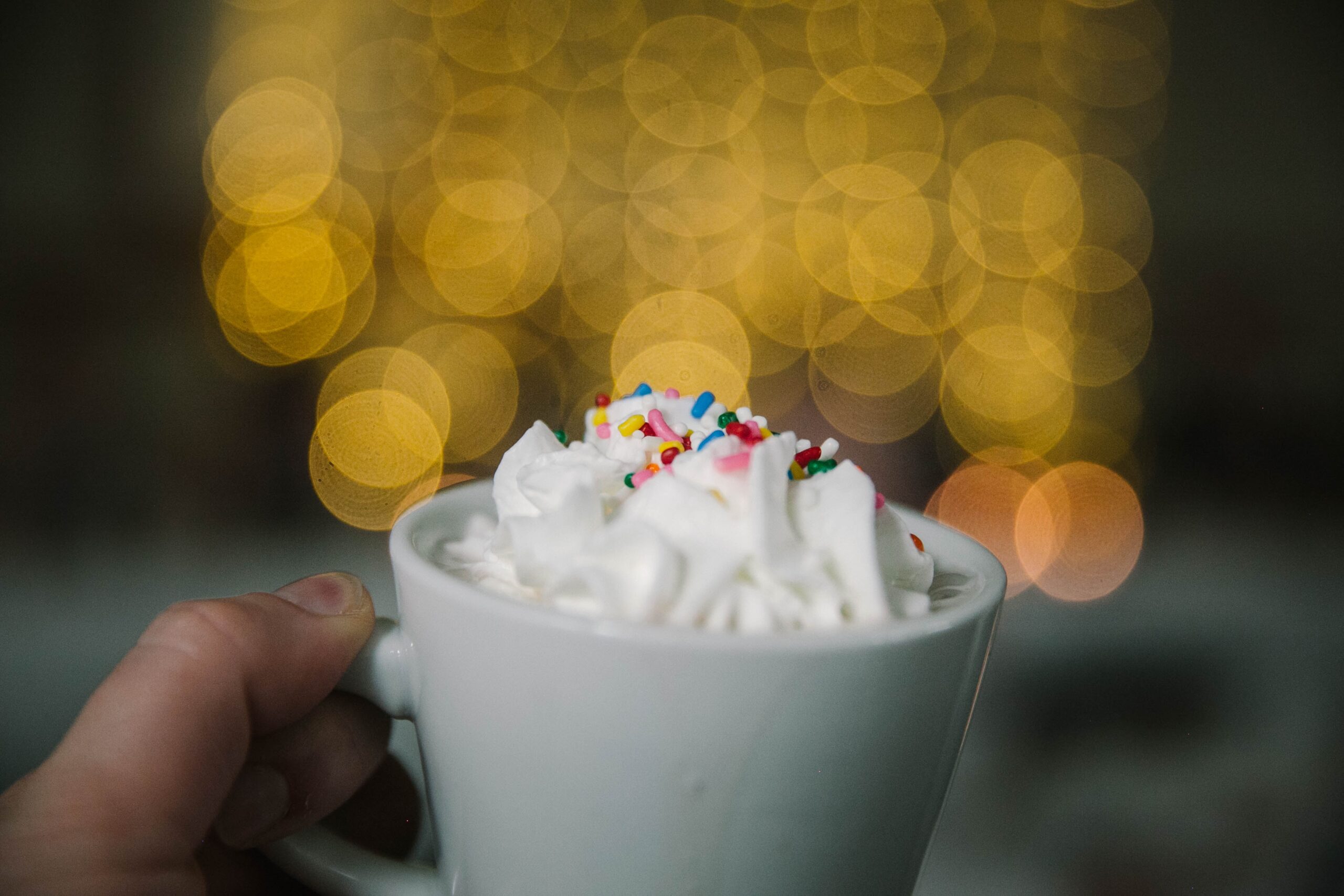 The kids are all in bed and finally asleep and you get a craving for something sweet. Make a 2-ingredient Cake Mix Mug Cake. It only takes less than 2 minutes, to make with this simple recipe.WHAT IS A MUG CAKE…Mug cakes are single-serving cakes that take a few minutes to bake in your microwave.  INGREDIENTS FOR A MUG CAKE….CAKE MIX…. Any cake mix works! You can use a Yellow Cake Mix, Vanilla Cake Mix, Chocolate Cake Mix, or Strawberry Cake Mix, or others you like. (You will want to add the Angel Food Cake Mix with every cake mix for a fluffy treat.WATER…Mixes in with your cake mix to create the batter. Add a tablespoon of syrup (chocolate, caramel, strawberry,etc.), condensed milk, or jam before cooking for a moist mug cake.A FEW TIPS TO MAKE A MOUTH-WATERING MUG CAKE…Sometimes you need to add a little more water for a moist cake.Spend more money for a good quality cake mix.Make sure you use a large mug so your batter will not overflow in your microwave.Do not overcook your cake. Just cook an additional 10 seconds at a time until your cake is done.TOPPINGS FOR YOUR MUG CAKES….FROSTINGCHOCOLATE CHIPSCANDY BARSSPRINKLESCHOCOLATE SYRUPWHIPPED CREAMA YUMMY GIFT…..I just had another granddaughter go off to college and this will be a fun treat to send to her and so easy to make.Have a family night and let everyone make themselves a Cake Mix Mug Cake. HAPPY COOKING!!
Ingredients
16 oz  angel food cake mix or 1 box
15.25 oz  white cake mix or 1 box
2 tbsp water
Instructions
Whisk together the cake mixes to combine in a large bowl.

Put the cake mix in an airtight food storage container and keep it in a cool, dry place for up to two months.
INSTRUCTIONS TO MAKE A MUG CAKE
Using a microwavable mug lightly coat the inside with non-stick spray. Combine 3 tablespoons of the cake mix with 2 tablespoons of water and stir well.

Microwave on high for 1 minute until the cake is fully cooked.

Top the cake with frosting or other toppings of your choice.
---