Chewy Oatmeal Apple Cookies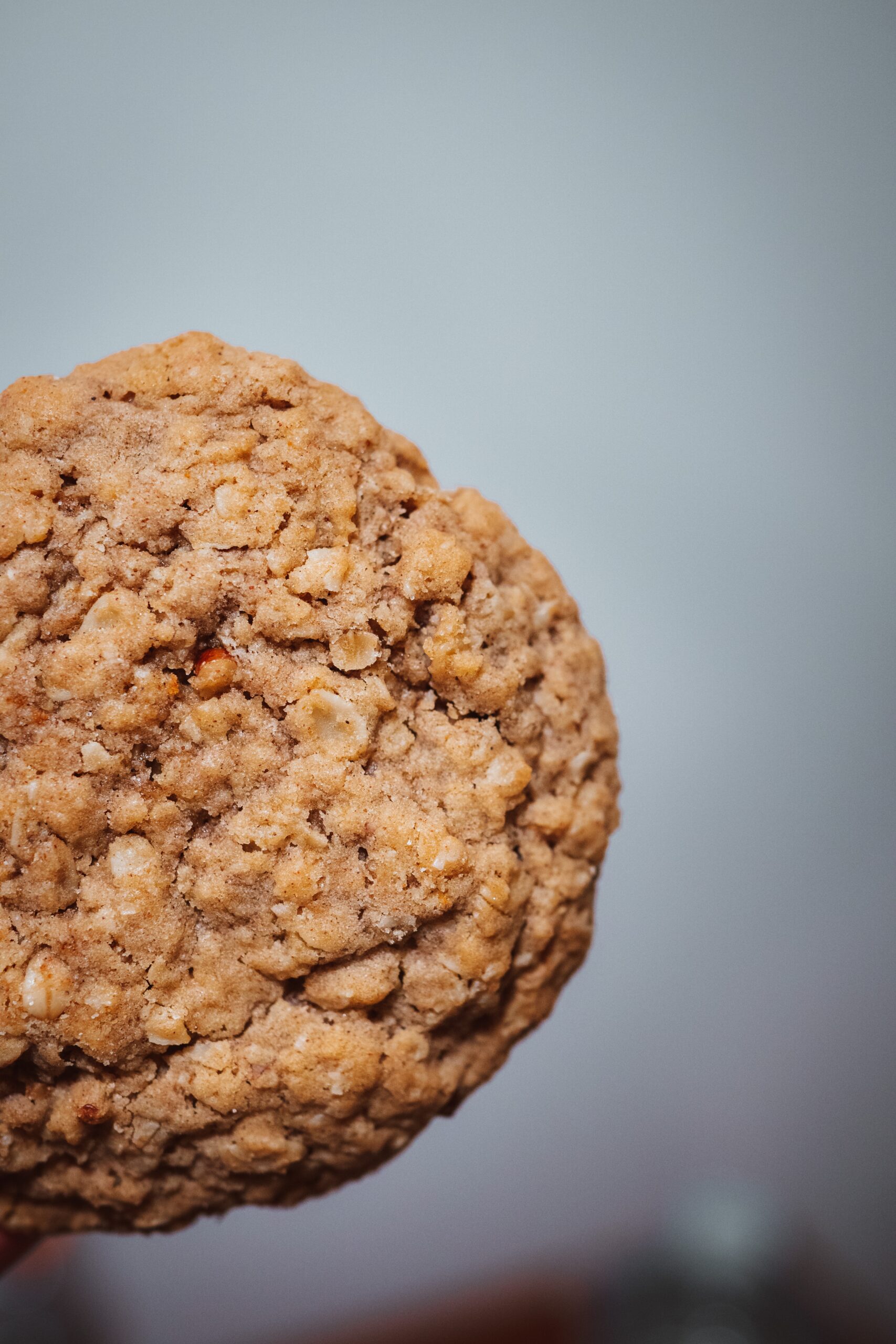 When I was cooking at my last job I made 100 cookies everyday! It was in an Alzheimer's facility and a job I enjoyed. We passed them out to family, caregivers, and of course the residents.
I made all kinds of cookie recipes for each season and then I came across Oatmeal Apple Cookies.
Who doesn't like Oatmeal Cookies? This recipe I am sharing today is a great addition to your fall baking.
With every bite of these Oatmeal Apple Cookies cookies they will become a favorite for years to come. Plus you are going to love how the kitchen smells while they are baking.
A few years ago at Christmas time, our church had the opportunity to go and bake cookies for a group of carolers as they were singing in a neighborhood. In this area was a gorgeous historic house decorated so beautifully for the holidays.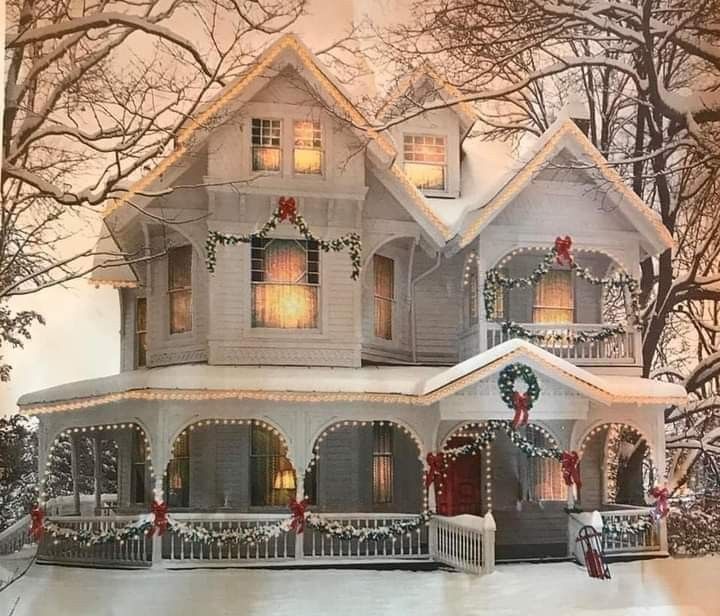 We had so much fun baking cookies in the amazing kitchen of this house for the carolers and people as they stopped by.
There is nothing like the whiff of fresh baked cookies as they walked in the door.
These Chewy Oatmeal Apple Cookies are so soft and delicious with chunks of apples in every bite. They are made with ingredients you probably have in your pantry.
WHAT ARE THE BEST APPLES TO BAKE WITH….
Granny Smith
Fuji
Honeycrisp
Jonagold
Braeburn
Gala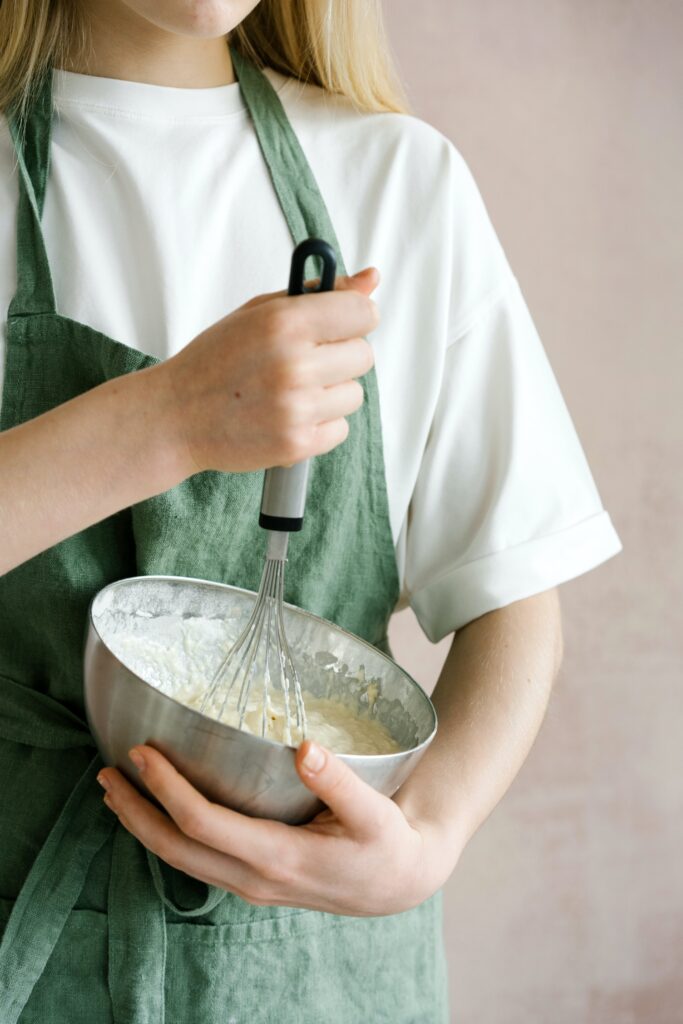 ARE OLD FASHIONED OATS AND QUICK OATS THE SAME???
Old fashioned oats are rolled whole-grain oat kernels. In quick oats, on the other hand, the oat kernel is first cut into smaller pieces before being rolled. This makes it much easier for quick oats to absorb water than an old fashioned oat.
Rolled oats and quick oats are both nutritious and versatile options that can be used in a variety of recipes.
Ingredients Needed…..
Flour
Salt
Oats
Cinnamon
Butter
Sugar
Brown Sugar
Vanilla extract
Baking Soda
Egg
Dried Apples
Make these cookies for fall bake sales, school gatherings and just for the family.
I know you are going to love these Chewy Apple Cinnamon Oatmeal Cookies as much as we do!
Grab your apron and let's get cooking!!
Ingredients
1/2 cup softened, butter
1/2 cup brown sugar
1/4 cup sugar
1 egg
1 tsp vanilla extract
3/4 cup all-purpose flour
1 tsp ground cinnamon
1/2 tsp baking soda
1/8 tsp salt
1 1/2 cups old-fashioned oats
1/2 cup chopped dried apples
Instructions
Preheat oven to 350° degrees. 

In large mixing bowl cream together butter and sugars until light and fluffy.

Beat in egg and vanilla extract.

Combine together: flour, cinnamon, baking soda, and salt.

Gradually add to creamed mixture, mixing well. 

Stir in oats and chopped apples.

Drop onto parchment lined baking sheets with a small cookie scoop, 2" apart.

Bake 10-12 minutes until golden brown in color. Cool on wire rack.

Store in airtight container after completely cooled. 
---