The Pioneer Woman's Halloween Chex Mix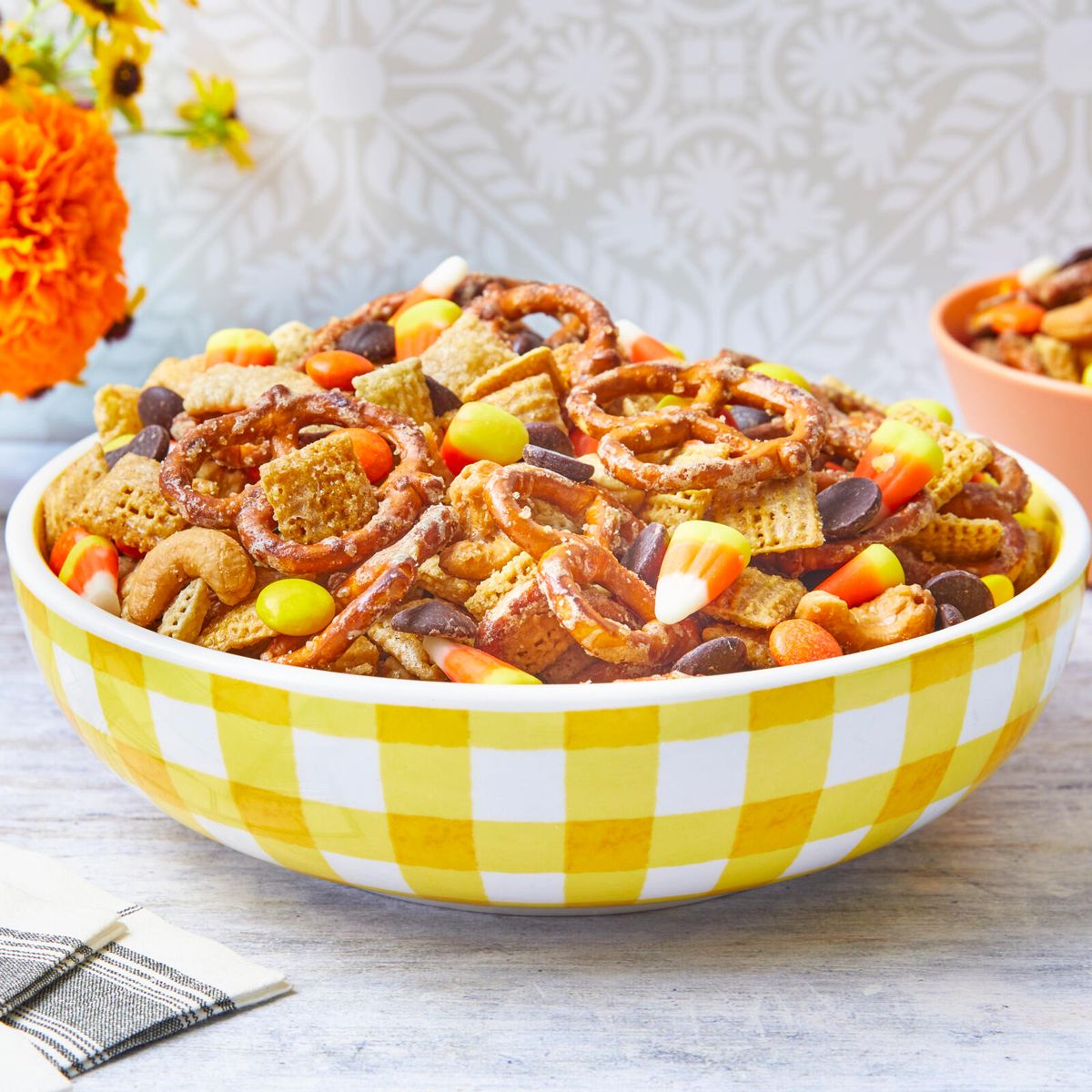 If you have not followed The Pioneer Woman on The Food Network you have definitely missed out!! From her website….Ree Drummond is synonymous with The Pioneer Woman. It's the title of her website, her Food Network show, her cookbooks, and more.
She has so many delicious recipes and she is a delight to watch on her show. One thing she hates is bananas. She only has two recipes that include bananas.
Her recipe for Halloween Chex Mix is sooo good and a delicious appetizer for your Halloween Party.
The only trouble you will need to double or triple the recipe because your friends and family will love it so much.
This Halloween Snack Mix is full of Chex cereal, pretzels, Candy Corn, Reese's Pieces, Salted Cashews, chocolate chips, and candy eyeballs. It's easy to make and totally addictive.
You will need the following INGREDIENTS…
Rice Chex cereal
Corn Chex cereal
Mini Twist Pretzels
Roasted Salted Cashews
Melted butter
Brown sugar
Maple syrup
Vanilla extract
Reese's pieces
Classic candy corn
Chocolate chips
Candy eyeballs
I know some folks have a love/hate relationship with candy corn. So, if you don't like it leave it out.
Make this for Halloween this year and I know it will become a family favorite with your family as it has with ours.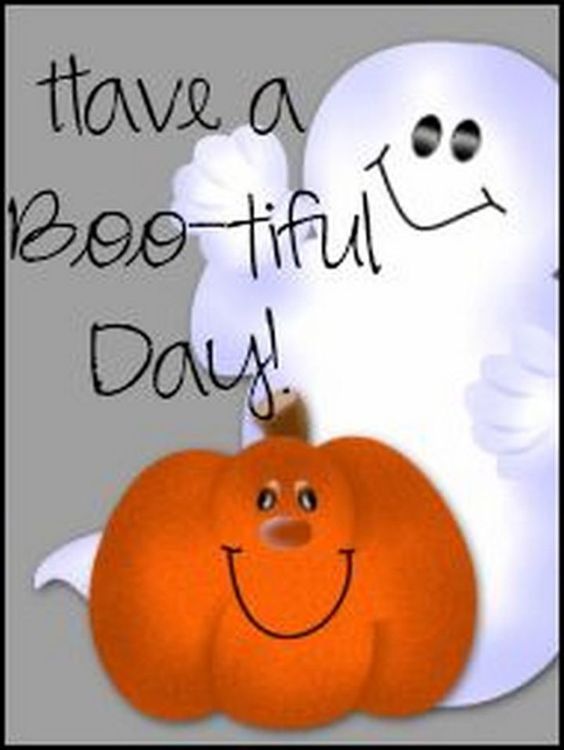 Happy Halloween!!!
Ingredients
3 cups Rice Chex Cereal
3 cups  Corn Chex Cereal
4 cups  Mini twist pretzels
2 cups Roasted, salted cashews
1 stick Salted butter (1/2 cup)
1/2 cup Brown sugar
2 tbsp  Maple syrup
1 1/2 cups bag peanut butter candies, such as Reese's pieces
1 1/2 cups  Candy Corn
1 cup  Chocolate Chips
1/2 cup Candy Eyeballs
Instructions
Preheat the oven to 275°F. Line a large baking sheet with parchment paper and spray with nonstick cooking spray. Add the cereals, pretzels, and cashews in a single layer. 

Place the butter in a medium microwave-safe bowl, cover, and microwave on high to melt, about 1 minute. Add the brown sugar and maple syrup and whisk well until combined.

Pour the butter mixture over the cereal mixture and toss gently until evenly coated. Bake for 45 minutes, stirring halfway through. Cool completely on the sheet tray, stirring occasionally. 

Add the peanut butter candies, candy corn, candy eyeballs and chocolate chips. Toss gently on the baking sheet. 

Transfer to a  serving bowl and ENJOY!!
---