Sweet and Tangy Maddox Restaurant Salad Dressing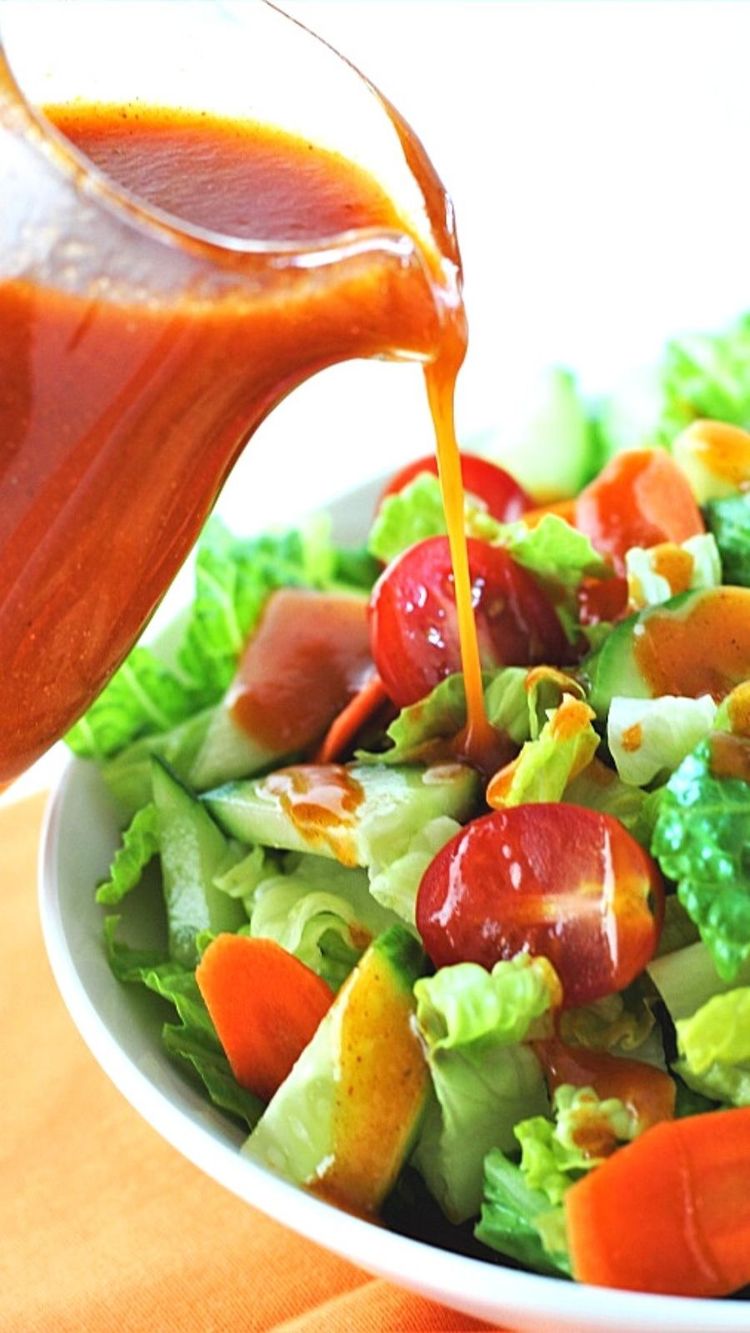 Good salad dressings are so hard to come by, but you will love any kind of salads with this homemade recipe for Sweet and Tangy Maddox Salad Dressing. I found this in a church cookbook a long long time ago and it is a keeper. These church cookbooks have the most yummy recipes. The Maddox Restaurant was very well known in Salt Lake City and everything they made was so amazing.This Maddox Salad Dressing is as easy to make as it is delicious and it tastes amazing on any kind of salad. Just throw all the ingredients in the blender and that's all there is to it!I hope you will enjoy this recipe as much as we do.
Ingredients
1 can tomato soup
3/4 cup oil
1/3 cup white vinegar
1 tsp salt
1/2 tsp paprika
1/4 cup sugar
1/4 tsp dry mustard
1/1/3 cup salad dressing
Instructions
Blend all ingredients well with a blender.

Refrigerate.
---