Spooky Witch Finger Cookies
I found this recipe a long time ago for these Spooky Witch Finger Cookies I have made them every Halloween. My kids love them.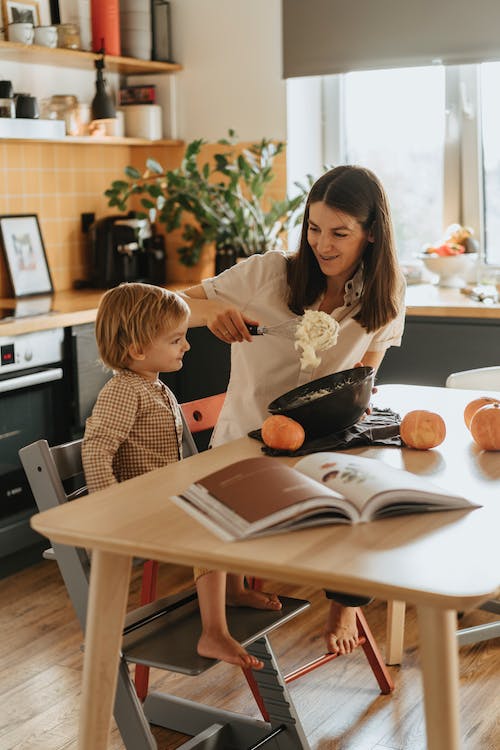 Halloween is creeping up on us again and these witch fingers will make a great addition to your Halloween menu or party.
These Witch's Finger Cookies might look creepy, but they taste absolutely delicious. 👻
It is an easy recipe, and this is the time to bring out those spooky treats. They're so much fun to make with your family!
INGREDIENTS…..
Unsalted butter
Powdered sugar
Egg
Almond extract
Vanilla extract
All-purpose flour
Baking powder
Salt
Blanched almonds
Food coloring
Red decorator gel
WONDERING HOW TO BLANCH ALMONDS?
Place your almonds in a bowl, and cover them with boiling water. Allow to sit for a minute, then rise the nuts under cold running water. Spread the almonds out on towels to dry and cool.
When the blanched almonds are cool enough, the skins should slide right off!
HOW TO STORE WITCH FINGER COOKIES…..
For best results, store these cookies in a covered container at room temperature. Be sure to let the red gel set completely before storing.
If you're looking for a tasty Halloween treat that is not only delicious but also green, then these Witch Finger Cookies are the perfect choice.
Don't forget to serve them with a small bowl of Strawberry Jam for a SCAREY GOOD BLOODY DIP!
These fingers are a spooky addition to a Halloween party and kids absolutely love them.
Prep Time
20

minutes
mins
Cook Time
10

minutes
mins
Total Time
30

minutes
mins
Ingredients
1 cup softened  unsalted butter 
1 cup  powdered sugar
1  egg
1 tsp  Almond extract
1 tsp Vanilla extract
2 3/4 cups all-purpose flour
1 tsp  baking powder
1 tsp  salt 
3/4 cup  whole blanched almonds
few drops of green food coloring 
1  tube red decorator gel
Instructions
In a bowl, beat together butter, sugar, egg, almond and vanilla extract, then beat in flour, baking powder and salt.  Add a few drops of green food coloring until it reaches your desired green.    Cover and refrigerate for 30 minutes.

Roll heaping tablespoons of dough into finger shape for each cookie. Press almond firmly into one end for the nail. Squeeze in center to create knuckle shape; using a paring knife or toothpick, make several places to form knuckle.

Place on lightly greased baking sheets or parchment lined baking sheets. Bake in a 325 degree oven for 20-25 minutes or until pale golden. Let cool for 3 minutes. 

Lift up almond; squeeze red decorator gel onto nail bed and press almond back into place, so gel oozes out from underneath. Let cool.

Picture from childslife.ca.
Keyword
halloween cookies, witch finger cookies
---