How To Make Homemade Sweetened Condensed Milk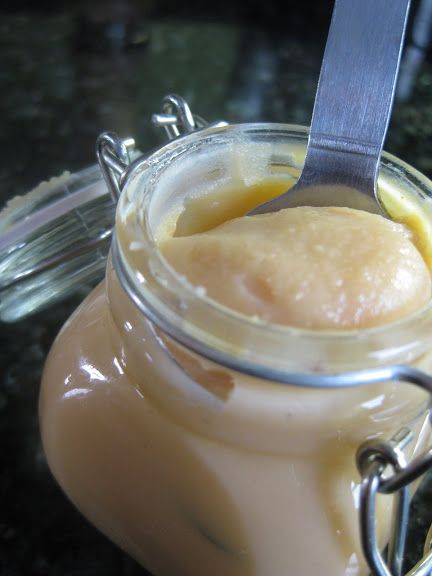 I know a lot of us do not keep Sweetened Condensed Milk in your pantry. Recently I found a recipe from
A Few Shortcuts
that made me know I will never have to buy a can again.
Who knew sweetened condensed milk was so quick and easy to make?
Also named as sweetened condensed milk, it is a combination of cow's milk and sugar.  Some of the water content of the milk is removed by evaporation. Along with sugar, this evaporation helps thickens the milk.
Homemade Condensed Milk uses just three simple ingredients. You are going to be so surprised at how creamy this recipe turns out. 
INGREDIENTS YOU'LL NEED
Powdered Milk
Sugar…you need sugar to thicken it as it cooks.
Hot Water
Enjoy this recipe.
Ingredients
3/4 cup powdered milk
3/4 cup sugar
1/2 cup hot water
Instructions
In a small bowl combine the powdered milk and the sugar.

Put hot water into blender and turn on the blender.

While the blender is running, pour in the powdered milk /sugar mixture

Blend until smooth.
Notes
This recipe yields around 8 oz milk. You can easily double it if you wish to make 15 oz, that equals a can of condensed milk.
---