Homemade Pan Release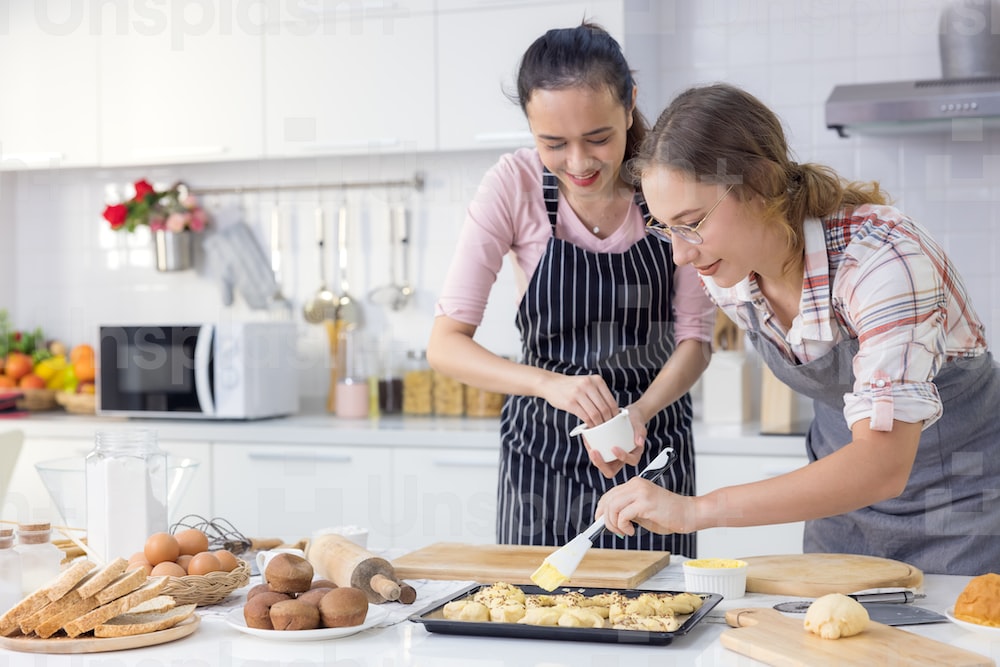 No More Pam Needed
Every cook needs this magical Homemade Pan Release paste (or Cake Goop) in their pantry. It is a recipe that has been used in Home Economics Classes from long ago.You will want to keep this on hand and use in any recipes that you need spray on.  When you are ready to use it, just brush a generous amount on the inside of your pan and add your ingredients and bake.This pan release can be stored at room temperature for 3 months, or in your refridgerator 6 months.
Equipment
a pint sized mason jar, wide mouthed
Materials
1 cup Crisco shortening
1 cup vegetable oil (I use Canola Oil)
1 cup flour
Instructions
Thoroughly mix together shortening, oil and flour.

Use in cake pans, muffin tins, and loaf pans for perfect release of baked goods.
---